Monon Trail
Introduction
The Monon trail is one of indiana's oldest trail to date Stretching 10.5 miles it is home to plenty of hikers runners and cyclist. It is a staple in the cyclist community and is used by hundreds of people everyday.
Images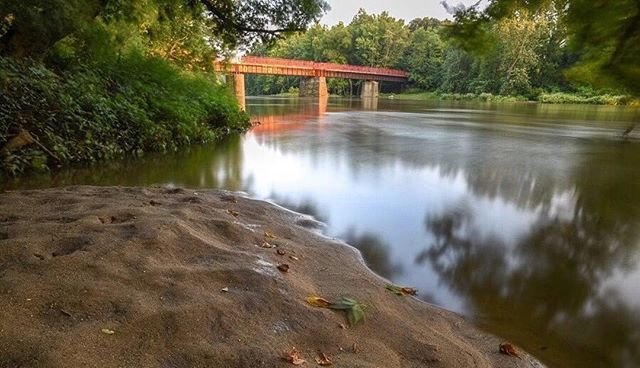 Backstory and Context
For many, the Monon Trail is the legendary trail to which all other trails are measured. Running from 10th Street through the northside of Indianapolis, Broad Ripple, Nora, and continuing through Carmel, Westfield, Hamilton County, and Sheridan - each with its own government and control over the Monon. The Monon Trail gives walkers, runners, cyclists, and exercise enthusiasts of all types a peaceful, well groomed path. Being one of the oldest trails in Indiana (first segment opened in 1993), trail users have seen many businesses and amenities develop, turning the Monon Trail into an economic benefit for the cities in which it traverses. The Monon Trail is named for the Monon Railroad, which formerly used the land the Monon Trail is on now. The rail line ran the length of Indiana to link Chicago, Indianapolis, Louisville and smaller towns and cities, and it was named for Monon, Ind., the northwest-Indiana town where some of the railroad's main lines converged.
Sources
www.visitindy.com/indianapolis-monon-rail-trail
www.indygreenways.org/monon-trai