Ash Lawn-Highland
Introduction
Ash Lawn-Highland is the restored home James Monroe, the fifth president of the United States. Thomas Jefferson encouraged James Monroe to buy the land, which is next to his plantation Monticello, in order to form a society to their taste in Albemarle County. In 1974, Jay Winston Johns, an industrialist, gave the estate to the College of William and Mary which is Monroe's alma mater. Visitors are able to walk through the boxwood gardens, and tour the frame of the brick house. The 550-acre estate looks like a working farm with roaming peacocks, spinning and weaving demonstrations, open hearth cooking demonstrations and tours of the house and gardens. There is a herb and vegetable garden to enjoy and a statue of James Monroe at one end of the boxwood gardens.
Images
Ash Lawn-Highland from the back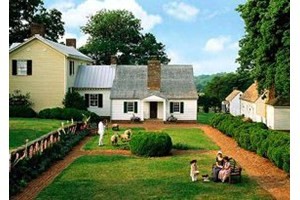 Front of Ash Lawn-Highland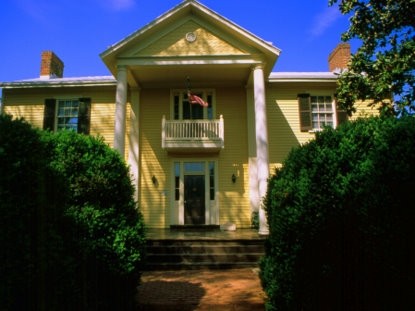 Famous Charles Wilson Peale portrait of James Monroe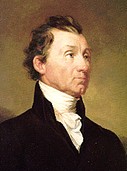 Birdseye view of Ash Lawn-Highland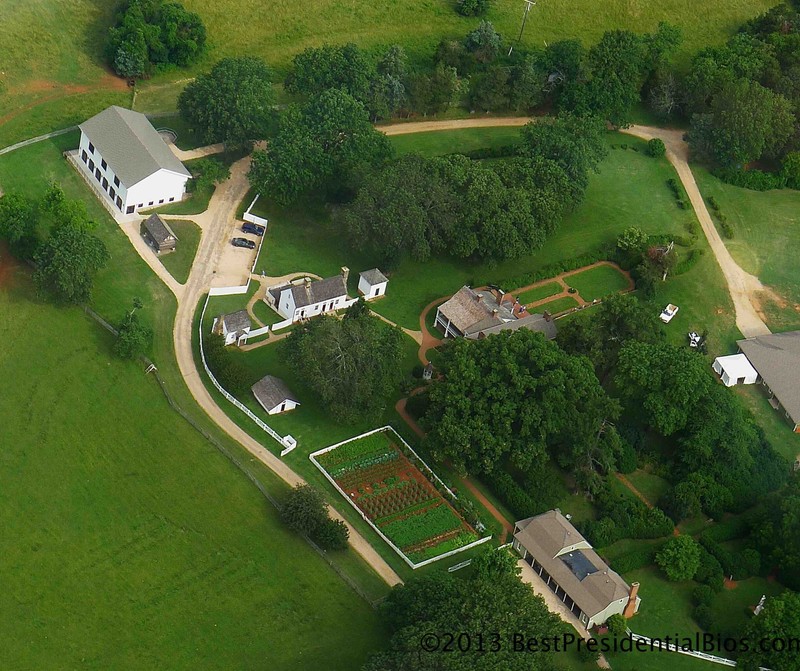 Statue of James Monroe located on Ash Lawn-Highland grounds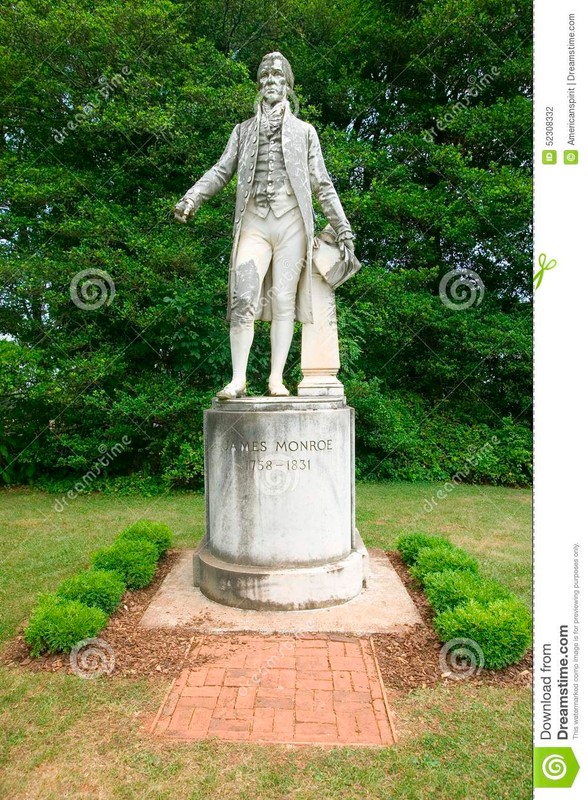 Portion of the foundations discovered in 2012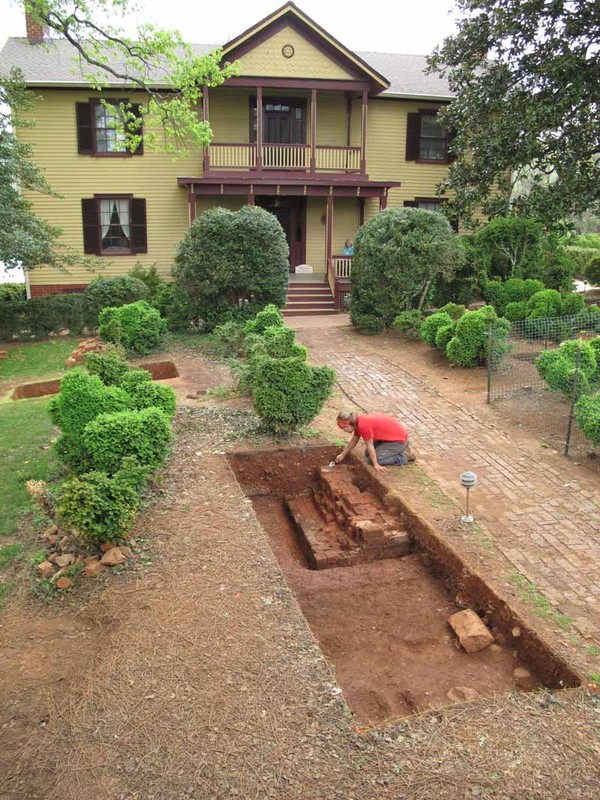 Backstory and Context
Monroe served as President of the United States from 1817-1825. He is the author of the Monroe Doctrine which established the right to independence and freedom from future colonization by Europe. Monroe's family owned the farm from 1793-1826. It was originally named Highland, and was renamed Ash Lawm in the 1840s. He gave the instruction "to operate this property as a historic shrine for the education of the general public".
There are daily house tours available to the public. The house currently features period furniture from both France and America. The grounds also include two original out buildings as well as reconstructed slave quarters.
Monroe was forced to sell his home in order to pay off debts, the final sale taking place in 1825 to Edward O. Goodwin. Since then the house changed hands a few more times before the last owner, Jay Winston Johns, a philanthropist from Pittsburgh, willed it to the College of William and Mary upon his death in 1974.
The house preserved today has long been believed to really be the guest house of a larger home. This theory was proved correct when in 2012 foundations of a larger building were discovered. Work to uncover the foundations and research continues to this day.
Ashland Highland is now run as both an educational and event venue. . The plantation can also be rented for private events through the College of William and Mary. Throughout the year there are many public special events held at the home such as spring garden events, James Monroe's birthday, the Summer Opera Festival and the Plantation Days Weekends.

Additional Information