The Heritage Center-Isanti County Historical Society
Introduction
Despite a fire that destroyed its facility in 2011, the Isanti County Historical Society has rebuilt and offers its collections and exhibits as a way to preserve and interpret the history of Isanti County. The Society dates back to 1964 when five women met around a kitchen table and discussed ways to preserve local history. The Society now has 200 members and operates The Heritage Center, a building that resembles a Sweedish Farmstead.
Images
The Mattson cabin is located near the Heritage Center. It was built in in 1872 by Peter and Anna Mattson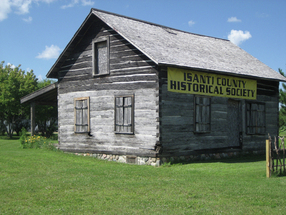 After the Society's Heritage Center was destroyed by an arsonist in 2011, the community supported the creation of this facility.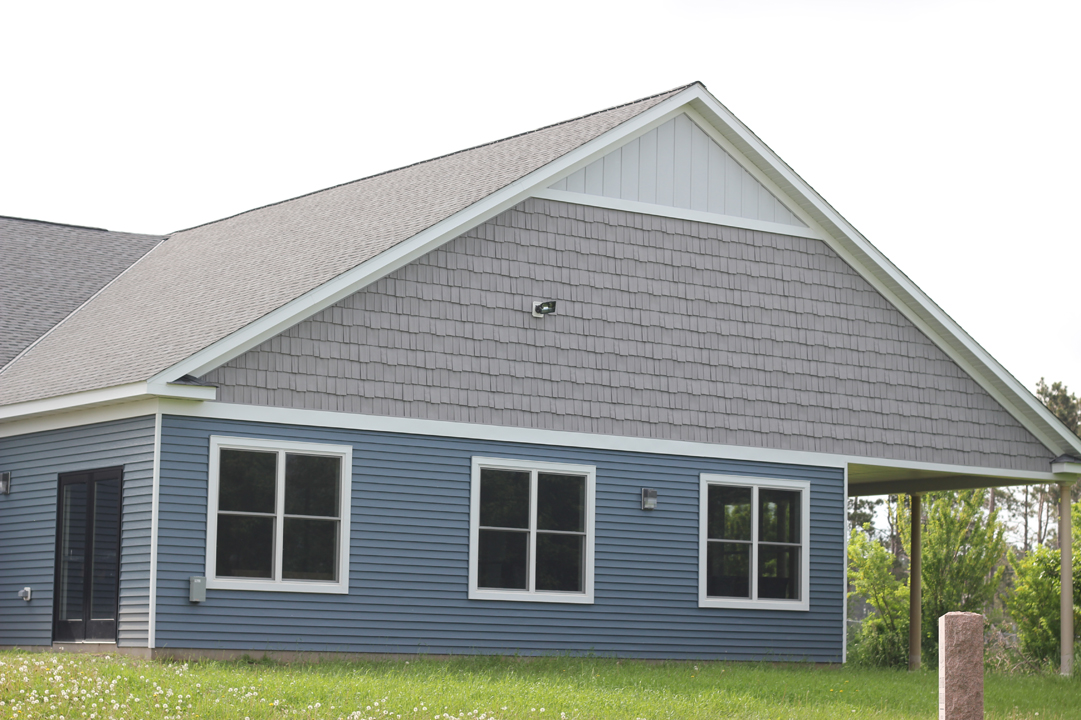 Isanti County Yesterday.Today.Tomorrow. Click the link below to learn more about this book by local historian Marilyn McGriff.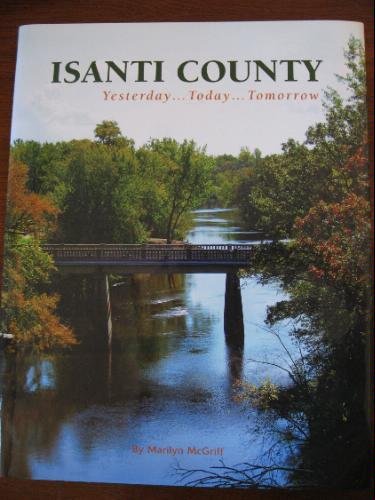 Additional Information