Jaggar Museum
Introduction
Located at the Hawaiian Volcano Observatory, which itself is situated in Hawaii Volcanoes National Park, the Jaggar Museum offers exhibits about volcanoes, featuring samples of lava types, old seismographs, and real-time monitors. There are also exhibits about the cultural connection of native Hawaiians to Pelehonuamea—the volcano deity. The site overlooks one of the most active spots in the world for volcanoes. The observatory monitors Kīlauea, Mauna Loa, Hualālai, and Haleakalā, with the first two being the most active. The relatively calm constant eruptions allow scientists to observe the volcanos year-round. The original seismograph vault built in 1912 and rendered obsolete in 1960, is listed on the National Register of Historic Places.
Images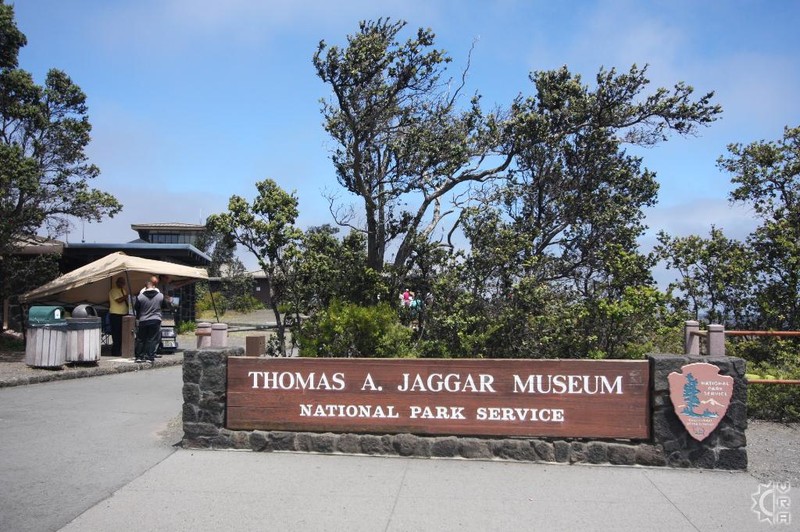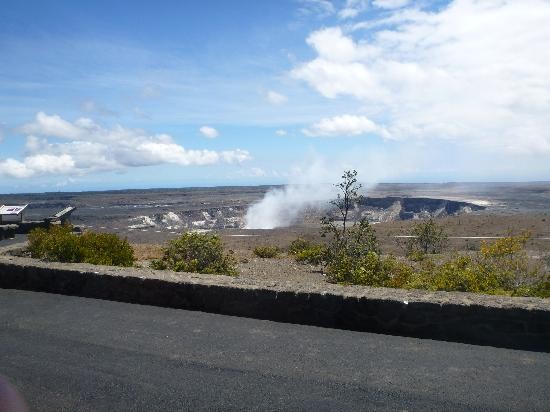 Backstory and Context
The museum was built in 1985 but visitors have been allowed to come not long after the observatory was founded in 1912 by MIT professor Thomas Jaggar and businessman and attorney from Honolulu, Lorrin Thurston. Jaggar served as director until 1940.
Sources
"Jaggar Museum was named after M.I.T. geologist Thomas A. Jaggar." National Park Service. Accessed August 27, 2016. https://www.nps.gov/havo/planyourvisit/jaggar_museum.htm. Russell, Apple. "Whitney Seismograph Vault #29." National Park Service, National Register of Historic Places. July 24, 1974. http://focus.nps.gov/GetAsset?assetID=444f610c-89ed-4887-aa4b-009e7cb64e2d.
Additional Information