DeWint House
Introduction
The DeWint House is significant as the oldest existing structure in Rockland County and as the temporary headquarters of George Washington on four occasions during the Revolutionary War. The home is part of the George Washington National Historic Site and is listed on the National Register of Historic Places.
Images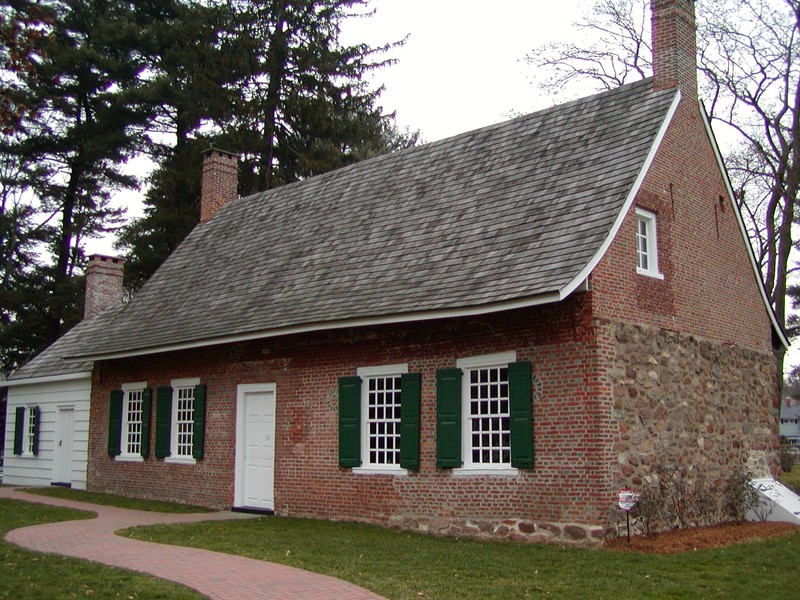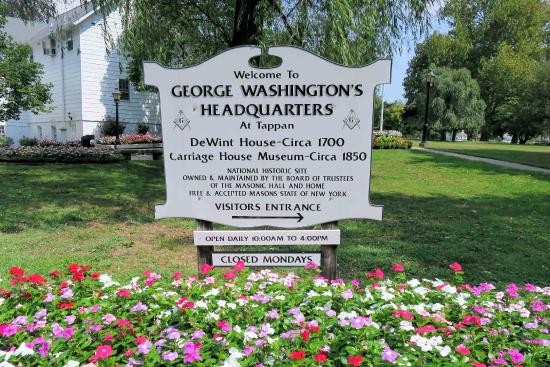 Backstory and Context
The DeWint House, which is the oldest existing residence in Rockland County, was built in 1700 by Daniel DeClark, a Dutch immigrant to the colonies. The home was built using local stones and the date of its construction is marked in the stones. Johannes DeWint, a planter from the West Indies, purchased the home in 1746 as a residence for their daughter and son-in-law.

The DeWints hosted George Washington on several occasions, and Washington used the house as his headquarters on some of those visits. The first time Washington stayed at the home was in August of 1780, when he was inspecting a redoubt on the Hudson River. Washington again stayed in the home in September and October of that year when he returned to Tarrytown for the trial of British spy, Major John Andre.

In May of 1783, Washington used the DeWint house as his headquarters while he negotiated the final withdrawal of British soldiers from New York City. Later in the year, in November, a strong snowstorm forced Washington to stay at the home again while on his way to New York City to give his resignation.

The home was added to the National Register of Historic Places in 1966. Since that time, the DeWint home has been extensively restored, particularly its kitchen, which now appears virtually the way it would have when Washington was a guest there. The Washington Room in the house is a National Masonic Historic Site.
Sources
Accessed December 03, 2017. http://dewinthouse.com/history.