Fayerweather Hall
Introduction
Fayerweather Hall was also dedicated in 1898 and was originally Maryville College's science center, housing laboratories fit for all major areas of study. After the Sutton Center was built in 1968, Fayerweather shifted to a more administrative role. In the spring of 1999, the building was severely damaged by fire and had to be totally rebuilt. Scenes of the blaze can be found at Maryville's Firehouse Subs on Washington Street.
Images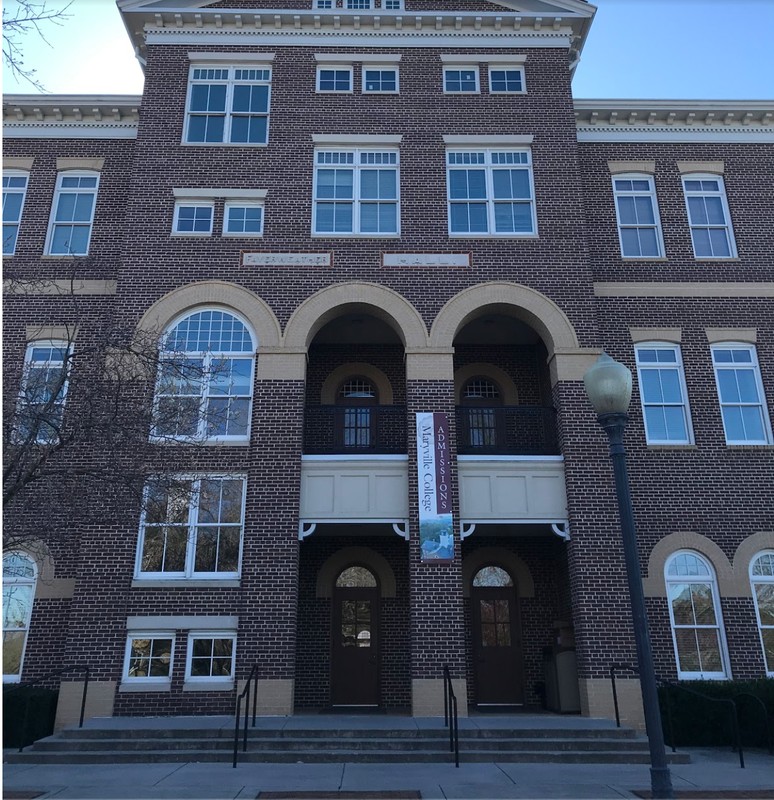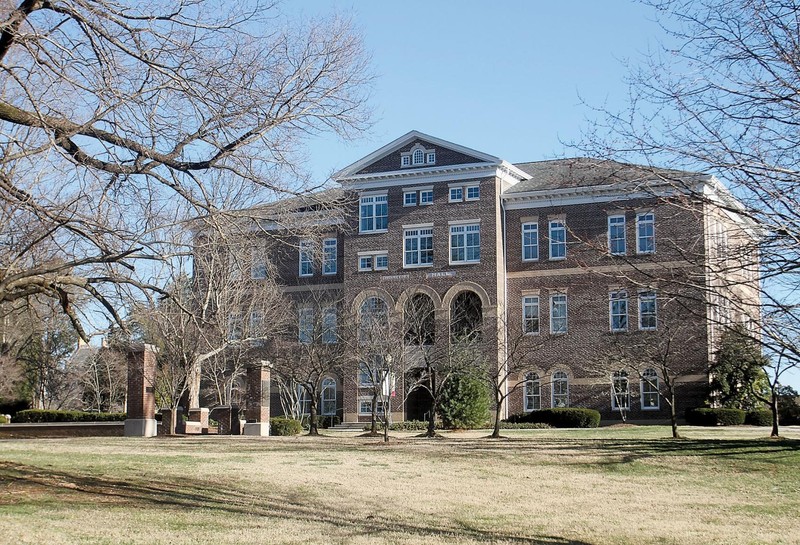 Backstory and Context
Excerpt from Jacki Stump:
If you were to visit colleges such as Amherst College, the University of Rhode Island, the University of Virginia, Columbia University and Williams College, you would find that each of them also have a building named Fayerweather Hall. Each of these colleges plus fifteen other colleges benefited from an uneducated millionaire named Daniel B. Fayerweather.
Daniel B. Fayerweather, also a benefactor to Maryville College, was born in Stepney, Connecticut in 1822. His father died young leaving the family with little income. Fayerweather was "bound out" to a farm in Connecticut where he worked as a farmhand until he was able to support himself. Fayerweather never received much of an education but had great business sense and amassed a great deal of money later in life. Because he had never had much of an education, he felt it was his duty to enable others to further their education. Frank W. Norcross, in his book "A History of the New York Swamp," states that Daniel B. Fayerweather left "nearly all his great fortune of about $6,000,000 to different colleges." Norcross goes on to say that it was the "largest sum of money ever given to education in this country by a single individual."
After his death in November 1890 his will was contested and tied up in litigation for fourteen years. In his will he left the sum of $100,000 to Maryville College but during the time of litigation, this amount grew to over $216,000.
Fayerweather Hall originally housed science and mathematics classrooms, laboratories and offices. The building was two stories high, but in 1913 the roof was raised and a third floor was added which housed the Home Economics department.
Over time, Sutton Hall was built to take over the science and mathematics departments and the Home Economics department was found to be too much of an expense for both the college and for students so it was shut down. Fayerweather Hall eventually became the home of the student center and extensive renovations were completed on the third floor in 1997 and 1998.
Today's Fayerweather Hall is home to the President and Vice President of the college as well as other administrative officials and all of the administrative offices such as financial aid, the business and admissions offices. Also housed in Fayerweather are Lawson Auditorium, the IT department, communications and the Maryville College archives.
Sources
Stump, Jacki. Highland History: Fayerweather Hall, Highland Echo. May 3rd 2015. Accessed August 17th 2019. http://highlandecho.com/highland-history-fayerweather-hall/.