Green Lakes
Introduction
Green lakes is a lake that is located in McCurdysville, West Virginia. It is on the outskirts of Rivesville and is not found on a map. Many locals come here in the spring and summertime to fish and swim. This lake is huge and has three main parts to it, it certainly holds up to it's name as well beings that the water is always a dark green color. It is owned by a local family and it is very well maintained for the seasons it is open.
Images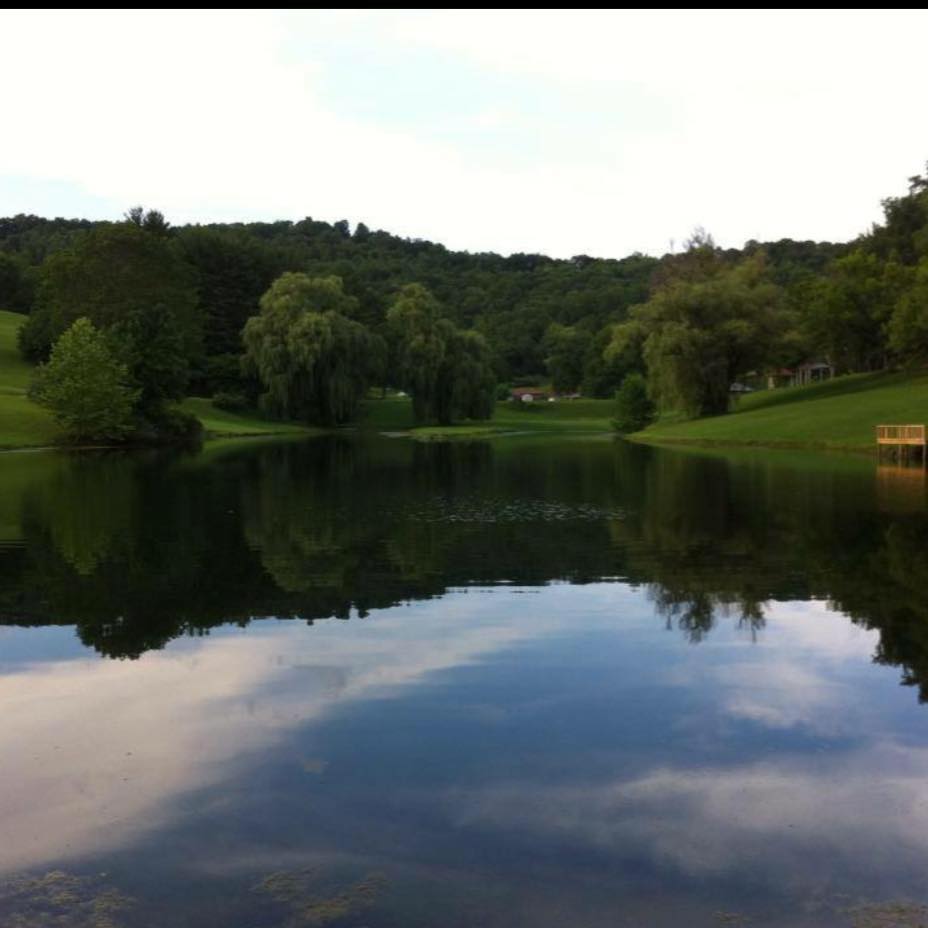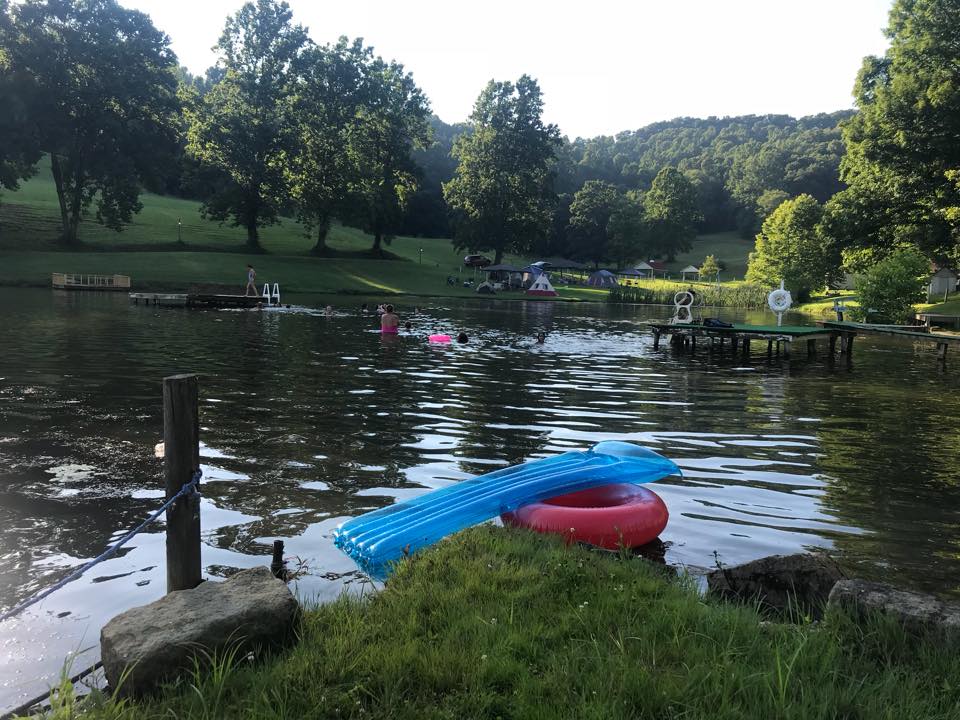 Backstory and Context
The Lake called "Green Lakes" of Marion County, West Virginia is located in the small town of McCurdysville. The lakes lay right on the outskirts of Rivesville leading into McCurdysville and they are very hard to get to. There is no sign letting people know where it is located so you have to hear from word of mouth. However, it is located on an old dirt road, called "Brookeover Drive." This road leads you down through a huge field of cattle with a big red gate.
Once you get through the huge red gate, you have to make sure you shut it or the owner's cattle may get lose. After this you have entered the beginning of the lakes which is the start to the three lakes located here. There is camping for all and it is very roomy but not too big that you could lose your kids or any family for that matter. The staff working here is very friendly as well. It is all owned and operated by family and so it is a very warm and safe environment. I know many locals who come here and they love it.
Above the lakes on a hill is a campground and also a playground for your children if they get bored. The lakes also have a concession stand which has a variety of food and beverages for the season. It costs tweleve dollars for adults and six dollars for children to get in to the lakes. The lakes are very well stocked with trout which makes for good fishing and the water is just the right temperature for swimming. You can pretty much see everything the lakes have to offer from a standing distance which makes for fun and safe quality time with the family.
Sources
. Green Lakes Fishing , Hook and Bullet . Accessed October 6th 2019. https://www.hookandbullet.com/fishing-green-lakes-barrackville-wv/.
Additional Information