Bancroft Town Hall
Introduction
Bancroft Town Hall is a small building above the Bancroft Post Office. In this building, the day-to-day operations of the town Bancroft are conducted. Bancroft is a small town that was founded in 1852 by a Scottish immigrant named Andrew Jackson Phalen. After the discovery of a coal seam on the land of Bancroft, it was turned into a mining town like many other small towns in the state of West Virginia. This mining town was originally named Energetic, after the Energetic Mine Company. The company, while small, employed about one hundred and fifty men, while processing over 600,000 tons of coal per day. Today Bancroft is still a small town, but hopes to modernize while keeping its same small town values.
Images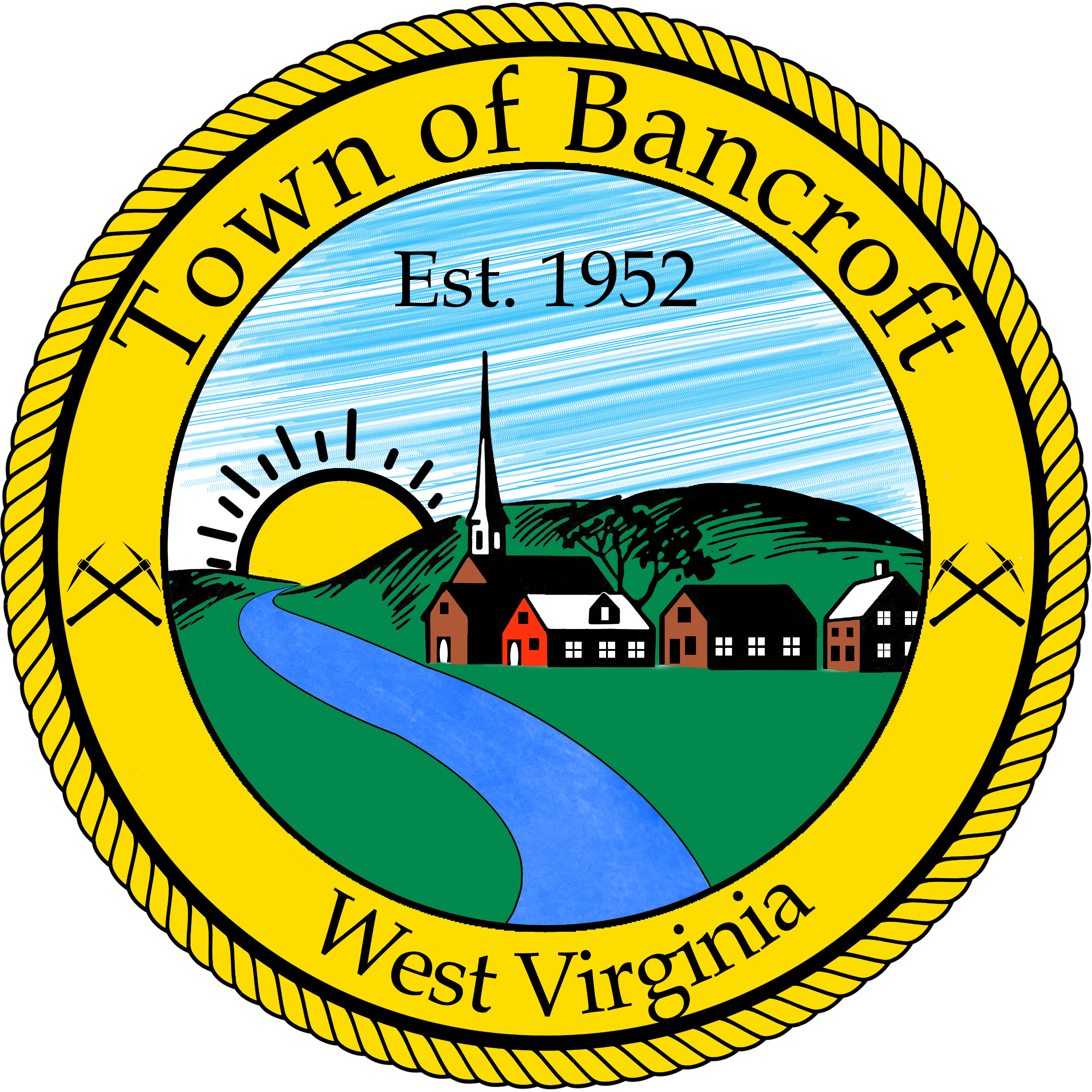 Photo of the Town Hall/Post Office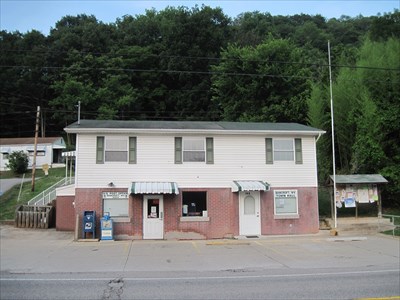 Backstory and Context
Bancroft was originally named "Energetic" after the small Energetic Coal Company that sat in the heart of town. The name would stay until the early 1900s when the Energetic Coal Company was purchased by Tom Bancroft, who named the town after himself "Bancroft". It was in 1954 that Bancroft elected its first official mayor, Bill Legg. 
In modern times, Bancroft has shifted away from its mining heritage, but it still has some of the same small town qualities. According to the United States Census Bureau, Bancroft has a population of about 600 people, many of which have lived there all their lives. It has a few business buildings and attractions, such as a baseball field, town park, post office, and of course the town hall. In this town hall, the town council meets with the mayor to discuss issues that affect the town as well as the town's budget. 
In a 2019 interview with Mayor Donna McKneely, she talked about about some of the hopes Bancroft has for itself and the direction it hopes to take. McKneely said she wanted Bancroft to become more modernized, yet keep its same small town qualities. "We want to be able to expand some of our attractions, such as our park, as well as clean up some parts of town. We would also like to do more things to attract new people, such as doing town wide cleanups and repaving our roads. Even though we'd like to modernize we still want to have the same neighbor helping neighbor quality we've always had" said mayor McKneely. 
Sources
United States Census Bureau . American Fact Finder , July 1st 2017. Accessed October 16th 2019. https://factfinder.census.gov/faces/tableservices/jsf/pages/productview.xhtml?src=bkmk.
KDE Technology . Town of Bancroft , Town of Bancroft . January 1st 2019. Accessed October 16th 2019. https://bancroftwv.com/.
The Herald-Dispatch. Coal mining was once a profitable business in Putnam, The Herald-Dispatch. October 24th 2014. Accessed November 9th 2019. https://www.herald-dispatch.com/news/putnam_news/coal-mining-was-once-a-profitable-business-in-putnam/article_8a3cdf95-951e-54f9-ab9d-04b9d62c90b4.html.
Image Sources
https://bancroftwv.com/

https://www.waymarking.com/waymarks/WMHX0A_Bancroft_WV_Post_Office_25011

Additional Information