Bel Air Color School
Introduction
The Bel Air Color School was built in 1924 and it became Bel Airs first school for black children. The school had grades 8-11. Before this school if black children wanted to get and education above basic grammar they would have to travel to Baltimore. The school was active until the 1960s when it got moved the original building still stands today in Bel Air located on hayes street where you can drive by today and see it.
Images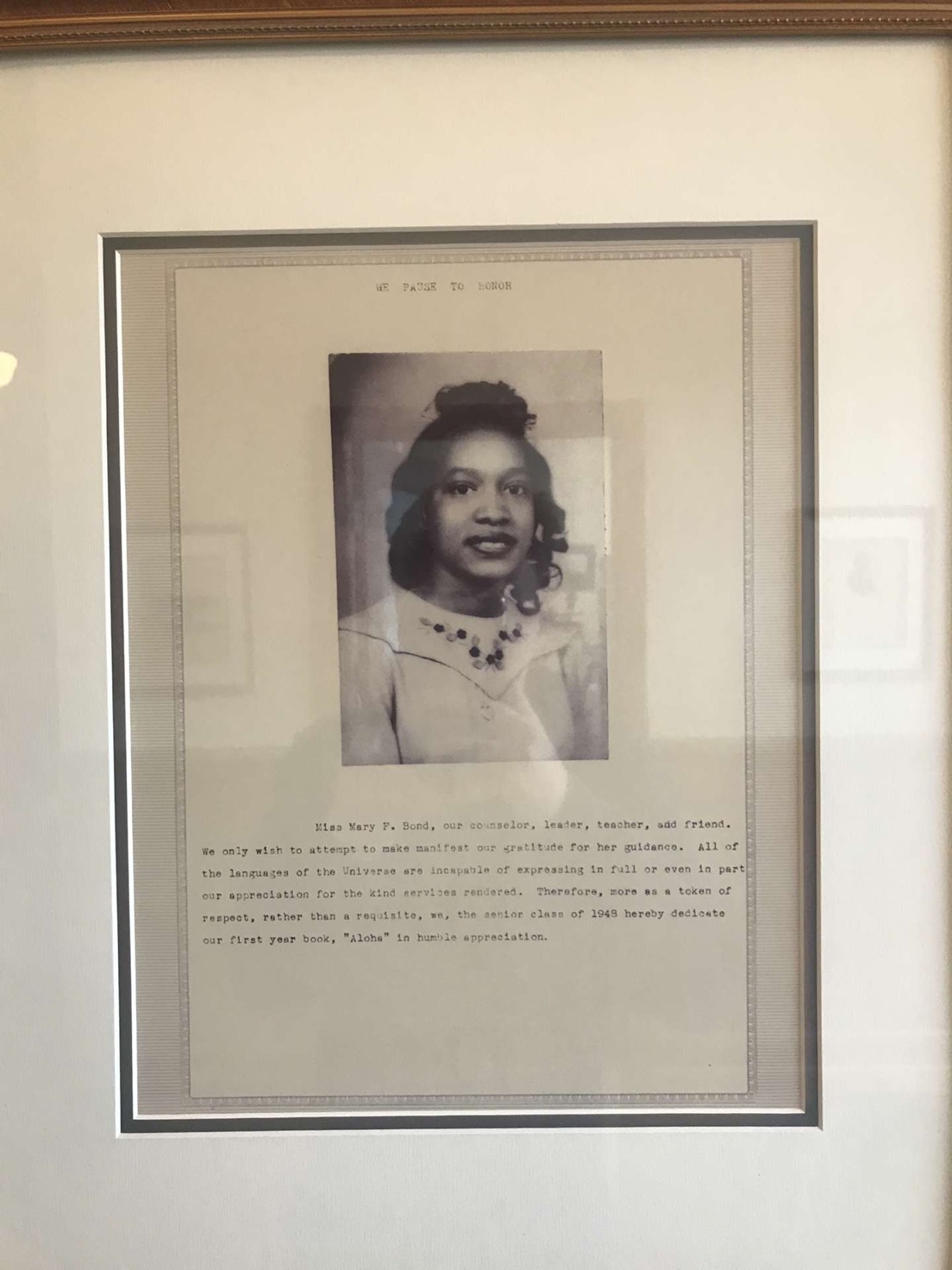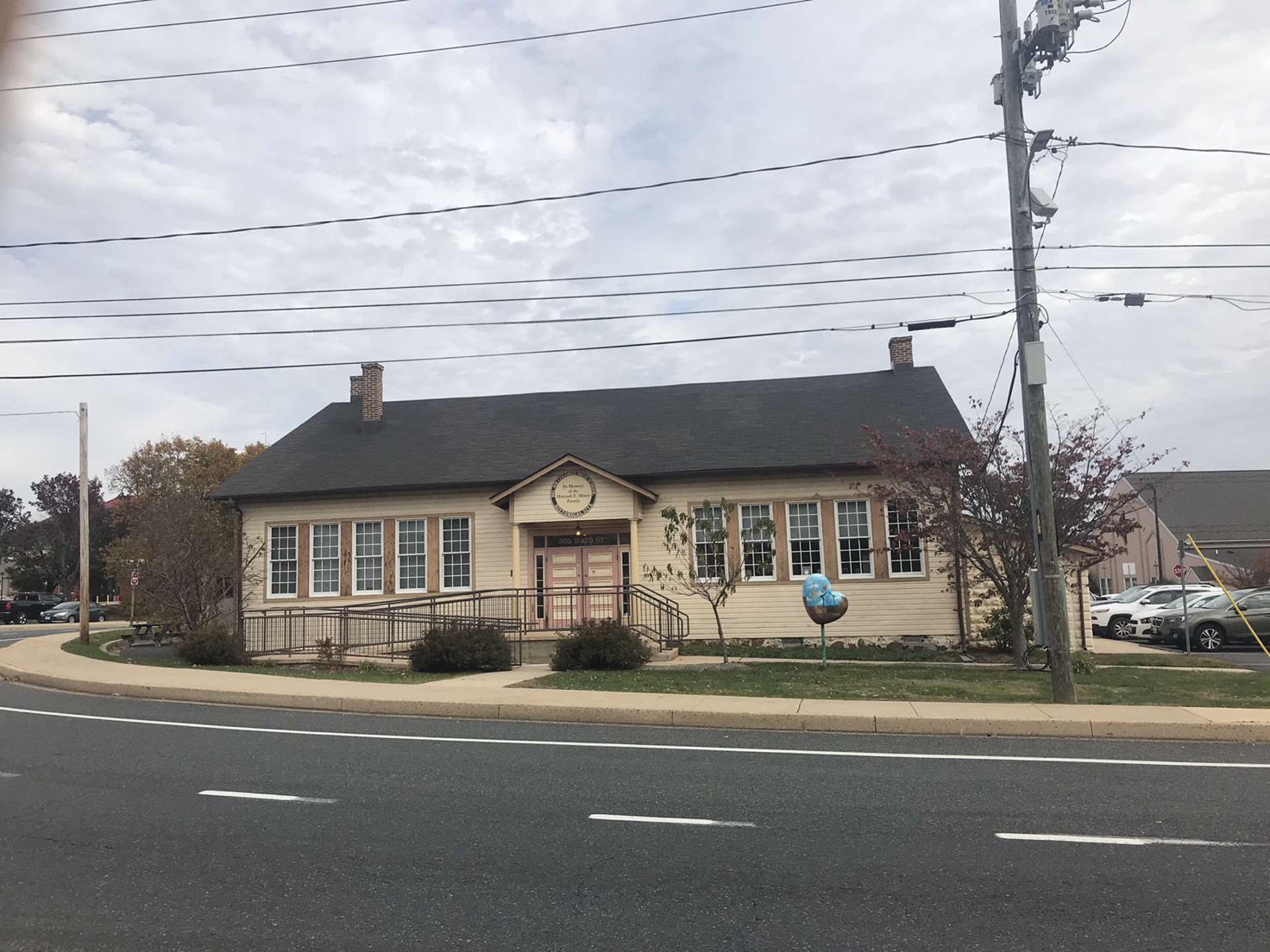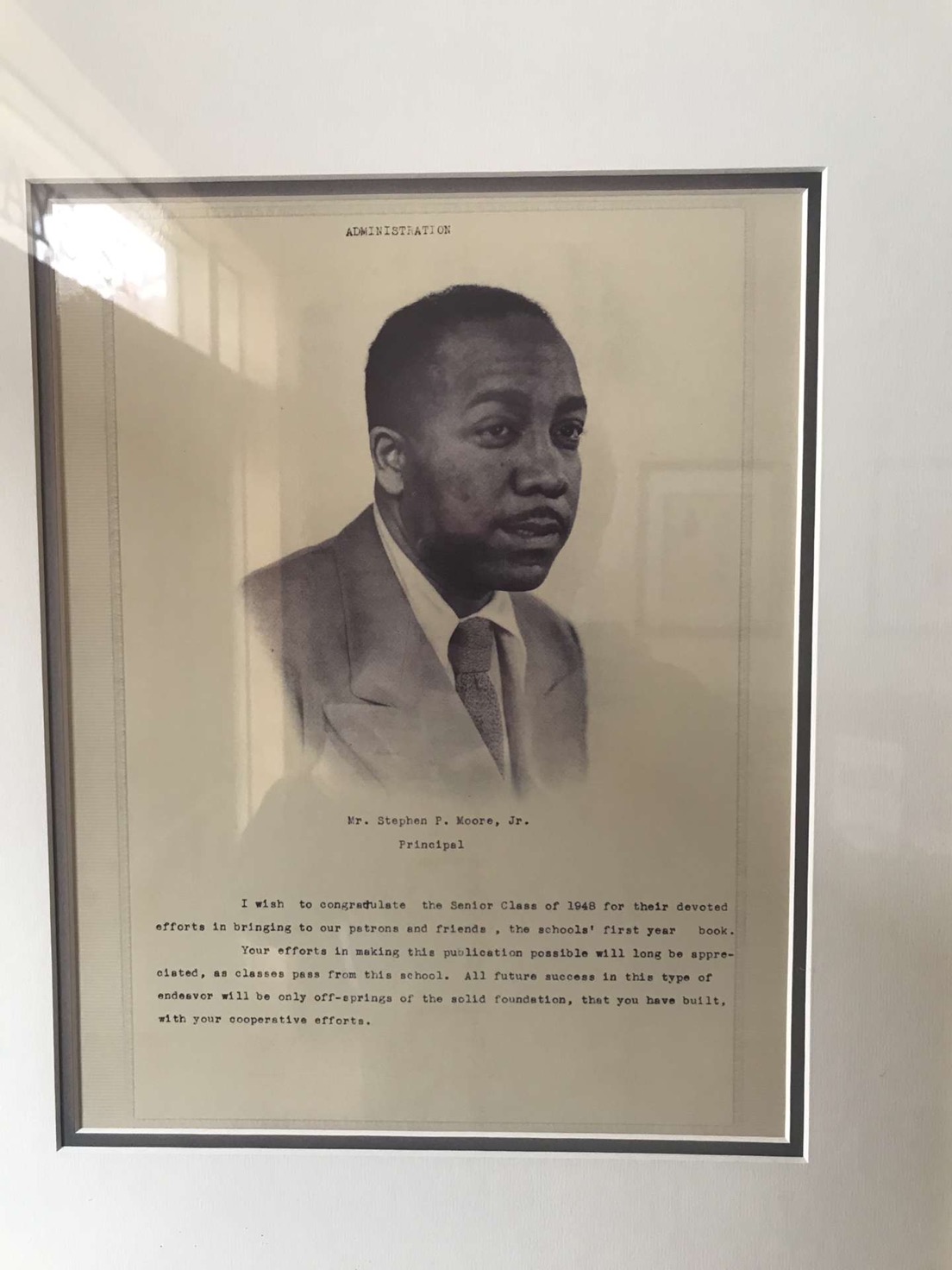 Backstory and Context
This school allowed black children in the area the ability to achieve education beyond basic grammar school without having to travel into Baltimore. The first building was constructed in 1924 described as a one and a half ship lap sided building with a globe roof. The building is located on the east side of Hays street near the intersection of Baltimore pike and Bel Air road in Harford County Maryland.
A lot of the funding for the building come from the local black community and the Rosenwald foundation that was founded by Julius Rosenwald he developed an interest in African American education when he visited Tuskegee institution in 1911.
The school first opened in 1935 and only had one teacher named Steven Moore who later became the principle of the school. The school had little resources as it was for black students but still served an essential role for blacks during the segregation period. The building was a symbol of hope for African Americans during a tough era and location for blacks.
The building still stands today as a reminder to the community for the tough times blacks where in and to further the equality of African Currently, that space is defined as altered as it is used as county offices. Following the start of the new consolidated school at Hickory in 1951 and the enrollment of the first students in 1953, the Bel Air Black high school ceased to exist. The building, however, remains significant to the black community in the area because it serves as a constant reminder of the period of segregation. The structure is representative of the struggles faced by the black community and the slow progress that has been made and continues to be made towards equity and equality.
Sources
https://msa.maryland.gov/megafile/msa/stagsere/se1/se5/015000/015000/015022/pdf/msa_se5_15022.pdf. Accessed December 2nd 2019.
Image Sources
jakes iphone

jakes iphone

jakes iphone