The Rexburg Food Center
Introduction
The Rexburg Food Center was a grocery store in Rexburg, Idaho that opened for business in September of 1951. It was located on Main Street at 20 West Main, in the area where Taco Bell now stands. The Food Center was owned by Bob Purrington "who always had a smile and a greeting" for his customers. The store offered many services to the community, including basic grocery needs, a bakery and a delicatessen.
Images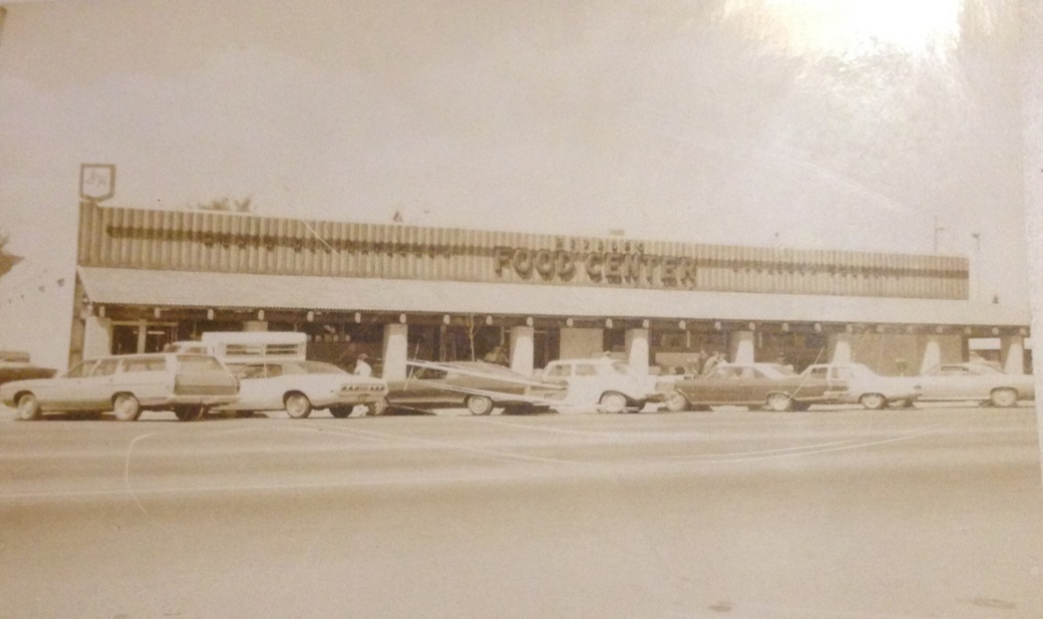 This Food Center shopping cart was recently found by Rob Call in a Rexburg parking lot, bringing memories of the store to those who saw the post on Facebook.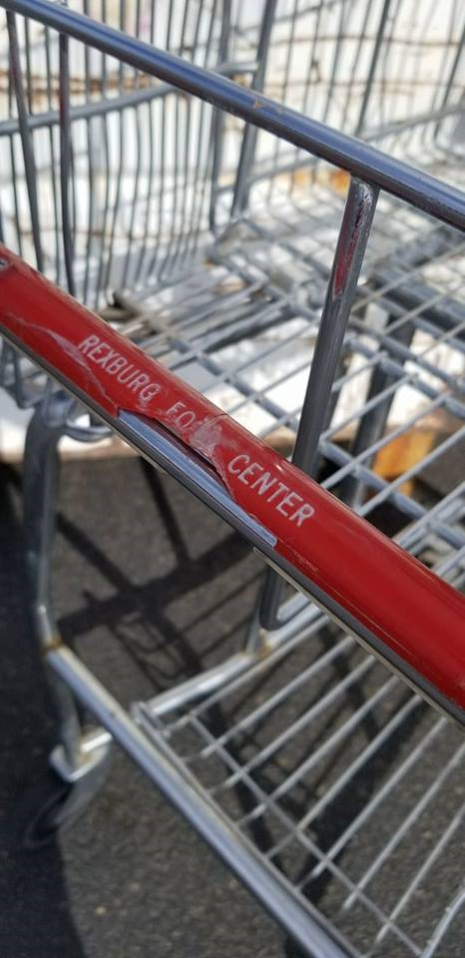 Backstory and Context
 Aside from being the main source of groceries in the area, the Rexburg Food Center also stood as a place where community memories were created. It served as a gathering place for residents and remains a cornerstone in their memories of an older Rexburg. Here, high school students could go on their lunch break to visit the delicatessen. Other residents remember going to the Food Center to get five cent ice cream scoops which were "a real treat." Resident Kathy Nave recalls her grandmother winning a car in a Food Center prize drawing. Jodi Johnson, granddaughter of Bob Purrington, fondly remembers specific customers such as Albert, a sweet boy with down syndrome. These stories are some of the reasons why the Rexburg Food Center is remembered as such a bright spot in the memories of Rexburg residents. 
Additional Information