Boars Tusk
Introduction
Boars Tusk is the remains of an extinct volcano within the Rock Springs Uplift in the Green River Basin in Sweetwater County, Wyoming. The site is a major landmark in the area and has some historic significance. Robert Leroy Parker, "Butch Cassidy", is known to have met with his lawyer at the site. With an elevation of 7,100 it rises 400 ft from the valley floor. The Lamproite material that comprise the feature are dated to 2.5 million years. A vehicle with a high-clearance is recommended to access this landmark.
Images
Butch Cassidy's prisoner information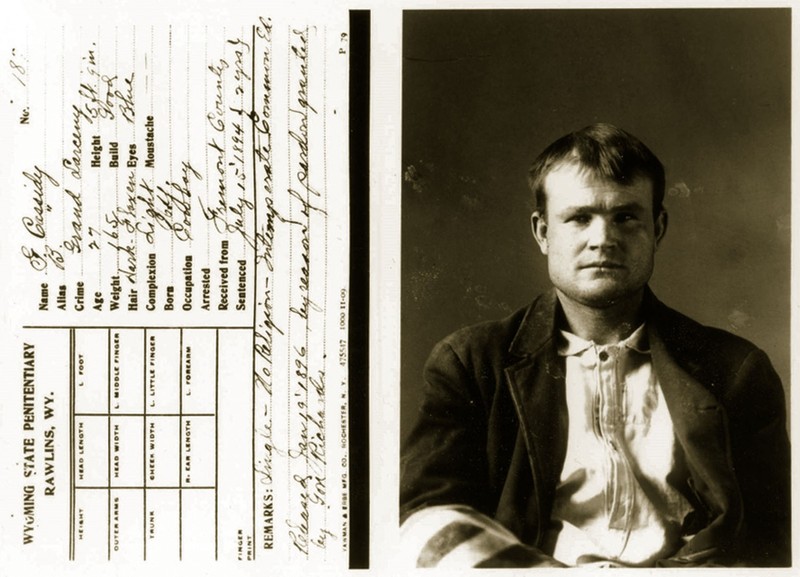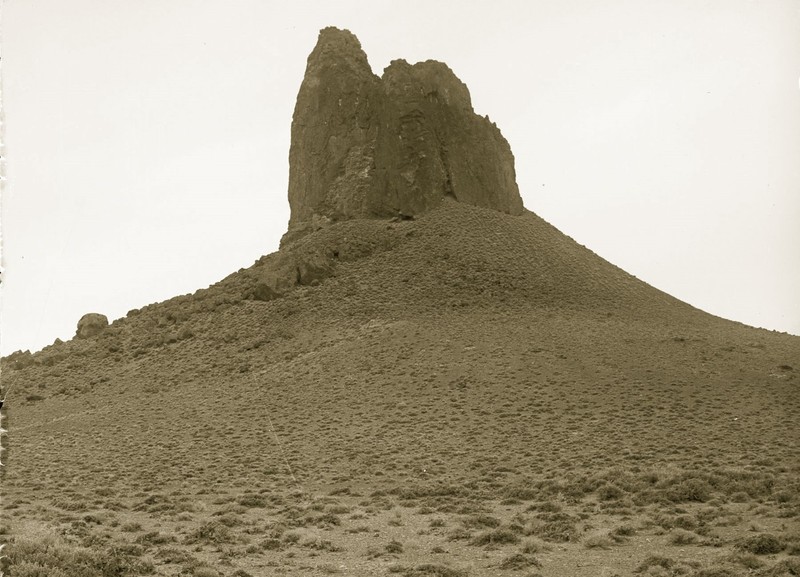 Douglas Preston, Butch Cassidy's lawyer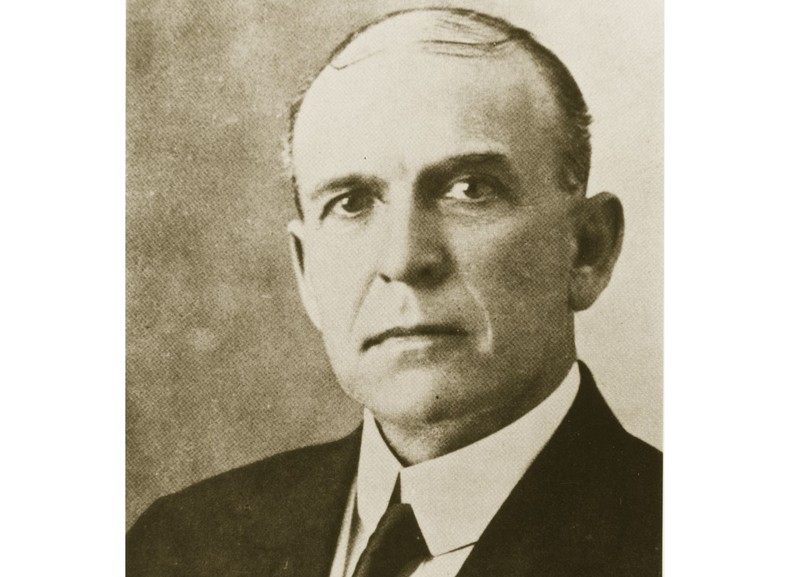 Backstory and Context
Boars Tusk is a geologic formation, approximately 19 miles from Highway 191 North, north of Rock Springs, Wyoming. It was once part of a volcanic complex that has eroded away, leaving the more resistant lamproite. Rock samples from Boars Tusk have been dated to be more than 2.5 million years old. The formation rises approximately 400 feet from the ground with an elevation of about 7100 ft.
The area is now a wilderness study area.
Legend has it that he met with Doug Preston, his Rock Springs based lawyer at this Boar's Tusk. They made arrangements for Preston to represent a number of members of the Wild Bunch.
Fur trappers are said to have given it the name Boars Tusk.
Sources
Boar's Tusk, Bureau of Land Management. Accessed April 9th 2020. https://www.blm.gov/visit/boars-tusk.
Image Sources
Sweetwater County Historical Museum

Sweetwater County Historical Museum

Sweetwater County Historical Museum

Additional Information