The Blue Horizon
Introduction
A relic to Philadelphia history, this 1,300 seated venue stood as a small influence in the world of boxing in the US. While major league fights took place in much bigger and much more expensive stadiums, The Blue Horizon served as a starting point for young fighters trying to make a name for themselves.
Images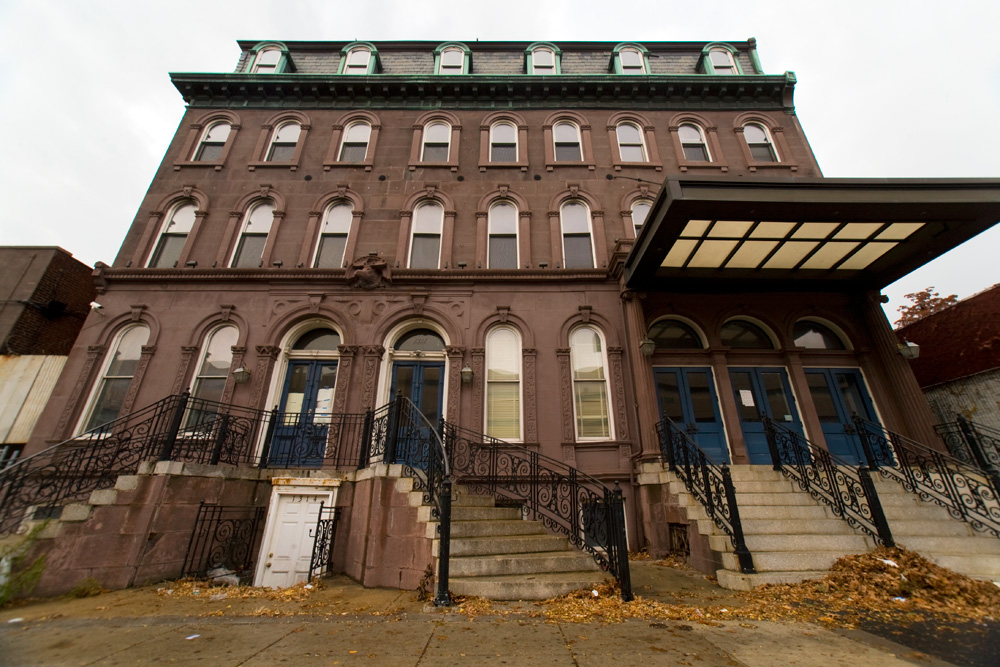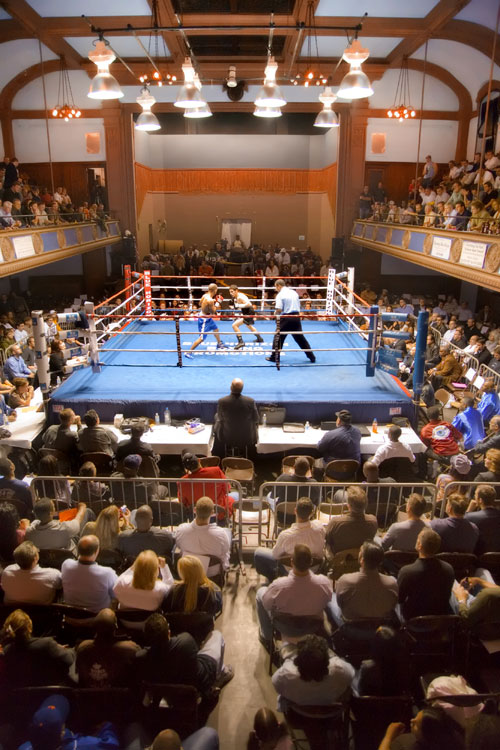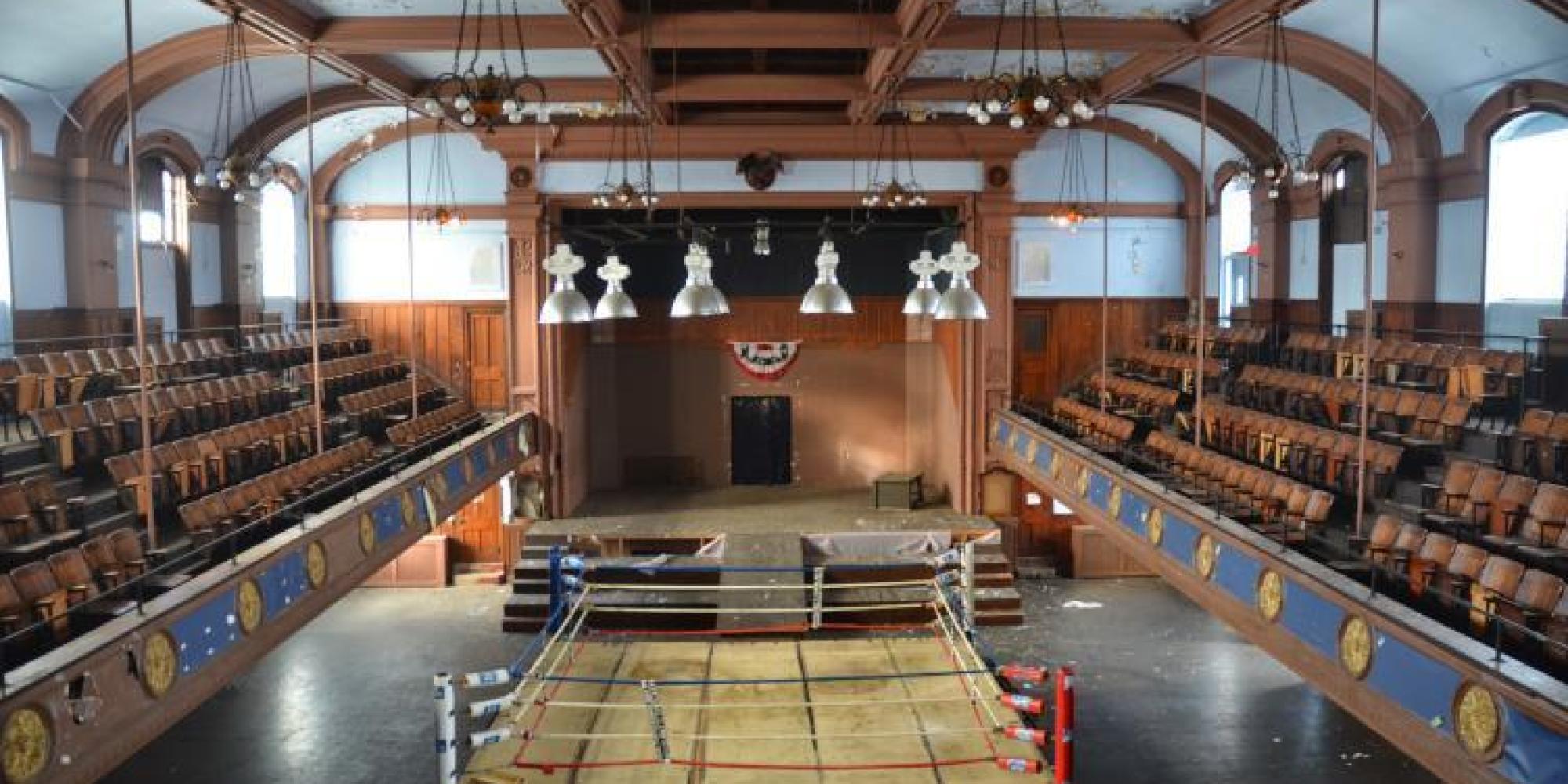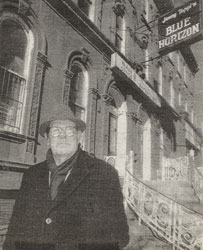 Backstory and Context
Constructed in 1865, it originally served as a residential property hotel and the home of many rich and influential people. Around 1912, it was converted to a Moose Lodge and was used for event planning and meetings of all sorts. It didn't become a boxing venue until it was purchased by Philly boxing promoter Jimmy Toppi Jr. in 1960 for $85,000. At first, the building was called "Toppi's Auditorium" but was later changed to its current name after Jimmy was inspired by the song "Beyond the Blue Horizon" from the 1930 film Monte Carlo.
Before it became a recognizable name in the boxing world, in 1938 while it was still used as a Moose Lodge, it held a couple heavyweight fights. Most notable was a card on March 28th of boxer Willie Reddish, the same fighter who would later train Joe Frazier and Sonny Liston. It had its first match staged on November 3rd, 1961, when promoter Marty Kramer set the main event between North Philly middleweight George Benton and Chico Corsey for a 10-round fight. Benton won the fight in 3 rounds by KO. Marty Kramer became The Blue Horizon's main promoter until 1963, but in that time he set up 30 main events. George Benton became the star of 6 main events and won all of them with KOs. Kramer also made fights with Len Matthews, Dick Turner against Federico Thompson, Ike White, Sidney "Sweet Pea" Adams, Jimmy Hairston against Bennie Briscoe, and much more young faces.
On June 25th, 1986, the venue became a star in the boxing industry when The Blue Horizon made its first appearance on the USA Network and was televised to thousands. It quickly became a household name and was regularly shown as a weekly series showing familiar faces and up-and-coming boxers. It held it's last show on June 4th, 2010, with one last fight to a crowd of 700 fans. As of 2019, there has been talk of revitalizing the place back into a boxing venue or as something entirely new, but no new renovations or purchases have been made; it currently resides as a relic to Philly and US history.
Sources
"The Blue Horizon." Wikipedia, Wikimedia Foundation, 23 July 2019, en.wikipedia.org/wiki/The_Blue_Horizon.
Ugc. "The Blue Horizon." Atlas Obscura, Atlas Obscura, 29 July 2019, www.atlasobscura.com/places/the-blue-horizon.
PHILLY BOXING HISTORY - Philadelphia Boxing Venues - Blue Horizon, www.phillyboxinghistory.com/venues/venue_blue.htm.
Additional Information