York Hall
Introduction
Originally built as a 1,200-capacity bath house, York Hall is believed to be the home of British boxing. Due to early rules of boxing, York Hall has created many bloody legends who fought in brutal matches whose sole rule was to beat the man across from you. Other than boxing, it is an open venue for many planned events, like concerts, other sporting events, and even vintage clothing and furniture auctions.
Images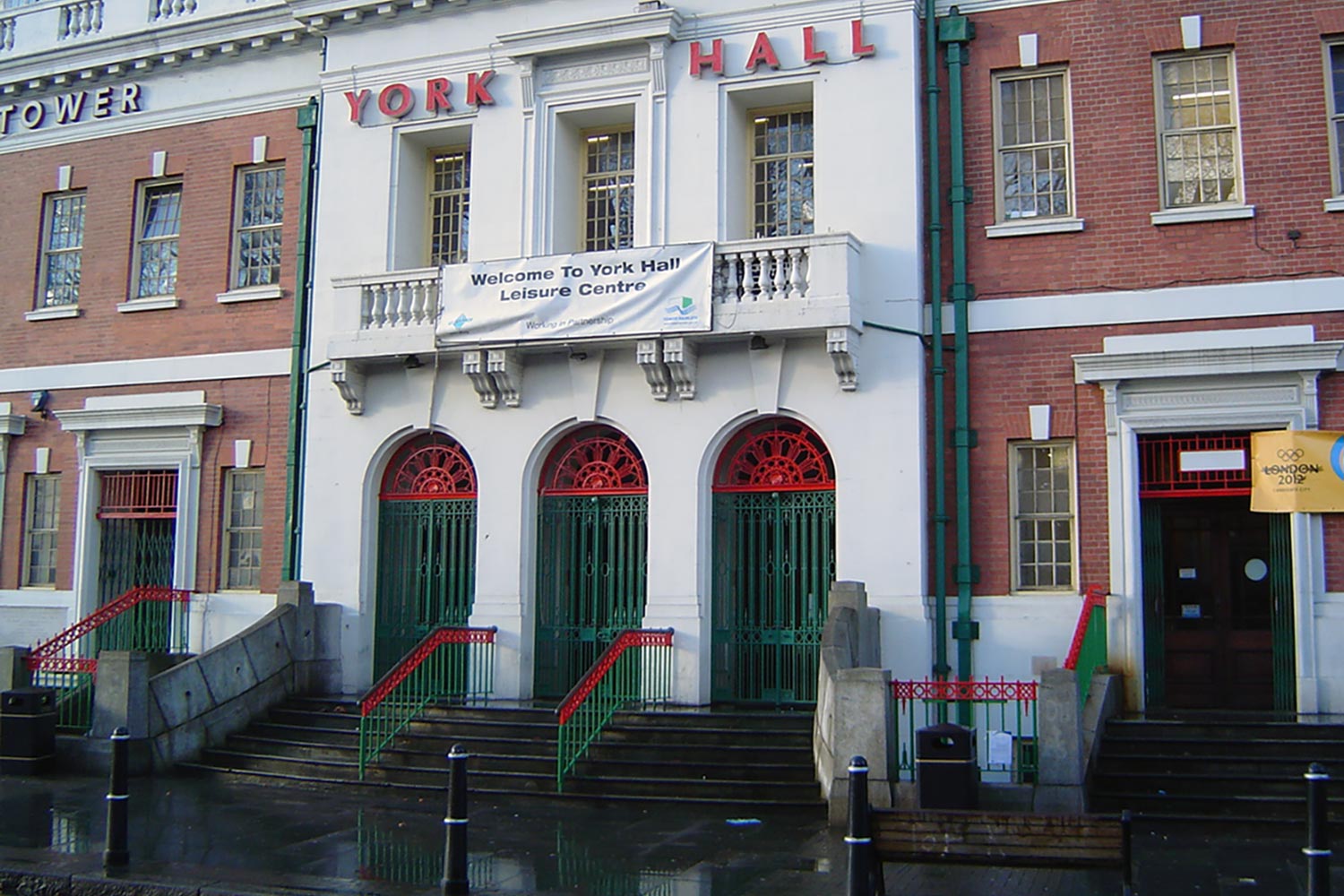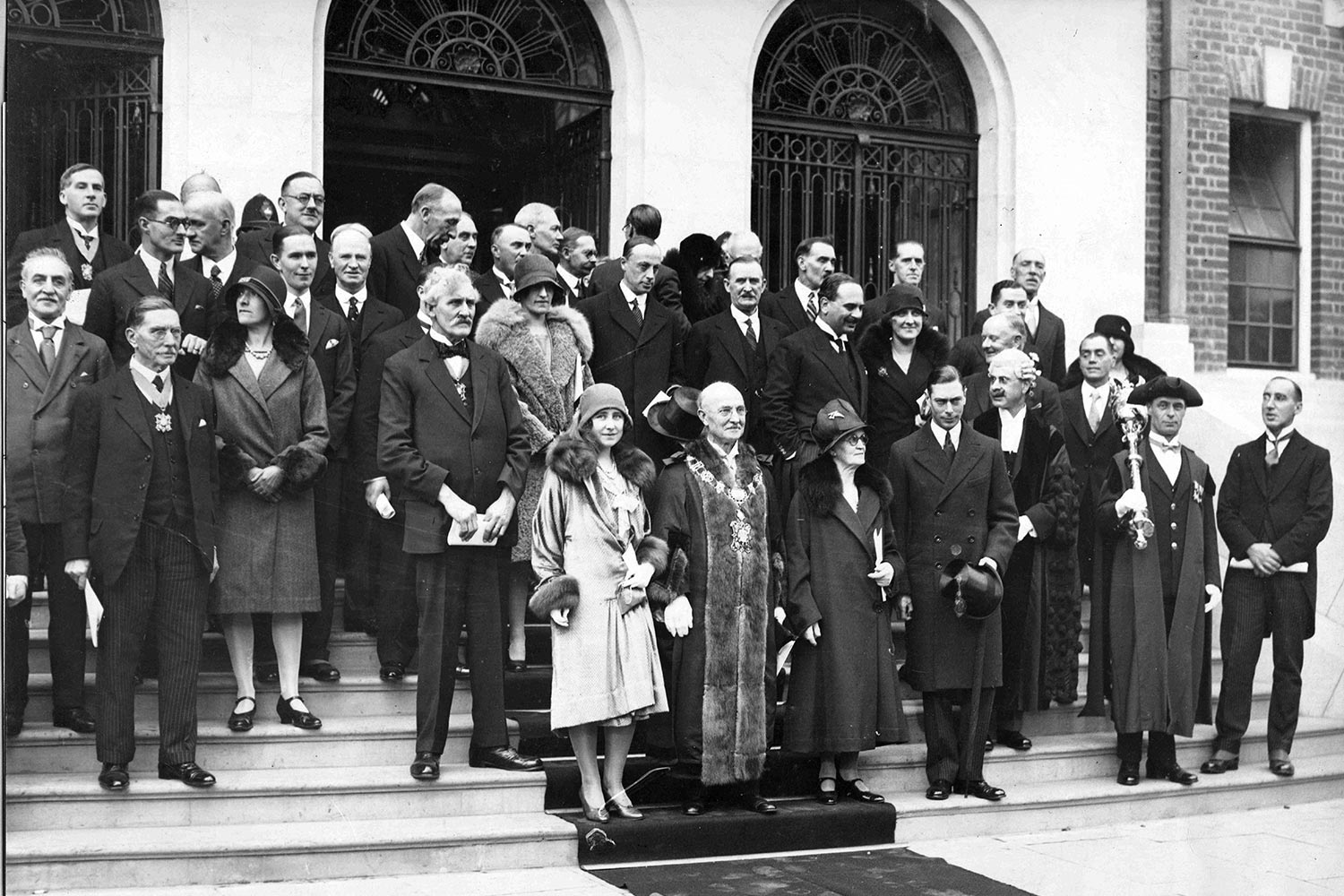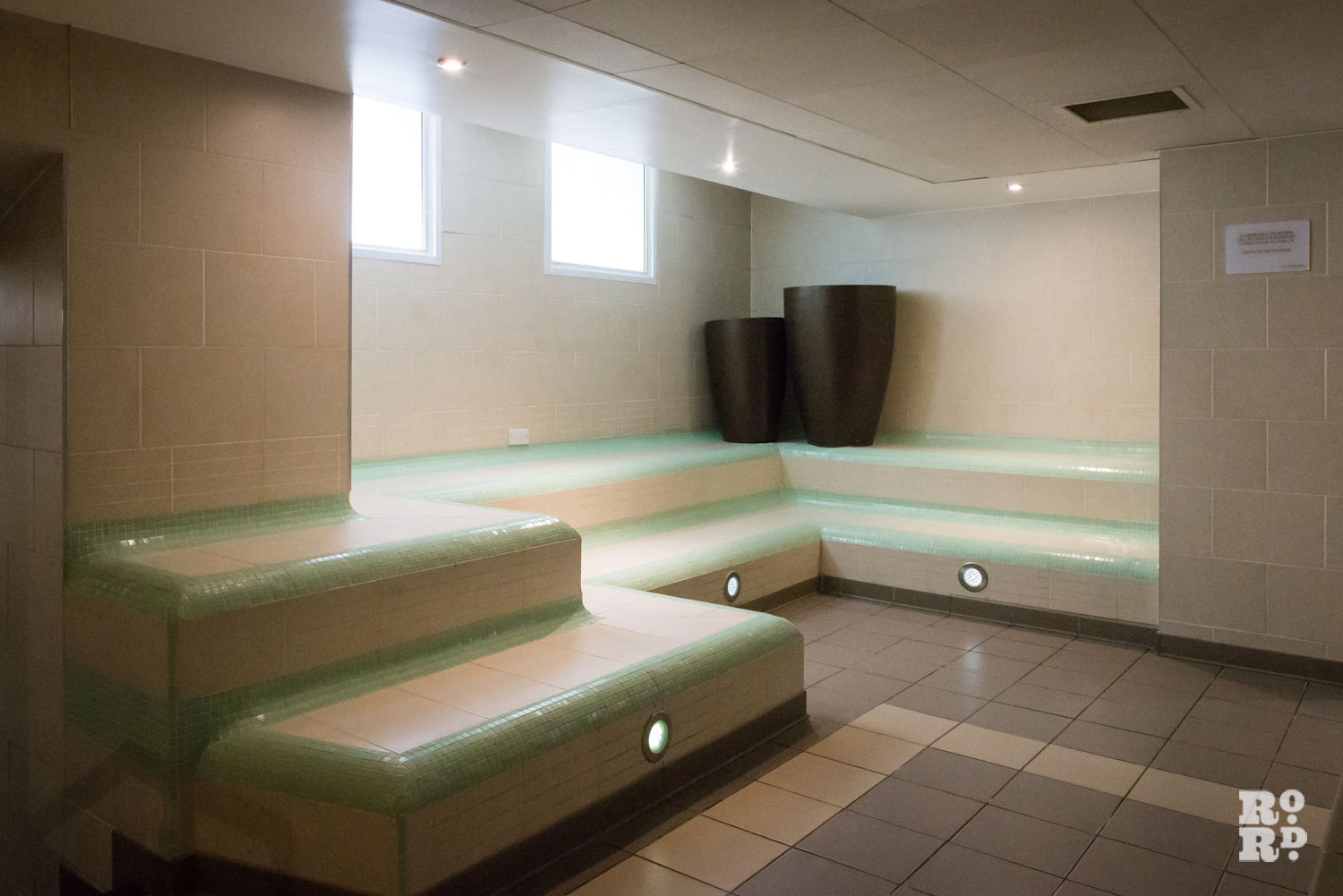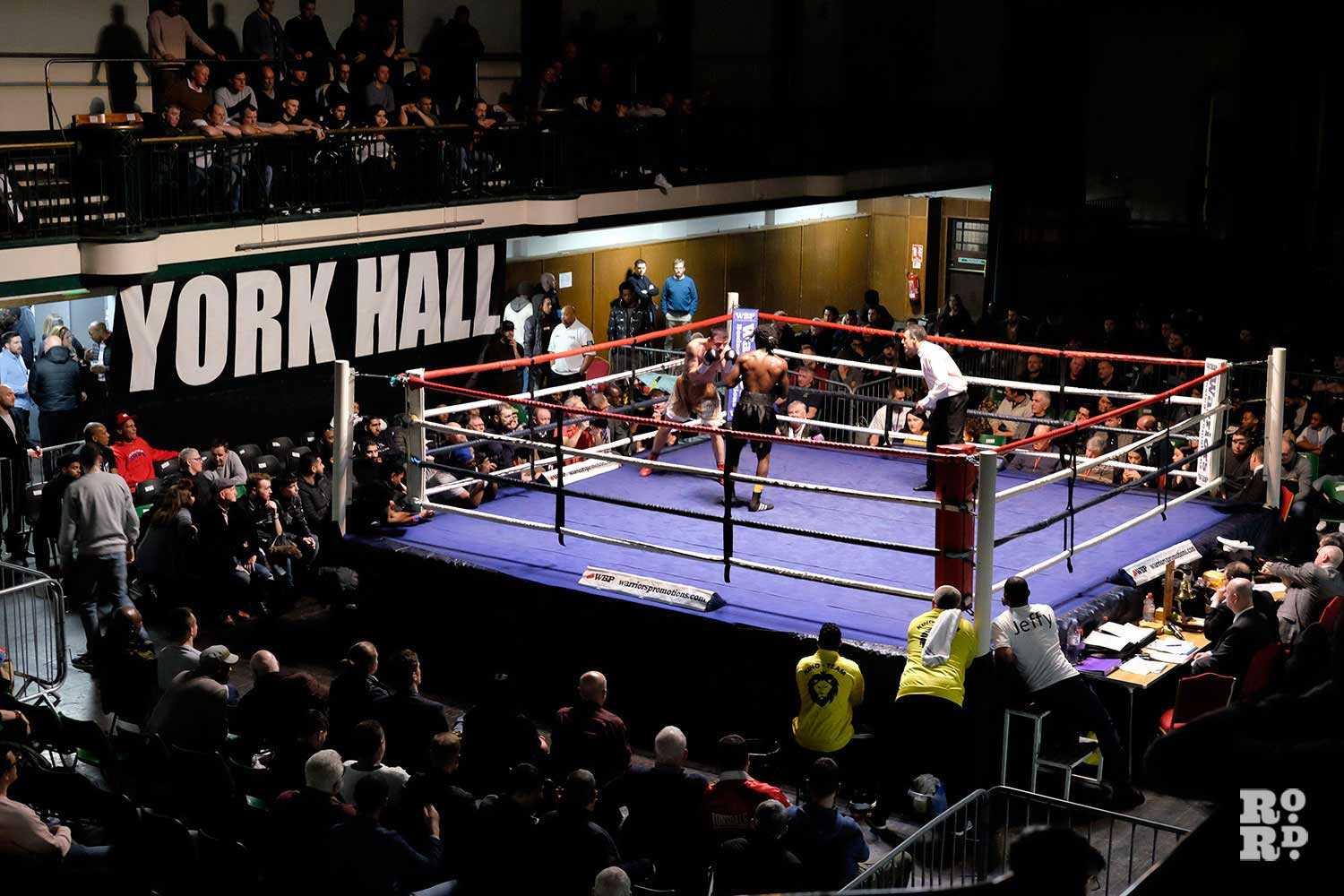 Backstory and Context
The York Hall Leisure Centre opened in 1929, costing £125,000, by the Duke and Duchess of York and named after them as tribute. It's original purpose at the time was a public bath house built with recreational rooms and swimming pools made for first-class and second/middle-class citizens. Other than the pools, it had slipper baths, Turkish and Russian styled bath rooms, and public laundry. It was during the 1950's where first-class pools and rooms were disused and the second-class facilities were renovated to accommodate the new space. From that new space, a boxing ring and small venue were created inside the hall. From there, York Hall was split into 3 major sections: a spa, a recreation center with a pool, and a multi-purpose event hall.
From the beginning of York Hall's opening, legends like Joe Anderson and Daniel Mendoza brought boxing to the public eye and became popular. Many amateur up-and-coming boxers from London fought at York Hall to stake their claim at the pro leagues. Lennox Lewis fought Noel Quarless in 1990 at the hall and began his path to major bouts and as a 3-time heavyweight champion. Lennox is most famously recognized as the man who beat Mike Tyson in 2002. Another champion from York Hall is Joe Calzaghe who began his debut in 1995 by defeating Frank Minton in 85 seconds. After that match, he became known for holding the world record of longest reigning super-middleweight championship for over 10 years. Other big names from York Hall include David Haye a former world champion, Carl Froch the super-middleweight champion, also, and Nigel Benn, who would hold championships in 2 weight classes.
Sources
Forrest, Natasha, and Barbara Coultas. "York Hall - the History of the Home of British Boxing." Roman Road LDN, 17 Aug. 2019, romanroadlondon.com/york-hall-boxing-heritage-bethnal-green/.
"Better, the Feel Good Place." Better, www.better.org.uk/leisure-centre/london/tower-hamlets/york-hall-leisure-centre.
"York Hall." Wikipedia, Wikimedia Foundation, 4 Nov. 2019, en.wikipedia.org/wiki/York_Hall.