Lafitte's Blacksmith Shop
Introduction
As much fog and mystery surround this building as surrounds the life of one of New Orleans' favorite sons, Jean Lafitte. The former (perhaps) Blacksmith shop that bears the Lafitte name is now a famous bar located in the city's French Quarter. It was built sometime between 1722 and 1732 making it one of the older buildings within the city. It is rumored the Lafitte brothers used the building to plan their privateering operations and as a front to sell goods smuggled into the city. Despite its unknown past, it was designated as a National Historic Landmark and listed on the National Register of Historic Places in 1970.
Images
Lafitte's is a popular stop on New Orleans' ghost tours as it is thought to be haunted by the pirate himself as well as a mysterious woman who haunts the second floor.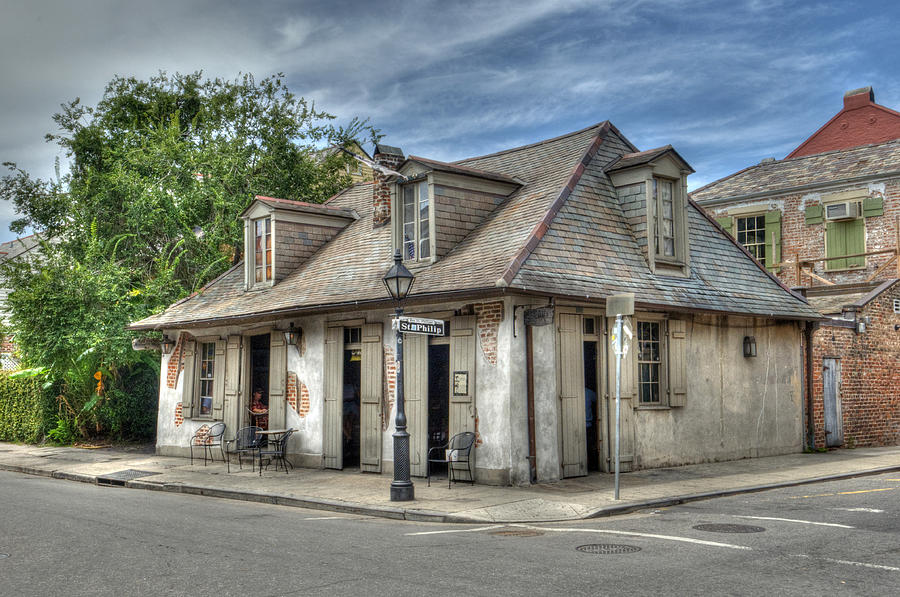 The Spartan interior of Lafitte's is still only lit by candlelight during the night.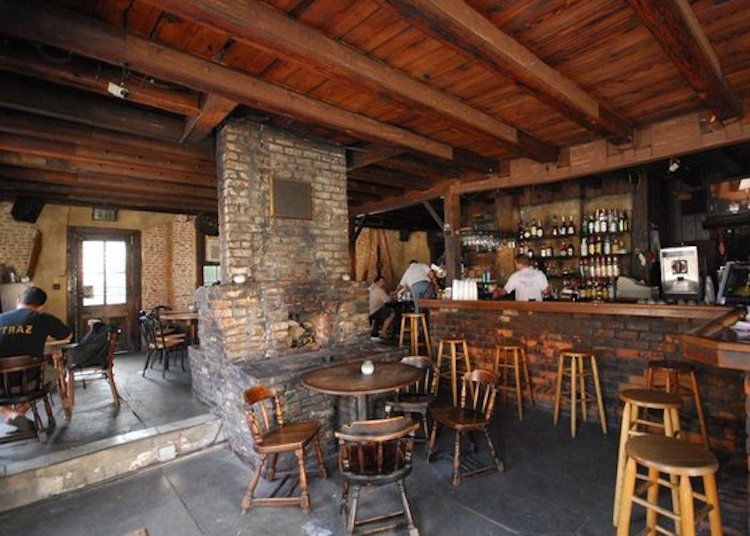 This sculpture, "The Lovers," resides in the outdoor courtyard at Lafitte's.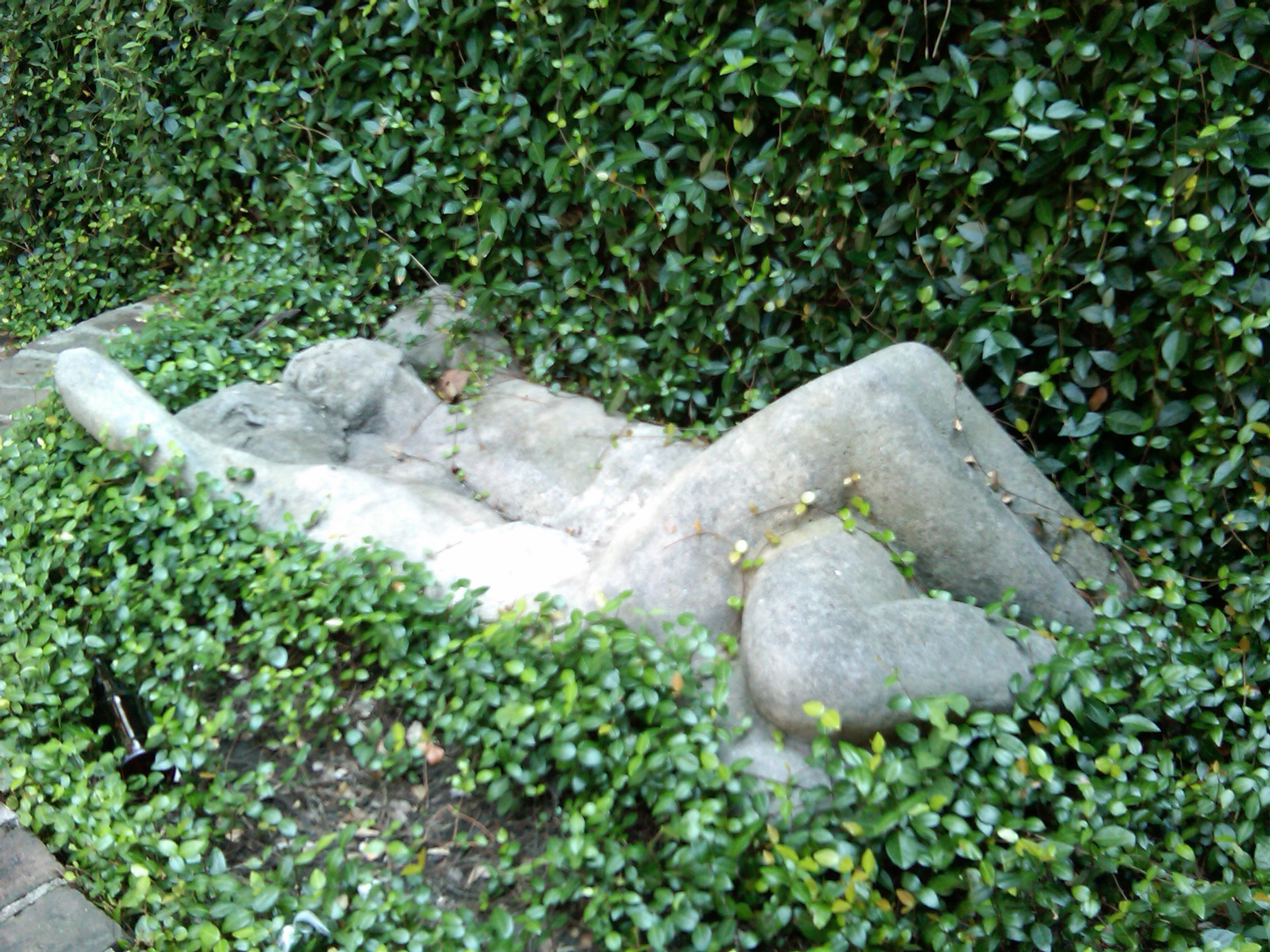 This c. 1900 photograph of Lafitte's shows the small outbuilding, on the left, that once existed where the courtyard was later built.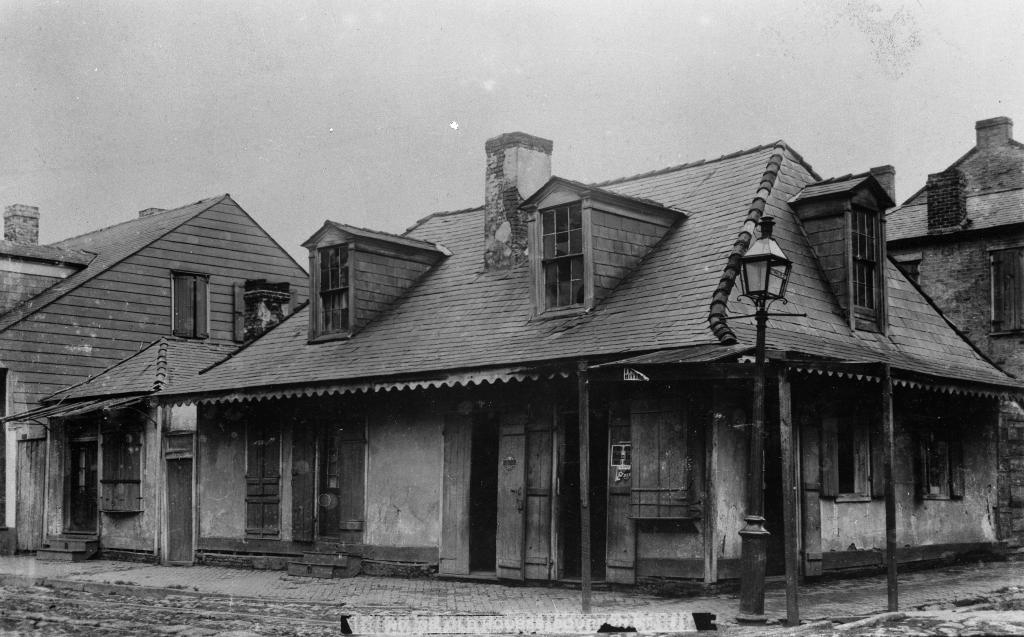 One of the more popular artist's rendition of Jean Lafitte, privateer, pirate, smuggler, and general rapscallion.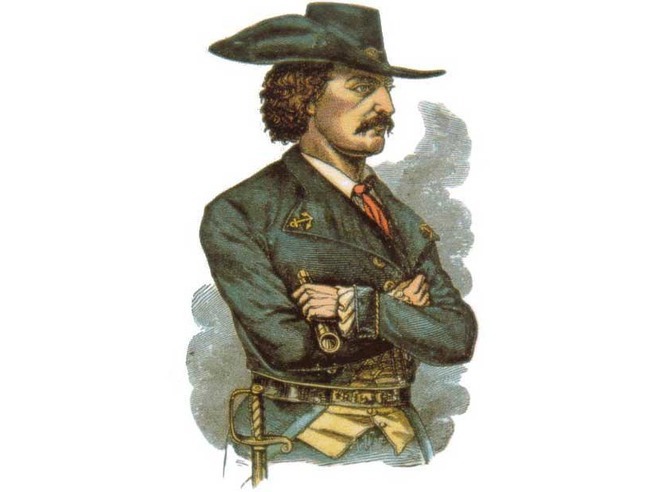 Backstory and Context
Jean Lafitte and his older brother Pierre were notorious 19th-century privateers/pirates who operated out of New Orleans and Barataria Bay. Details of Jean's first twenty years are hard to come by, but by 1806 there were several men named Captain Lafitte who sailed from the ports of New Orleans. The brothers moved their smuggling operation from New Orleans to Barataria Bay as a result of the 1807 Embargo Act that prevented trade with foreign powers. By 1810, the port was a thriving headquarters for Caribbean smuggling activities that preyed largely upon Spanish ships hauling silver, merchandise, and slaves to and from the Caribbean and Central and South America.
Their operations caught the attention of the authorities, and both were arrested in 1812. However, they were released to await their trial, for which, not surprisingly, they failed to appear. Their island compound was again raided by the authorities in 1814, and many of Lafitte's compatriots were arrested. During the War of 1812, however, Lafitte and his captains were given authority to raid British ships on the condition that they turn over the goods to the U.S. government.
After once again running afoul of the law, Jean negotiated full pardons for himself, his brother and his fellow privateers by working with future President Andrew Jackson. Jackson utilized the services of the pirates against the British during the Battle of New Orleans and, by all accounts, these men served Jackson well. Jean is then thought to have died in 1823 off the coast if Honduras after an encounter with the Spanish.
As for their namesake bar, there is some evidence that Pierre was a Blacksmith and that their associate, René Beluche, owned the building at one time. The building seems to have later served as an oyster and cobbler's shop, that was owned by C. Mongo, sometime around the turn of the 20th century. It also had an outbuilding, that housed the oyster shop, which was demolished around 1910. Records also reveal the building served as a grocers and dentist office. Its first recorded use as a bar dates from 1933.
During the 1940s, the abandoned building was used by Roger "Tom" Caplinger as the Café Lafitte, a bohemian nightspot that catered to the likes of playwrights Tennessee Williams and Noël Coward. However, since Caplinger did not own the building, it was sold at auction in 1953. Caplinger then opened Café Lafitte in Exile at the other end of the block which is still in operation. Lafitte's is a wonderful example of the branch of French Colonial architecture known as briquette-entre-poteaux (brick between post) that feature double louvered doors, a flared hip roof, dormers, and shutters.
Sources
"About Us." Lafitte's Blacksmith Shop Bar. 2014. Accessed January 25, 2017. http://www.lafittesBlacksmithshop.com/AboutUs.html
Flynn, Katherine. "Lafitte's Blacksmith Bar in New Orleans." National Trust for Historic Preservation. November 28, 2017. Accessed January 25, 2017. https://savingplaces.org/stories/historic-bars-lafittes-Blacksmith-shop-bar-new-orleans#.WIjDWrkiyUk
"Lafitte's Blacksmith Shop -- Oldest Bar?" nola myths. August 18, 2013. Accessed January 25, 2017. http://nolamyths.blogspot.com/2013/08/lafittes-Blacksmith-shop-oldest-bar.html
Charles W. Snell (May 10, 1968). "National Survey of Historic Sites and Buildings: Lafitte's Blacksmith Shop" (pdf). National Park Service. and Accompanying 3 photos, exterior, from 1968.

Mary Ann Wegmann, Louisiana State Museum, and University of New Orleans History Department, "Battle of New Orleans: Lafitte's Blacksmith Shop," New Orleans Historical, accessed February 4, 2017,http://www.neworleanshistorical.org/items/show/616.

A Century of Lawmaking for a New Nation: US Congressional Documents and Debates, 1774 - 1875, Appendix, Page 763
A Century of Lawmaking for a New Nation: U.S. Congressional Documents and Debates, 1774 - 1875, Appendix, Page 764
Arthur, Stanley Clisby. The Battle of New Orleans, ("Issued as part of the Official Programme of the Ceremonies Commemorating the Centenary of that Battle and the Completion of One Hundred Years of Peace Between the United Kingdom of Great Britain and the United States of America."). New Orleans, La., Louisiana Historical society, 1915.
Arthur, Stanley Clilsby. Old New Orleans; a history of the Vieux Carré, its ancient and historical buildings. New Orleans: Harmanson,1936.
Hanger, Kimberly S. A Medley of Cultures Louisiana History at the Cabildo.http://www.crt.state.la.us/Assets/Museum/publications/A_Medley_Of_Cultures.pdf
Saxon, Lyle, E. H. Suydam, and Carl H. Pforzheimer. Lafitte, the Pirate. New York: Century Co., 1930.
Walker, Alexander. The Life of Andrew Jackson: To Which is Added an Authentic Narrative of the Memorable Achievements of the American Army at New Orleans, in the Winter of 1814, '15. Philadelphia: John E. Potter., 1867.
Additional Information