Duffield's Depot
Introduction
Duffield's Depot is the second oldest train station in America dating back to 1839. The Baltimore and Ohio Railroad used the depot as one of their stops until 1883, when they constructed new depots. This National landmark still stands today 178 years later, however is starting to crumble as time continues.
Images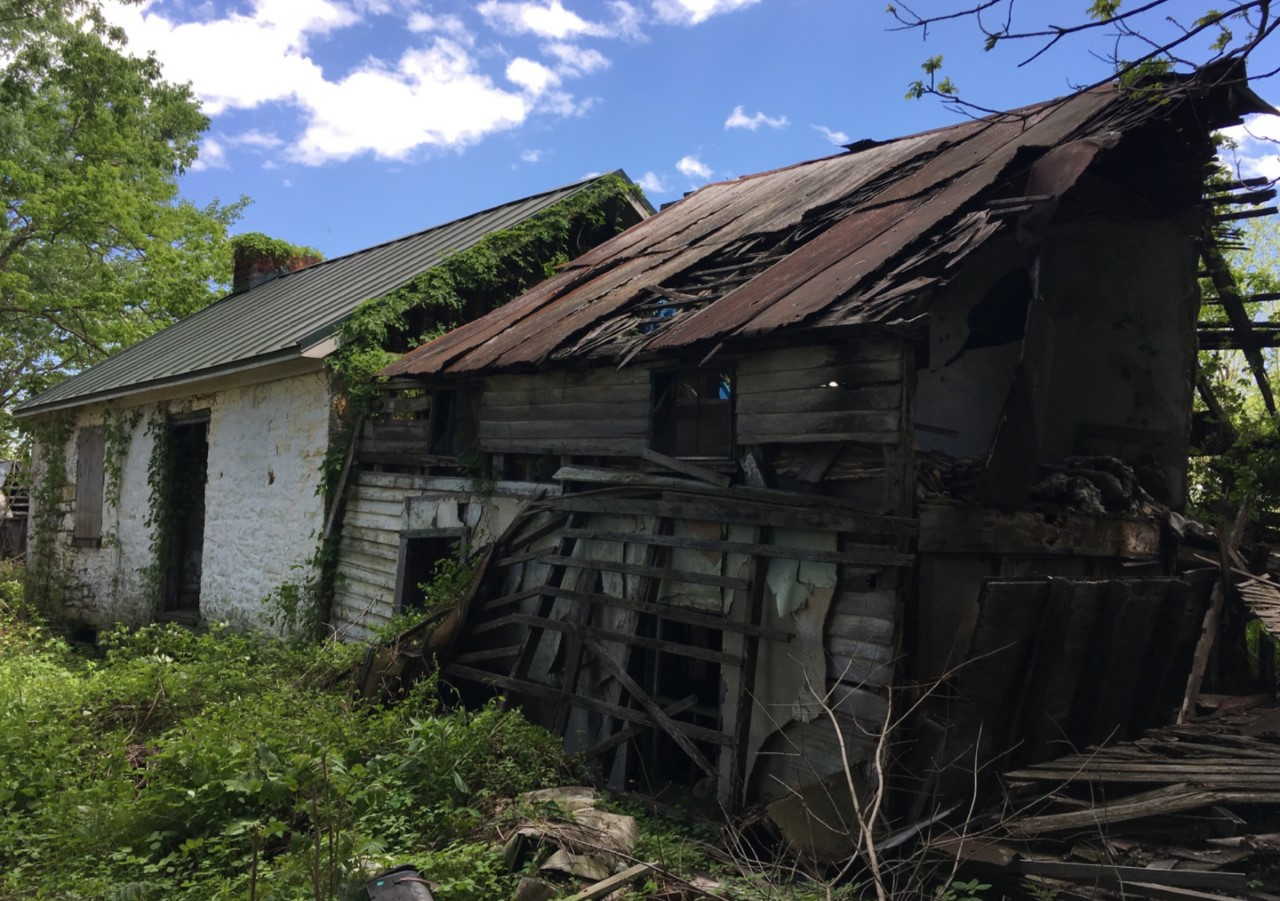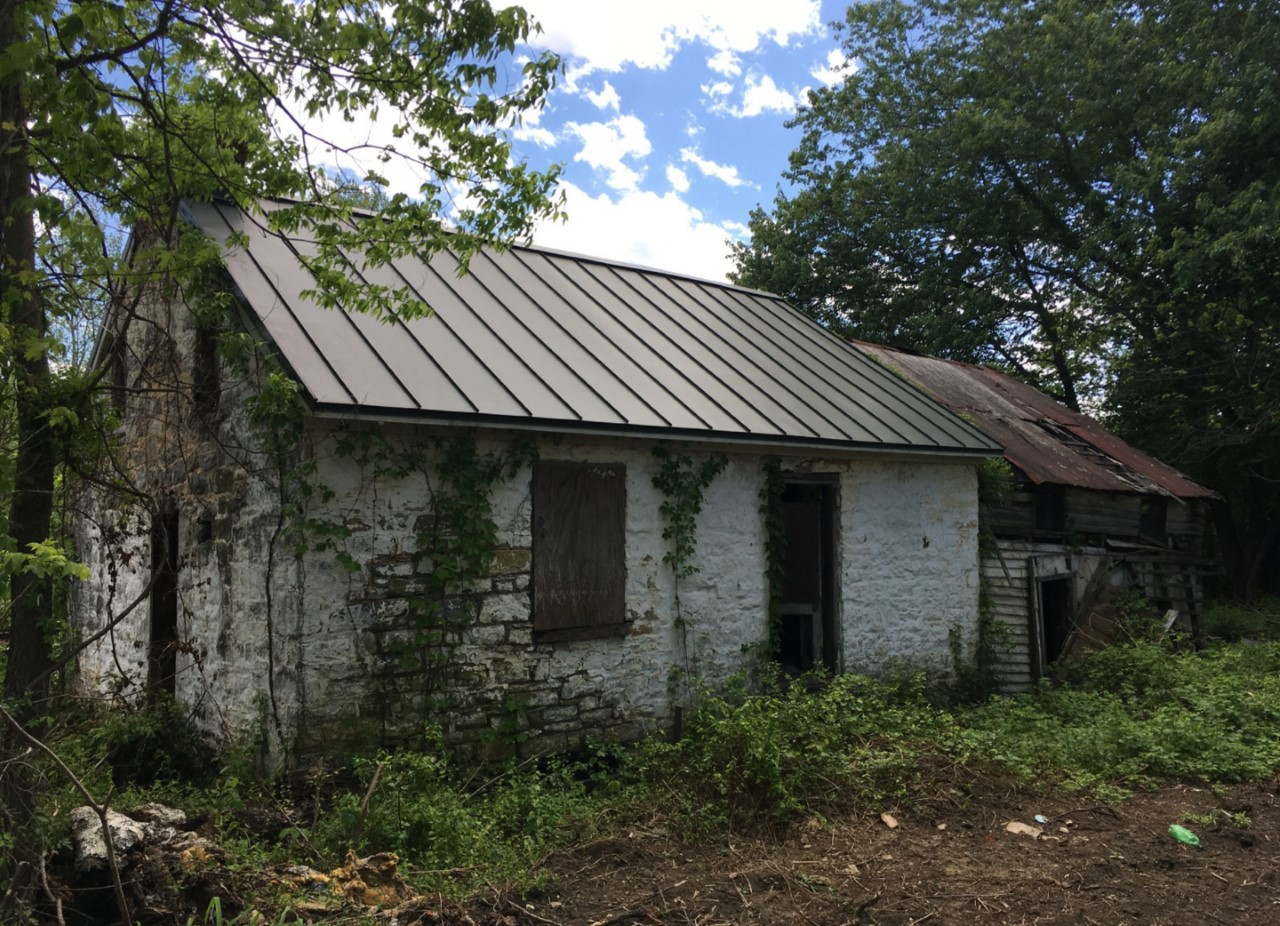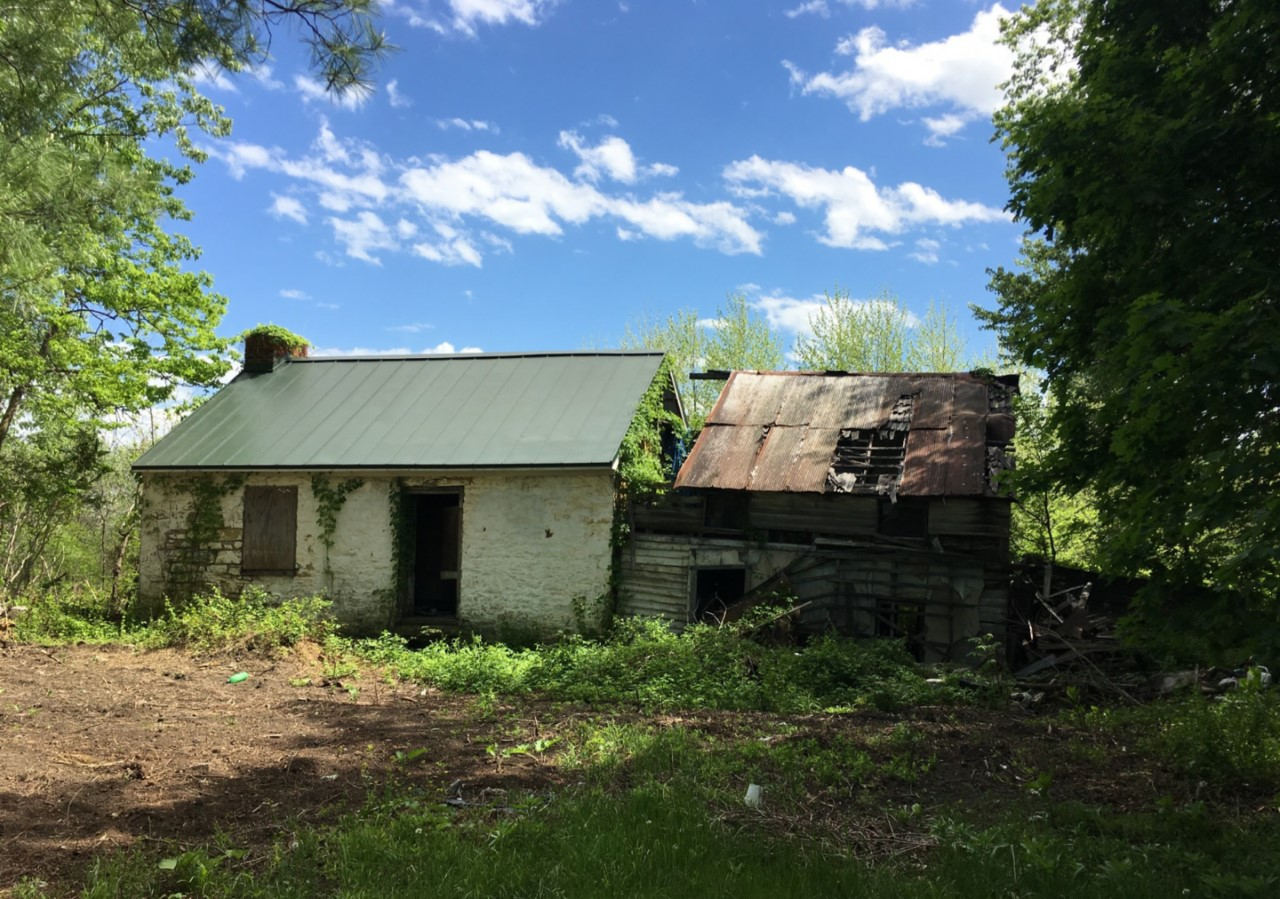 Backstory and Context
In the early days of the B&O, they used already existing station stops after making agreements with the owners. When the B&O bought a piece of land from Richard Duffield for $2,500, he used the money to construct a stop consisting of two structures however, even though the B&O used Duffield's Depot as a stop, it was never actually owned by the railroad itself. The station master resided in the stone portion while the goods and commodities were stored in the wooden portion. Construction of the depot was completed in 1839 and was used by the B&O until 1883 when the B&O constructed a new depot that replaced Duffield's. Duffield's Depot is the second oldest train station in America, right behind the station in Ellicott City Maryland.
Duffield's not only has a history with the B&O but also playing its part in the Civil War. The B&O served as a life line through the years of the war and Duffield's Depot was one of the many stops. The B&O was a lifeline to the Union, therefore the railroad was constantly under attack by the confederacy. June 29th, 1864 a Confederate by the name of John S. Mosby commanded his men to attack the Depot. Mosby caught wind of a train that would be coming through Duffield's WV and decided to raid the train once it had arrived. The train never arrived and to Mosby's displeasure, he raided the depot itself and seized everything that he could, including supplies and many prisoners.
Sources
Restiano, John; Gentry, Anthony F. (February 2007). "National Register of Historic Places Registration Form:Duffields Depot" (PDF). National Park Service. June 2017
Duffields Depot Raid - Shenandoah Junction - WV - US." Historical Marker Project. N.p., n.d. Web. 06 June 2017.
Additional Information