Natural History Museum of Los Angeles County
Introduction
With a collection of 35 million items consisting of natural history specimens and cultural artifacts, the Natural History Museum of Los Angeles County is one of the largest museums in the western United States. The total amount of It was established in 1913 as the Museum of History, Science, and Art. Among its collections are the famous La Brea Pitt Ice Age fossils, the largest of its kind in the world, gemstones, ancient sea creature fossils, and, interestingly, Charlie Chapman's tramp costume. The building itself is listed on the National Register of Historic Places.
Images
The Natural History Museum of Los Angeles County was founded in 1913 and is one of the largest museums in the country, holding an enormous collection of specimens and cultural artifacts.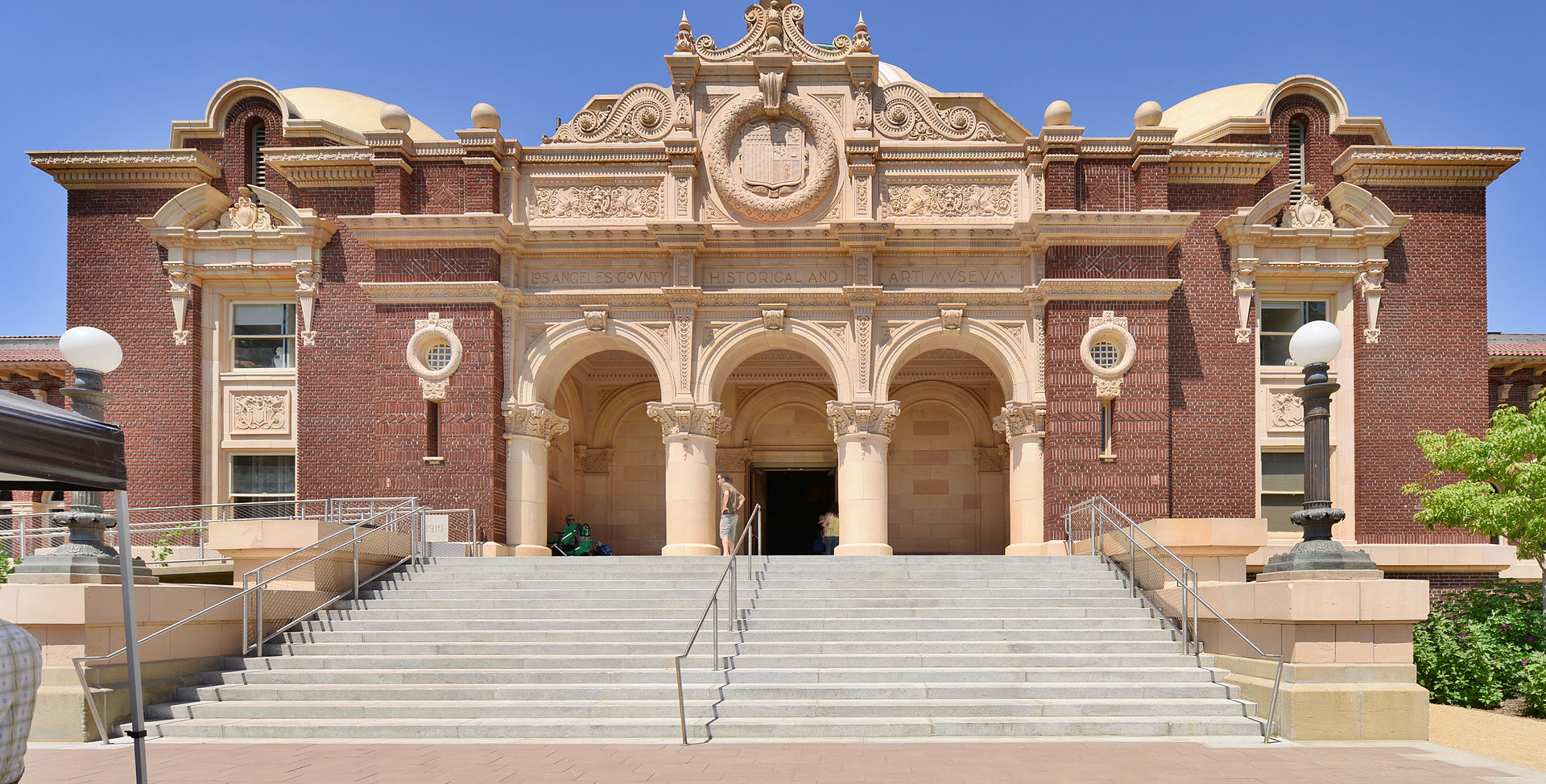 This triceratops skeleton is one of numerous dinosaurs on display at the museum.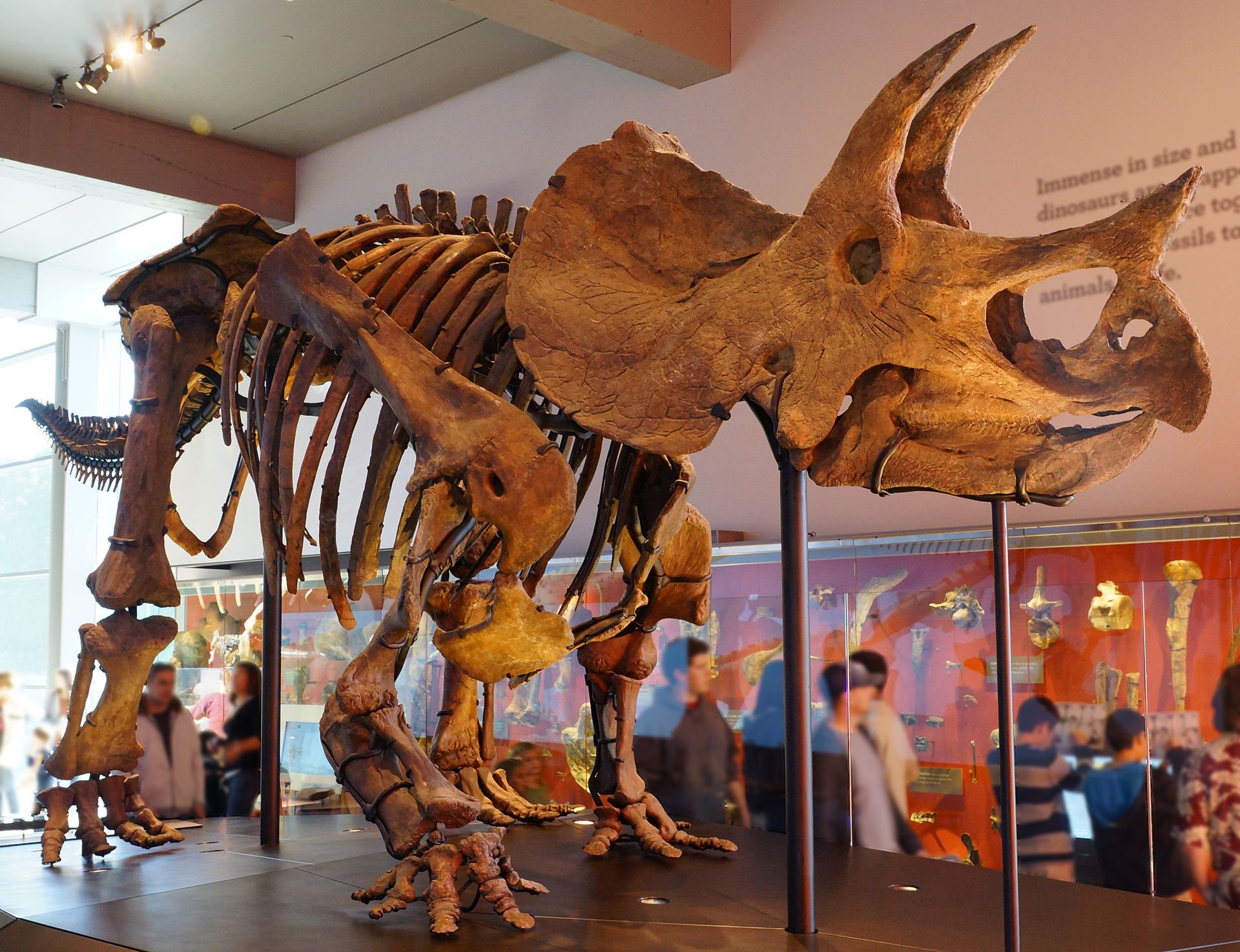 Many minerals, gems, and other rock specimens are on display.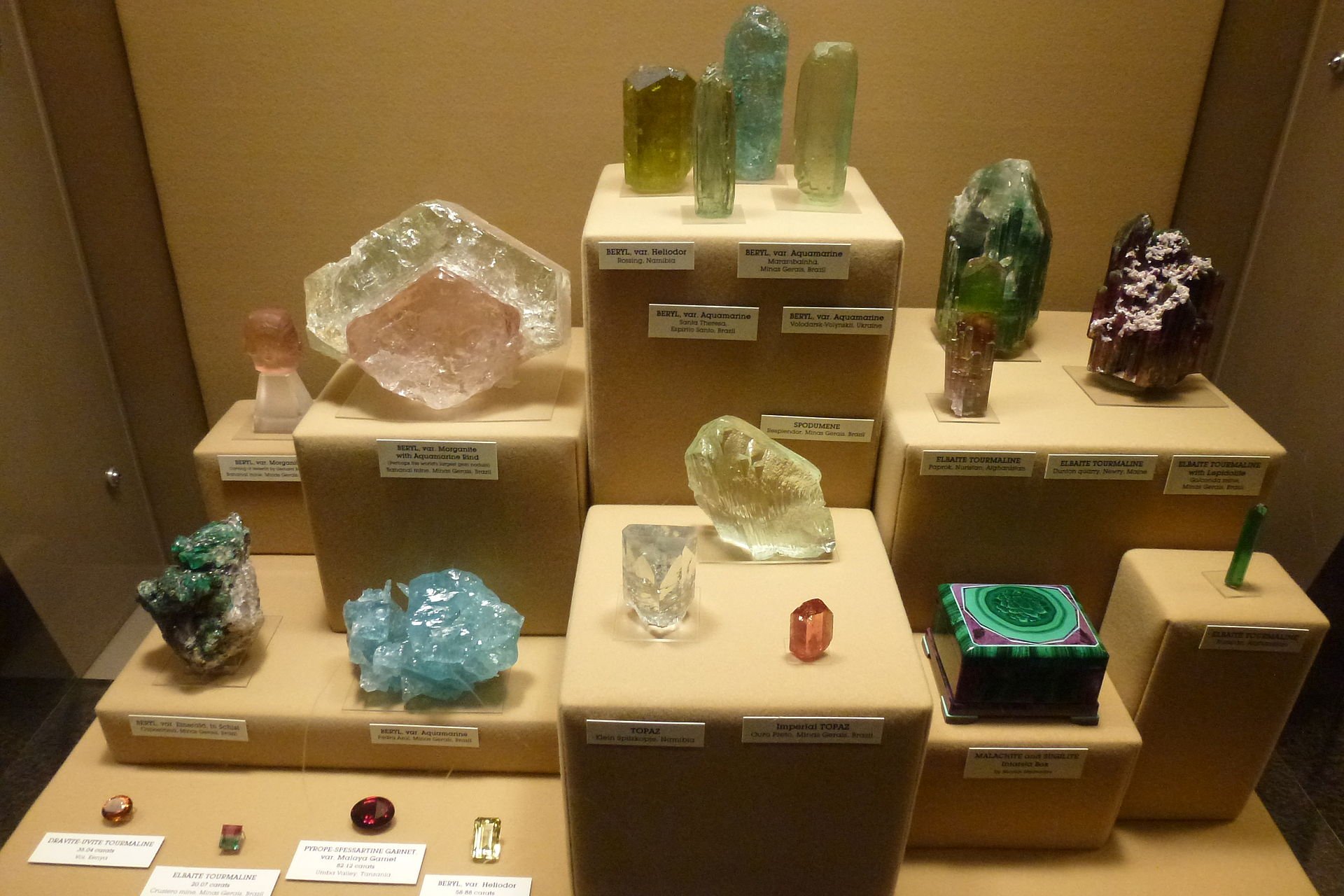 Backstory and Context
The museum is located on what was the county agricultural fairgrounds. By the 1890s it had become a place for gambling, saloons, dog and rabbit racing, and other vices. Sunday school preacher William Bowen, seeing the immoral state of the grounds, spearheaded the effort to establish a cultural institution beginning in the late 1890s. After a decade of effort, the land was finally designated to be the site of a new museum.

The building was designed by Frank Hudson and William Munsell and they incorporated Beaux Arts, Romanesque, and Spanish Revival elements. In 1963, the art department moved to another building that would become the Los Angeles County Museum of Art. The museum then became simply the Museum of History and Science, but the name was eventually changed to its current one. The last major renovation occurred in 2009.

Sources
"History of the Natural History Museum." Natural History Museum of Los Angeles County. Accessed June 23, 2016. http://www.nhm.org/site/about-our-museums/history.

Reiner, Burton. "Natural History Museum." National Register of Historic Places, National Park Service. March 4, 1975. https://npgallery.nps.gov/GetAsset/a55eb8b7-7e90-4bc9-80c6-12237b57d804.

Photos: Wikimedia Commons
Additional Information