Peace Field
Introduction
John and Abigail Adams acquired this house upon their return from England in 1788. It became the home to four generations of the Adams family, including two Presidents and their wives. It remained in the family for two more generations, used a summer home until 1926. It was maintained as a museum by the family until it was donated to the National Park Service in 1946. In a letter to a friend John Adams wrote: "I think to christen my Place by the Name Peace field, in commemoration of the Peace which I assisted in making in 1783, of the thirteen Years Peace and Neutrality which I have contributed to preserve, and of the constant Peace and Tranquility which I have enjoyed in this Residence."
Images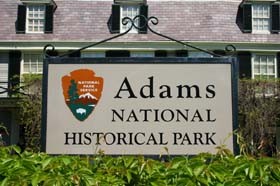 "Old House" and summer gardens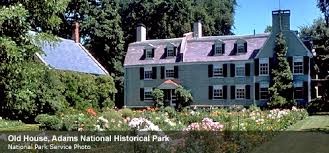 Stone Library on the grounds of Peacefield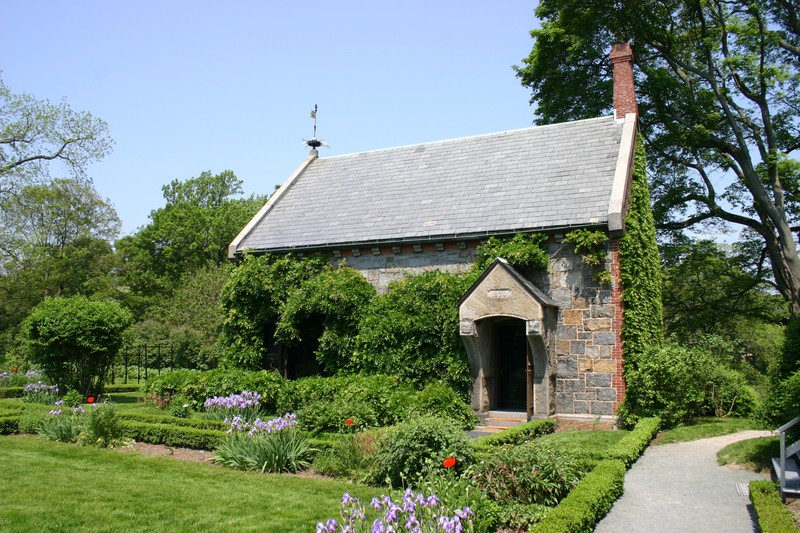 "Old House" at Peace field, home to four generations of the Adams family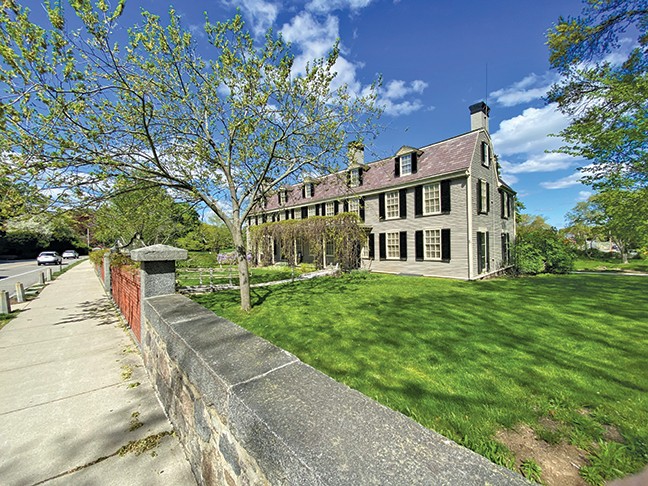 Backstory and Context
The house was built in 1731 by a wealthy plantation owner, Leonard Vassall. Following the abandonment of the property by its Loyalist owner, John and Abigail Adams acquired the property in 1787. It became a home to several leaders of the nation, including two Presidents (John Adams and John Quincy Adams), two First Ladies(Abigail Adams and Louisa Catherine Adams), a U.S. Ambassador to Great Britain (Charles Francis Adams), and two writers and historians (Henry Adams and Brooks Adams).
A summer President's Home- John came back to Peacefield in the summer months of his presidency. During the last year of his presidency, Abigail nearly doubled the house by adding two large rooms. The third generation Charles Francis Adams and his wife, Abigail Brooks Adams also expanded the home and added the Carriage House, and Library onto the property. In 1946, the family donated the property to the federal government which operates this home and several other nearby sites as part of the Adams National Historical Park.
Adams National Historical Park is made up of three sites. During the open season( May-October) tours of each of the homes of Adams National Historical Park are available with a $15.00 fee. The 19th Century garden is free to walk from dawn to dusk and during the open season, trolleybuses offer transportation between Peacefield and the President's Birthplaces and the Visitor Center.
Sources
Cobble, Kelly. Accessed October 30th 2020.
Image Sources
Open seasonally

Built in 1870 by Charles Francis Adams to house the family books.

Additional Information