Great Basin National Park
Introduction
Named for the large geological region that generally encompasses the area in Nevada between the Sierra Nevada and Wasatch mountain ranges, Great Basin National Park features a surprising variety of natural features and wildlife. It was established in 1986 and is known for its ancient 4,500-year old bristlecone pine trees and the Lehman Caves, which is the largest limestone cave in the western United States (it was declared a national monument in 1922). Although the park is located in Nevada, it is not simply a dry desert; it (and the rest of Great Basin) has ecosystems that range from deep desert valleys to high mountain peaks and abundant wildlife including 11 species of conifer trees, 800 species of plants, 73 mammals, and 238 species of birds. The highest mountain of the park is Wheeler Peak, which also features the park's only glacier. There are two visitor centers, the one on the map (Great Basin Visitor Center) and one at Lehman Caves. Both feature exhibits and a theater that shows an orientation film.
Images
This map shows the location of the park in Nevada.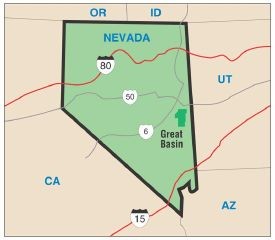 The park is known for its ancient bristlecone pine tree.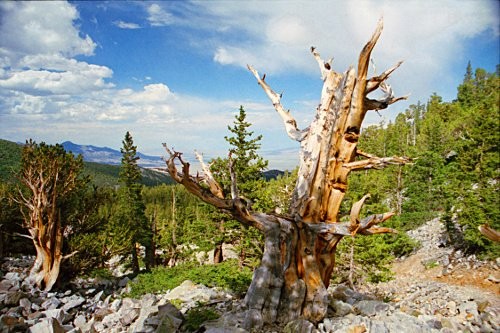 Conifer trees are abundant in the park.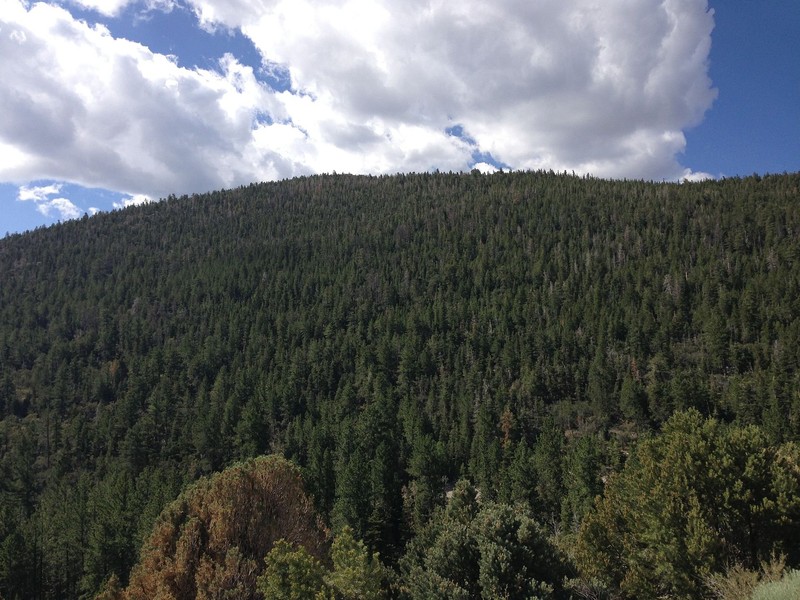 Wheeler Peak as seen from the air.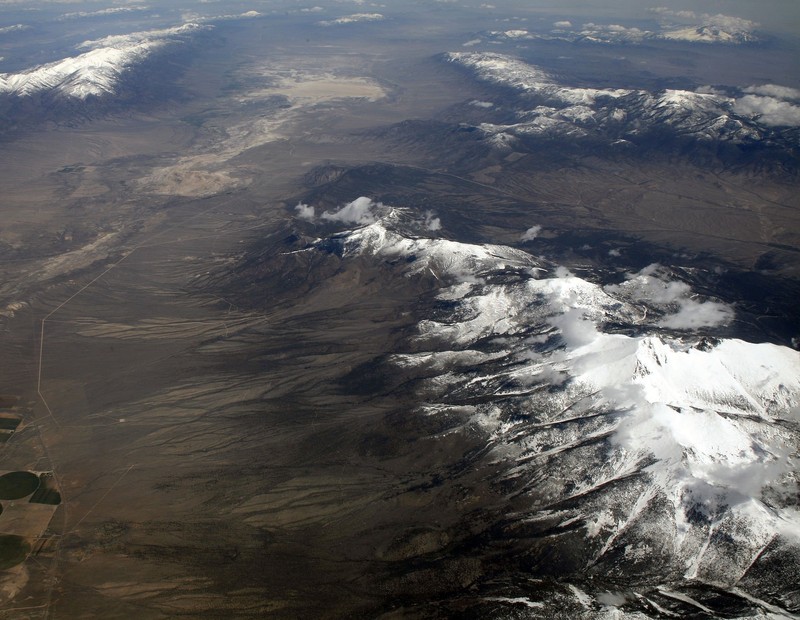 Lehman Caves is a popular attraction and features many interesting rock formations.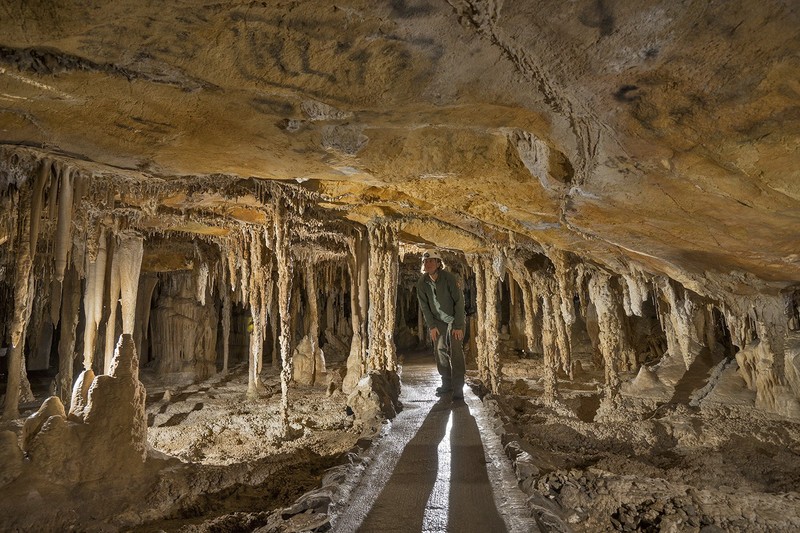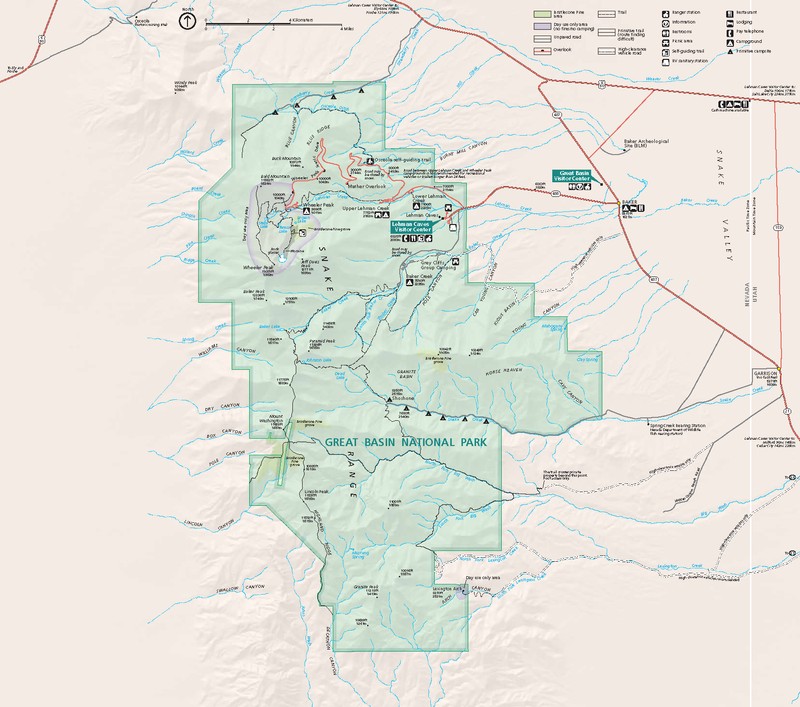 Backstory and Context
Evidence for human habitation in the park dates back 12,000 years. Ancient peoples are grouped in three periods: Paleoindian, Archaic, and Fremont. Paleoindians practiced hunting and gathering, taking advantage of the abundant wildlife in the region. The archaic cultures are notable for their basketweaving and trade with coastal indians, as evidenced by shell beads found during excavations. The Fremont peoples were different in that they practiced a sedentary, horticultural lifestyle to supplement food procured from hunting.

There were many tribes in the Great Basin when Europeans began to arrive in the late 1700s. Spanish explorers, fur traders, immigrants passing through on their way to California and other parts of the West Coast, and official expeditions made their way into the region during this period (Spanish explorers penetrated the area first). Cattle ranching began in the late 1800s and continues today.
Sources
"History and Culture." National Park Service - Great Basin National Park. Accessed April 17, 2018. https://www.nps.gov/grba/learn/historyculture/index.htm.

Unrau, Harlan. "Basin and Range: A History of the Great Basin National Park." National Park Service. 1990. https://www.nps.gov/grba/learn/historyculture/index.htm.

Photos: Wikimedia Commons
https://commons.wikimedia.org/wiki/Category:Great_Basin_National_Park

Additional Information