Museum Entrance
Introduction
The Shore Line Trolley Museum operates a portion of the old "F" trolley route of the Connecticut Company, which provided service from downtown New Haven, through East Haven and into Branford. From 1907 until 1937, the line was extended through Pine Orchard to Stony Creek. Passenger service on the line began July 31, 1900, and was discontinued on March 8, 1947. The museum immediately assumed operation of the line, making this the oldest continuously operating suburban trolley line in the United States. This distinction led to the recognition of the museum's line and collection on the National Register of Historic Places.
Images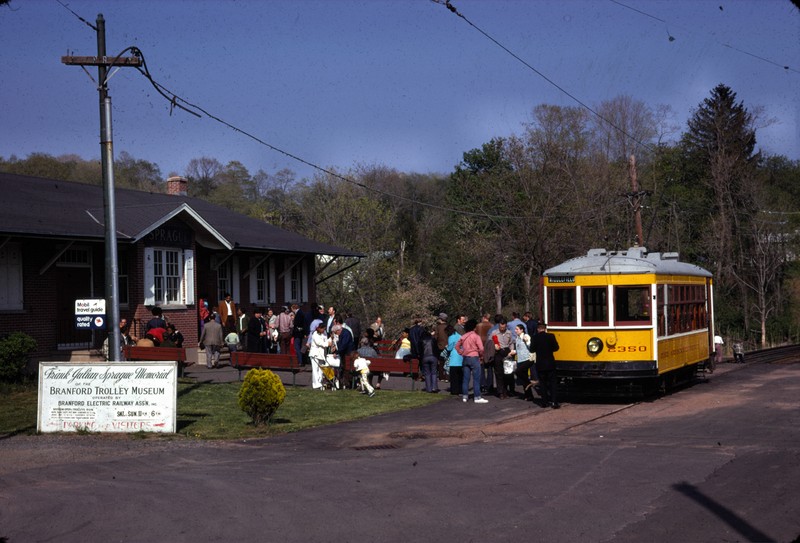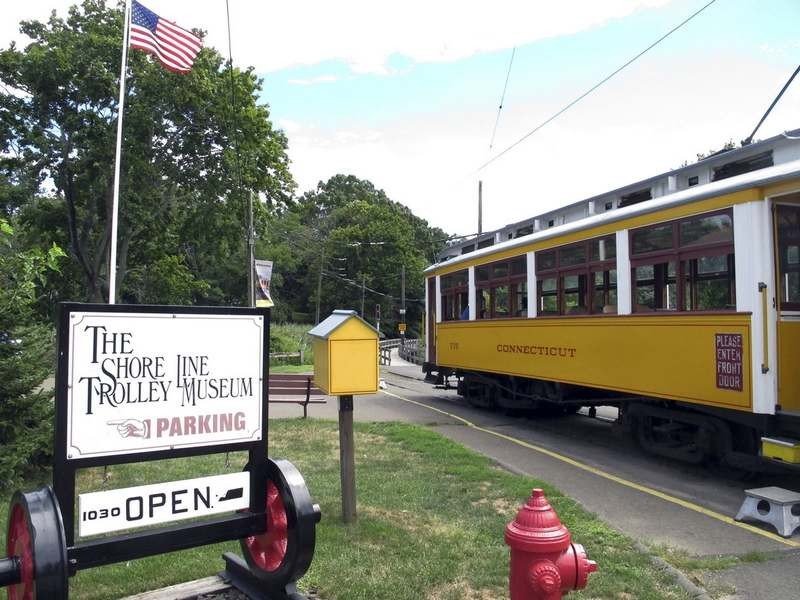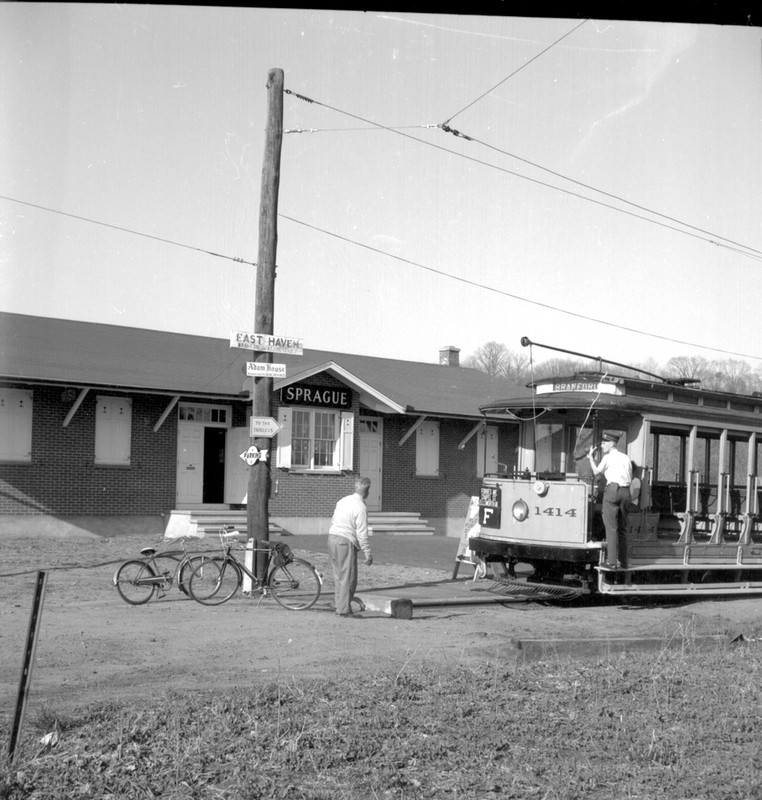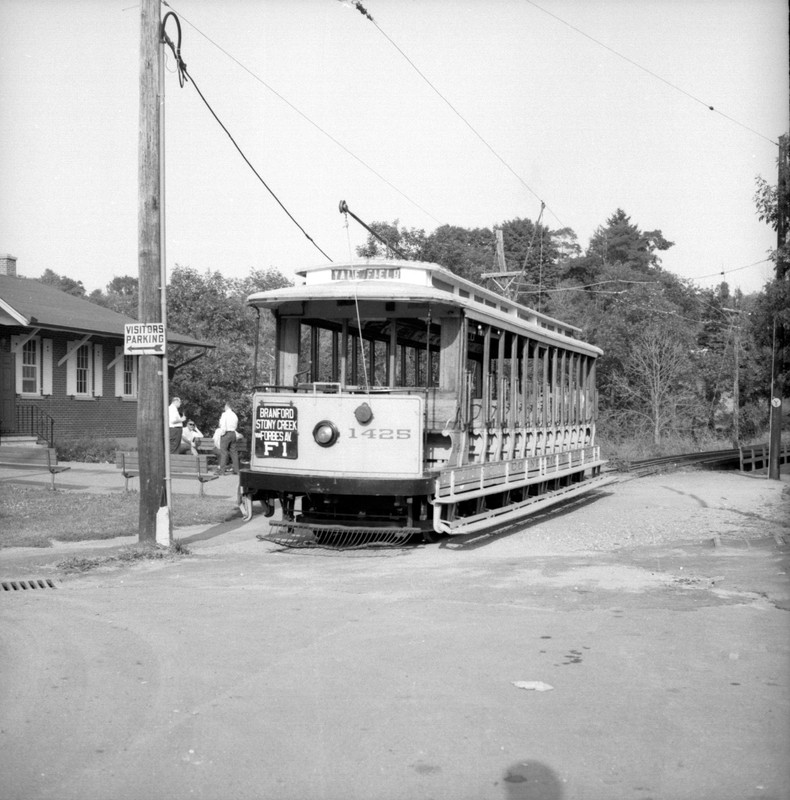 Backstory and Context
The Shore Line Trolley Museum has been an important part of the community since its incorporation in 1945 as the Branford Electric Railway Association. It was founded to preserve the unique heritage of the trolley car and today boasts a collection of nearly 100 vintage vehicles as well as artifacts and documents from the trolley era.
Sources
http://shorelinetrolley.org/about/local-history/