Christ Episcopal Church
Introduction
The Big Stone Gap Episcopal Church is a historic building that has a membership dating to 1890. The building of the church came shortly after. One of the founding members was Big Stone Gap author, John Fox Jr. The churches roots do not originate from the area, however. Formally known as the Church of England, the Episcopalian Church was renamed after the Revolutionary War due to the anglophobia that followed.
Images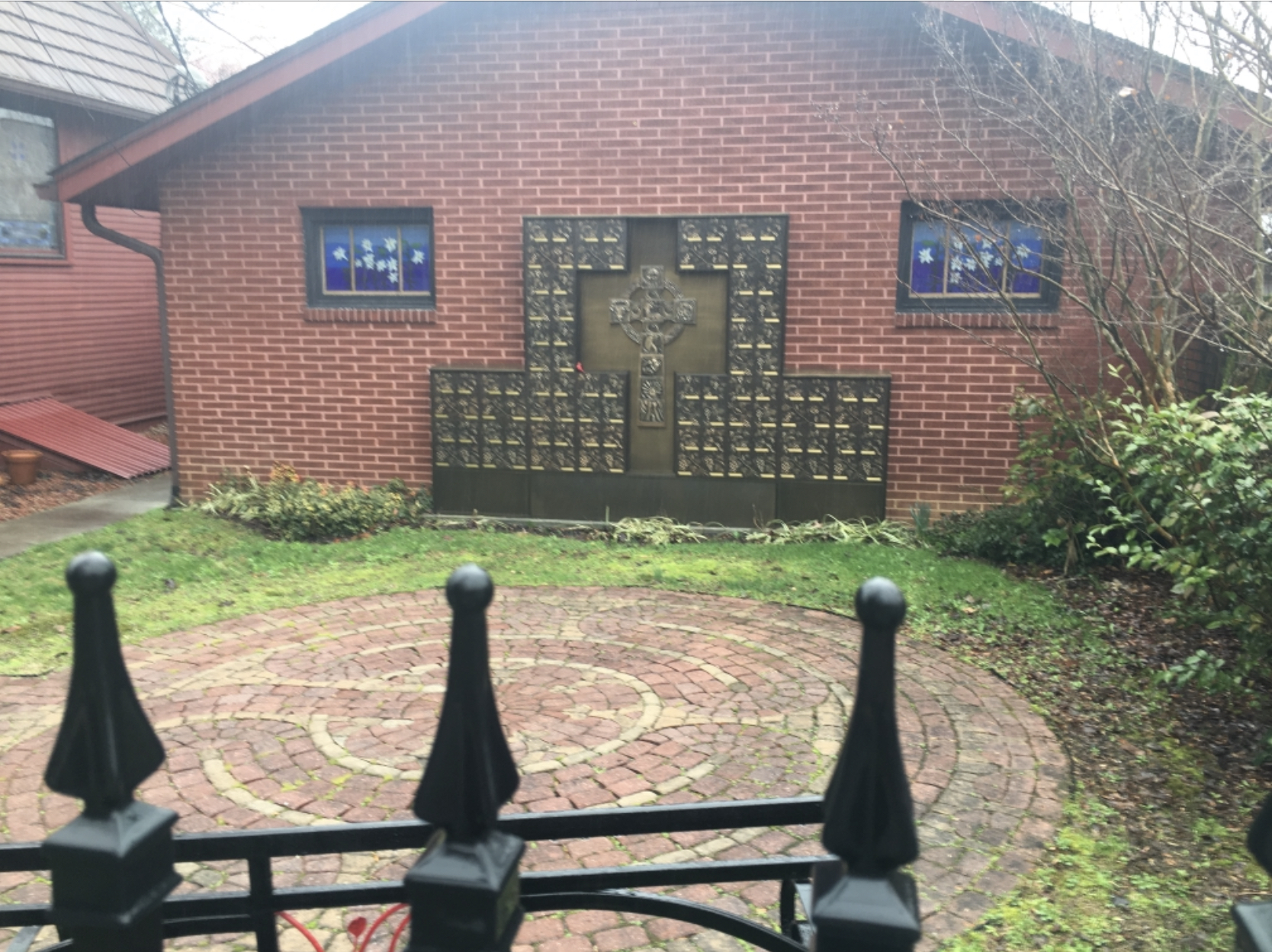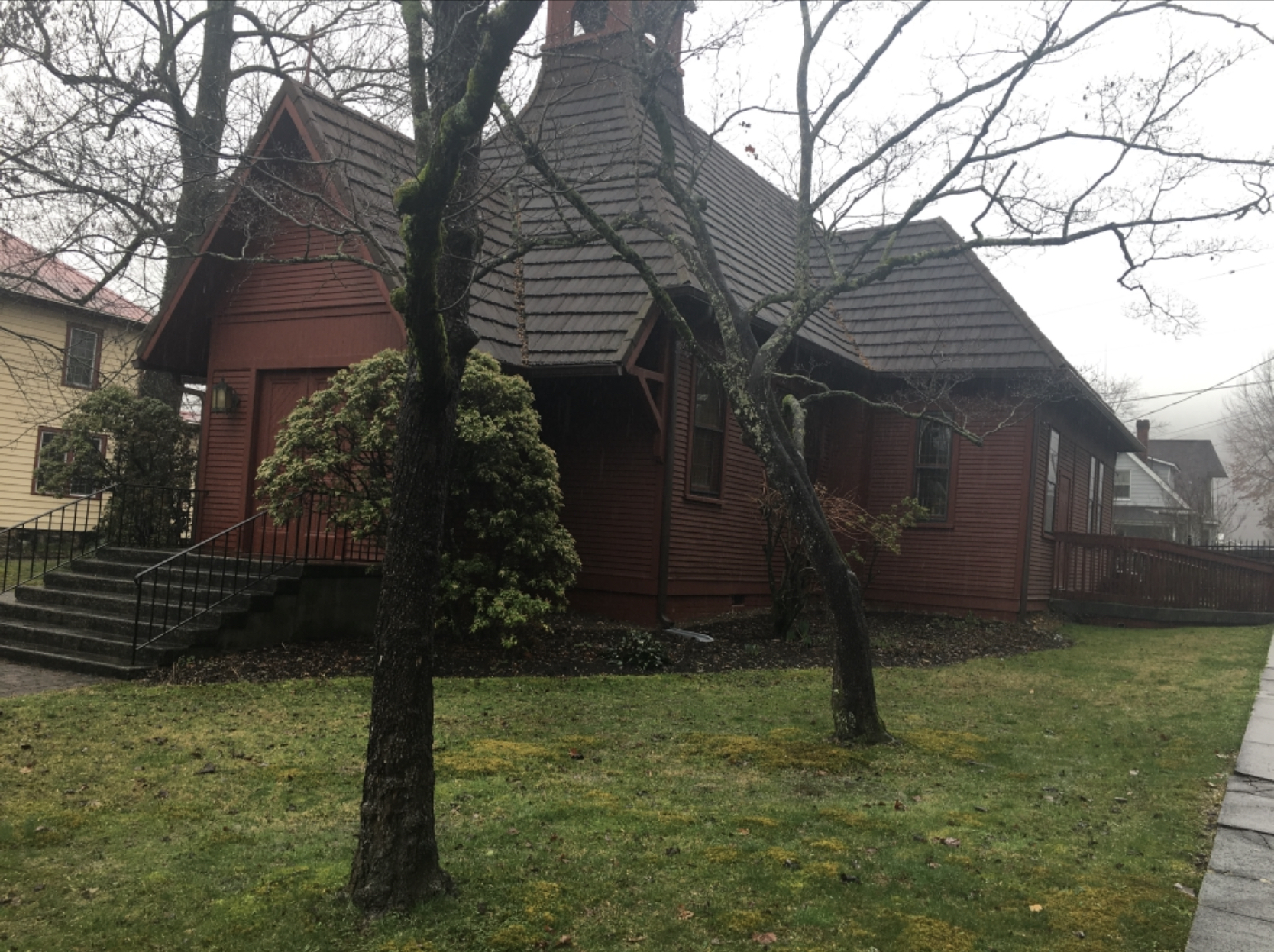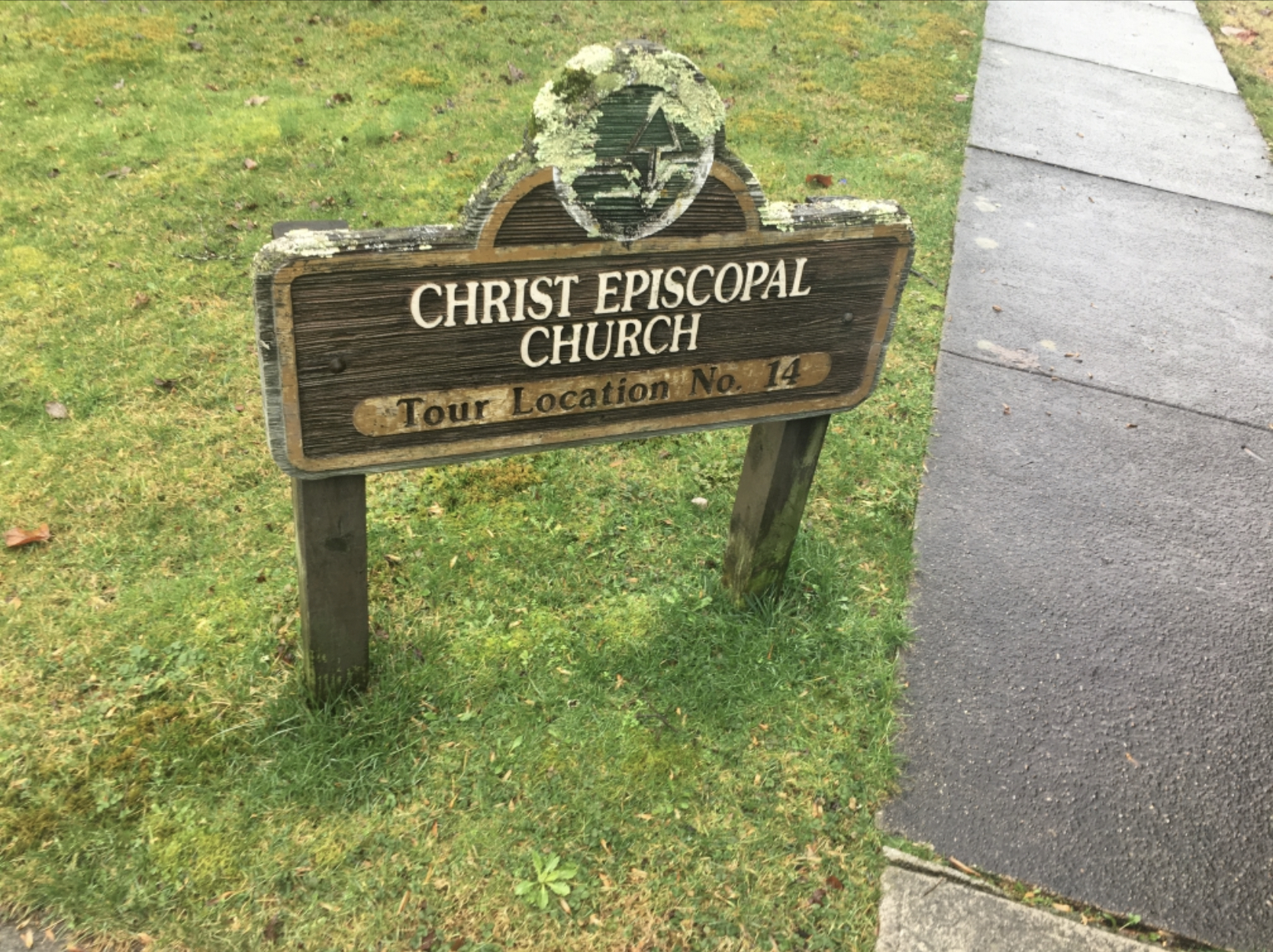 Backstory and Context
In the United States, the Episcopalian Church's roots come from the Northeast portion of the country, but it made its way to Appalachia during the coal boom in the late 19th century. Industrialists from the area brought much of their lives, including their religion, when they came to claim the coal of the Appalachian mountains. It is a Protestant Church, but it still upholds traditions that originated in the Catholic Church. Much of the original structure is intact, excluding the Parish Hall which was built in 1964. Today, the Christ Episcopal Church is home to a small, but very welcoming congregation . The church's members see it as not only a Church, but history, and they continue to preserve that history along with the building itself. 
Sources
Rev. Ray Moore, interviewed by Alex Deckard, Big Stone Gap, VA, February 2020