Drawing Room
Introduction
Author-Uploaded Audio
This is the Drawing Room (Images 1 - 4). It was here, in 1892, that James and Isabella Lougheed held a grand housewarming ball for 130 guests. It was also here that Isabella would entertain visitors with tea on the first Thursday of every month. Sadly, it wasn't all good times. The Drawing Room also served as a funeral parlor, which included a service for the Lougheeds' youngest child, Marjorie, who died in 1917 at age 12. The funeral for the senator himself was held here in 1925 – followed by his loving wife Isabella in 1936. The final blow came in 1938, when this room hosted the auction of all the Lougheed family possessions. Still, the Drawing Room is notable for its splendor – from its ornate plaster ceiling (Image 5) to the majestic fireplace. There are some wonderful finishing touches in this room – like the fireplace surround painted to look like marble, and the shimmering mica chips in the framed wall panels. Everything you see was the height of Victorian fashion décor.
Images
Image 1, Drawing Room, 2020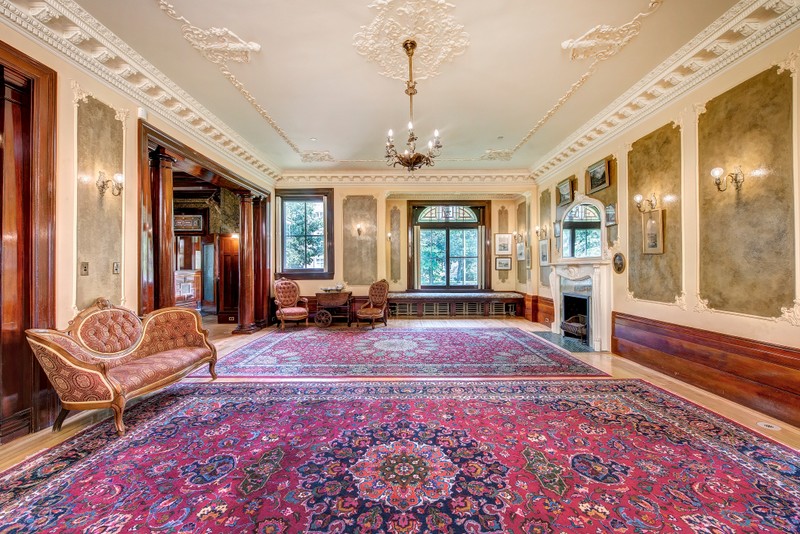 Image 2 Drawing Room 2020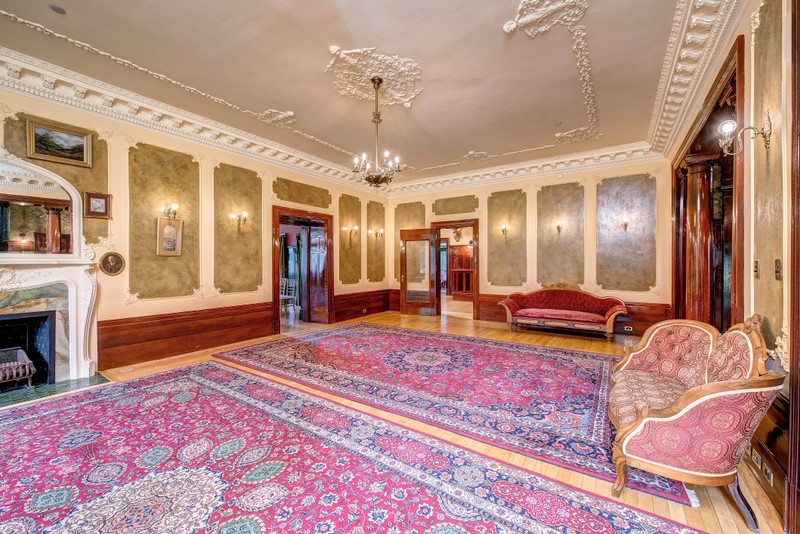 Image 3, Front Sitting Room Lougheed House Calgary, AB, c. 1920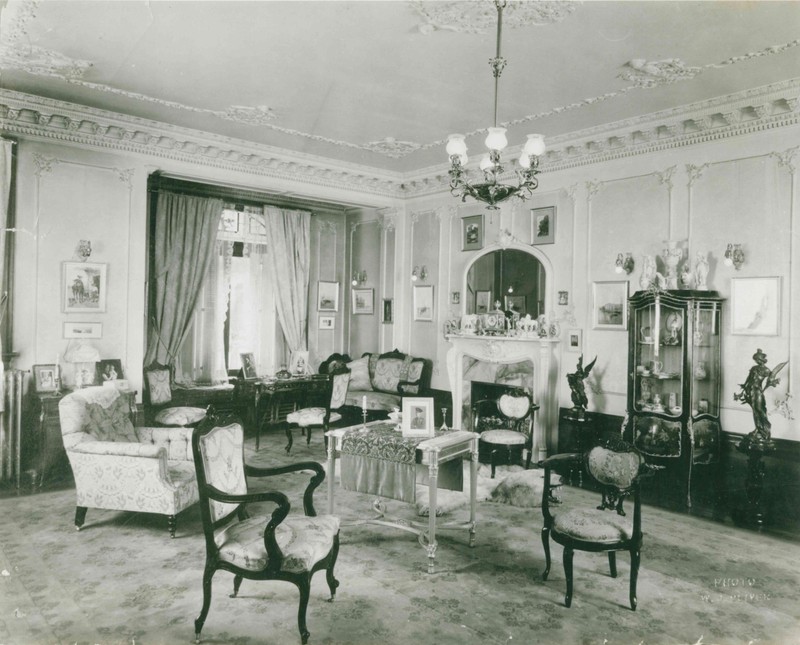 Image 4, Drawing Room during Red Cross Occupation, Unknown Date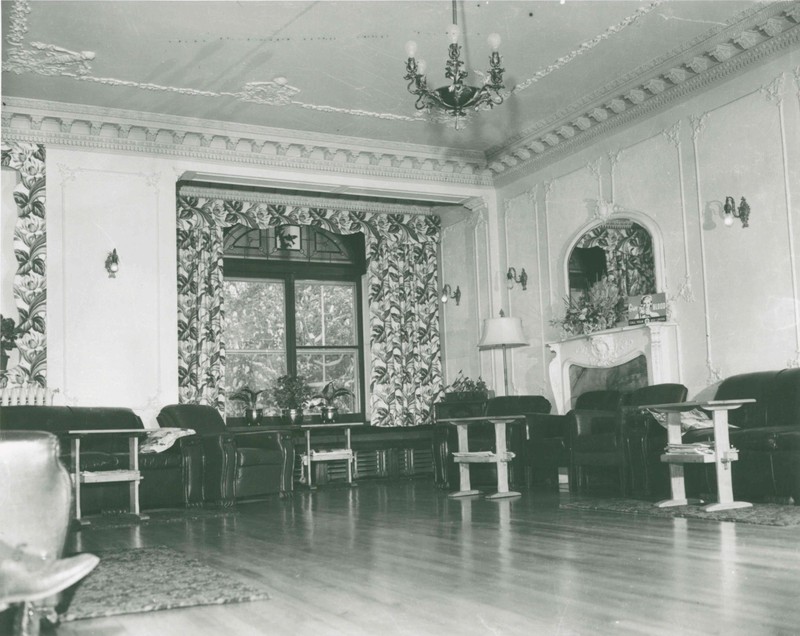 Image 5, Ornate Plaster Ceilings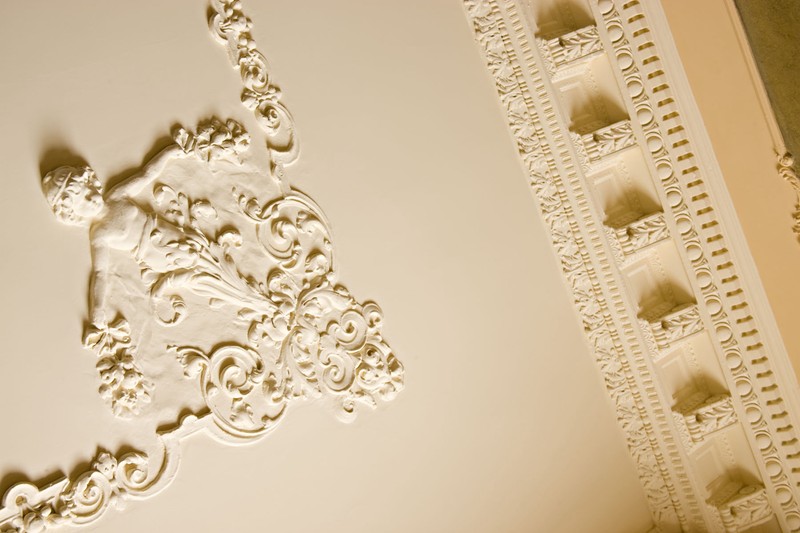 Backstory and Context
Author-Uploaded Audio
Lougheed House is a wonderful example of High Victorian Eclecticism.
The Victorian period, during the reign of Queen Victoria, included a vast array of architectural styles – which is why it is referred to as being eclectic.
Some of those styles were Neo-Gothic, Neo-Classic, Second Empire, Mannerist, Tudor-Revival, Romanesque and Italianate. Essentially, designers went looking to their history books to borrow liberally from the past.
Architects were free to choose from different styles – and even combine them. That is the case with Lougheed House, which shows a delightful mix of influences that all work in harmony.
Sources
Image Sources
Chris Stutz, Chris Stutz Custom Photos

Chris Stutz, Chris Stutz Custom Photos

Glenbow Archives NA-3232-8

Glenbow Archives NA-2864-4384j

LHCS Collection

Additional Information