Main Staircase
Introduction
Author-Uploaded Audio
This is the Main Staircase (Image 1&2). Like the Drawing Room and Main Hall, it is crafted in High Victorian style. The staircase is actually quite steep and narrow in comparison to others in similar homes, and leads up to the family bedrooms. Perhaps the most notable feature on the staircase are the stained glass windows. Like others found throughout the house, this one has been individually hand-painted in the center. Each window features a different bird or animal (Image 3). As well as being decorative and offering splashes of brilliant colour, stained glass windows were also excellent for adding a dash of privacy without the need for curtains.
Images
Image 1, Main Staircase, 2020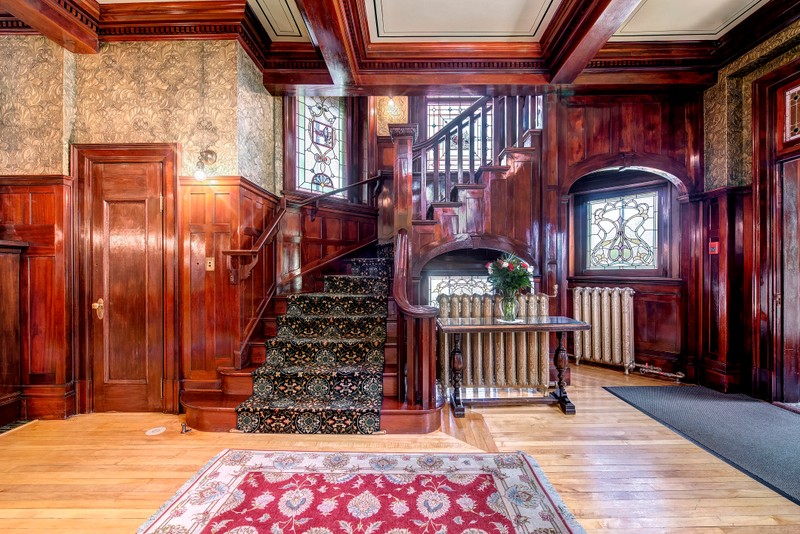 Image 2, Main Staircase during Red Cross era, 1950's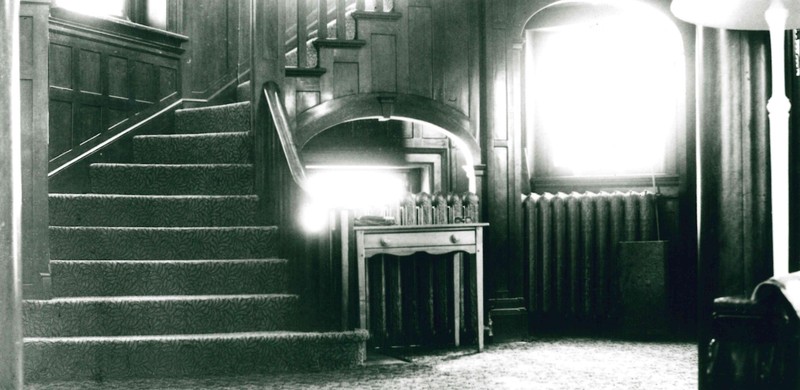 Image 3, Stained Glass as you are walking up the stairs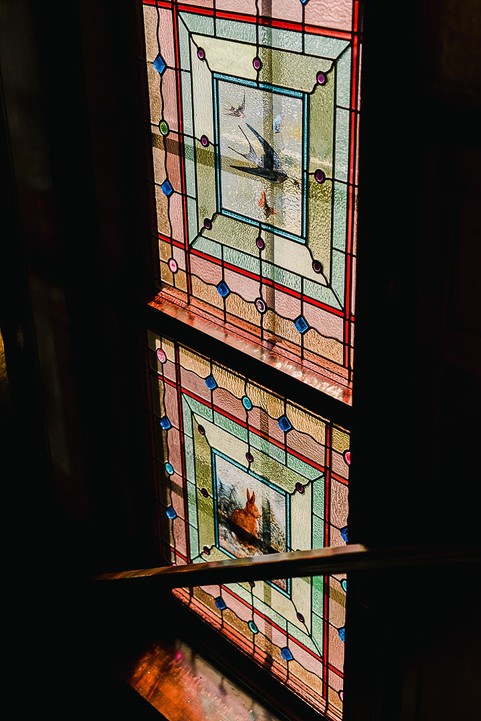 Image 4, Light Switches in the house.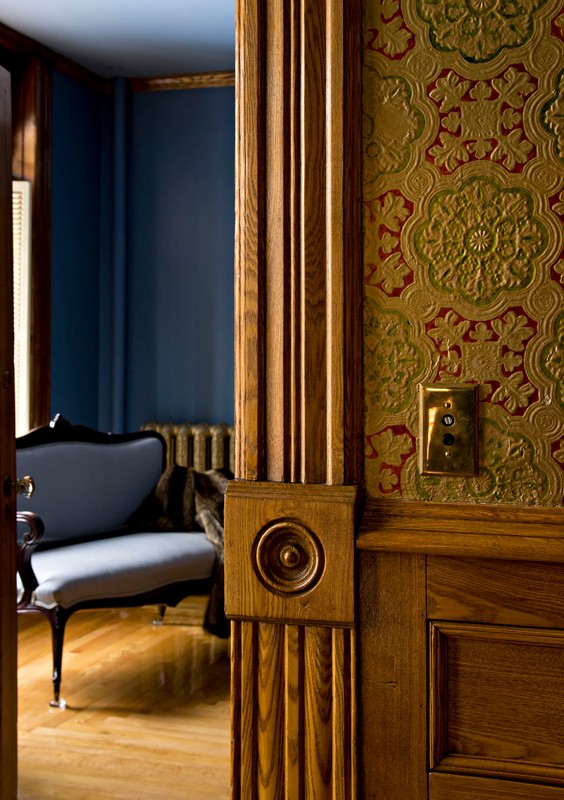 Backstory and Context
Author-Uploaded Audio
These are switches for Electric Lights (Image 4).
They are push-button type switches, which means pushing one button down pops the other one up.
Today, almost all home light switches are of the toggle variety, but when Lougheed House was built, the toggle switch was still 25 years away from being standardized.
Electric light would still have been considered new-fangled to the Lougheeds. Prior to electricity being available in homes, oil lamps and candles were the only ways to keep rooms lit.
Sources
Image Sources
Chris Stutz, Chris Stutz Custom Photos

Glenbow Archives PA-1599-480-57

Gingersnap Photography, 2019

Alberta Ballet

Additional Information