Thank you for visiting!
Introduction
In addition to self-paced and docent-led tours, Rancho Los Cerritos offers engaging, inclusive, and historically-informed experiences throughout the year. Check the "Backstory" for more about the programs and opportunities typically offered.
Images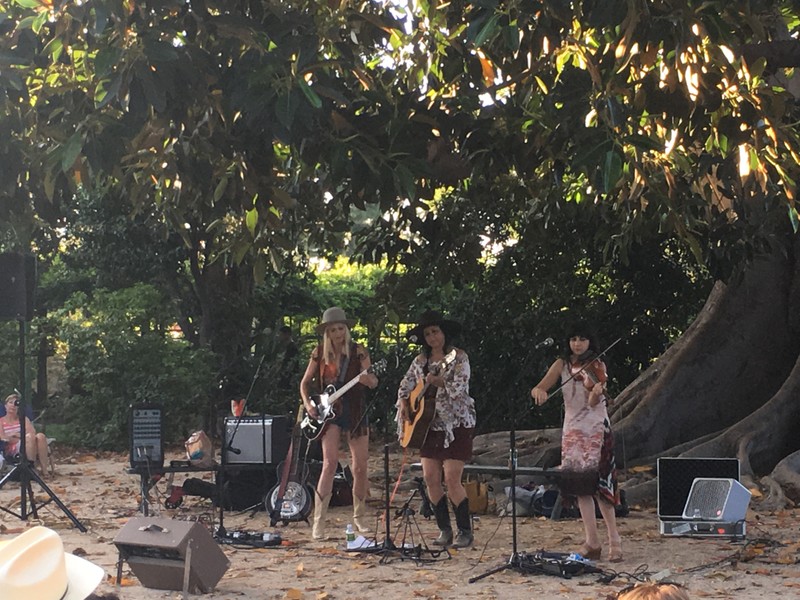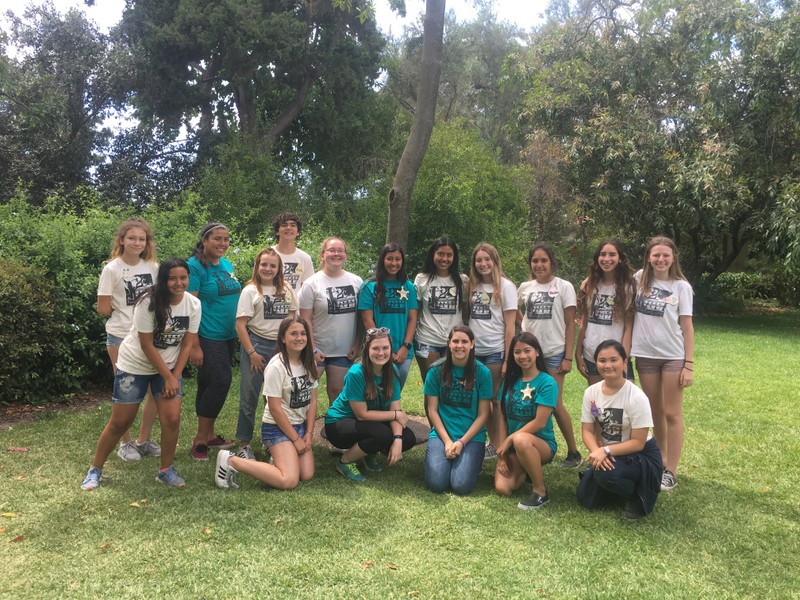 Living History Performance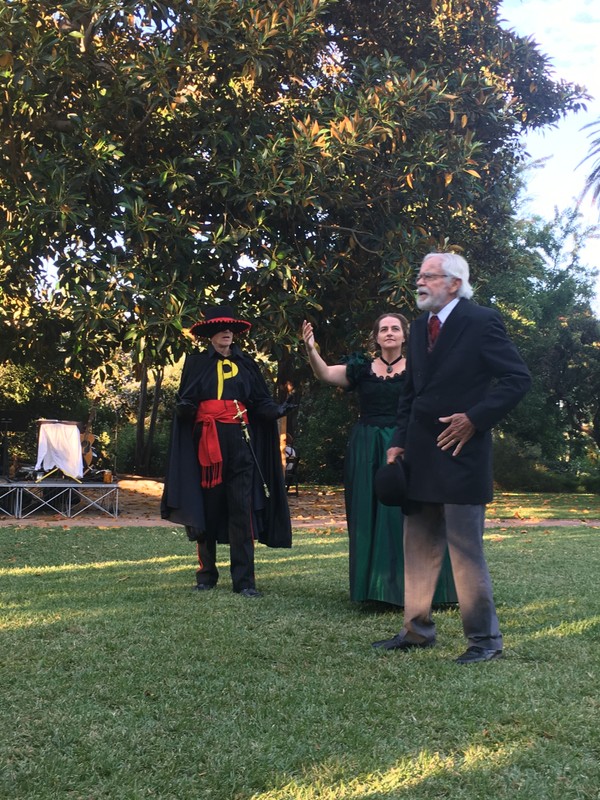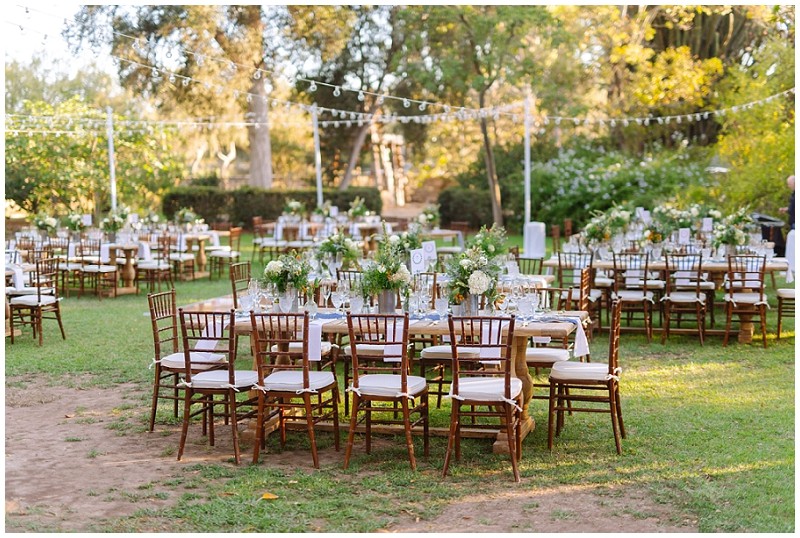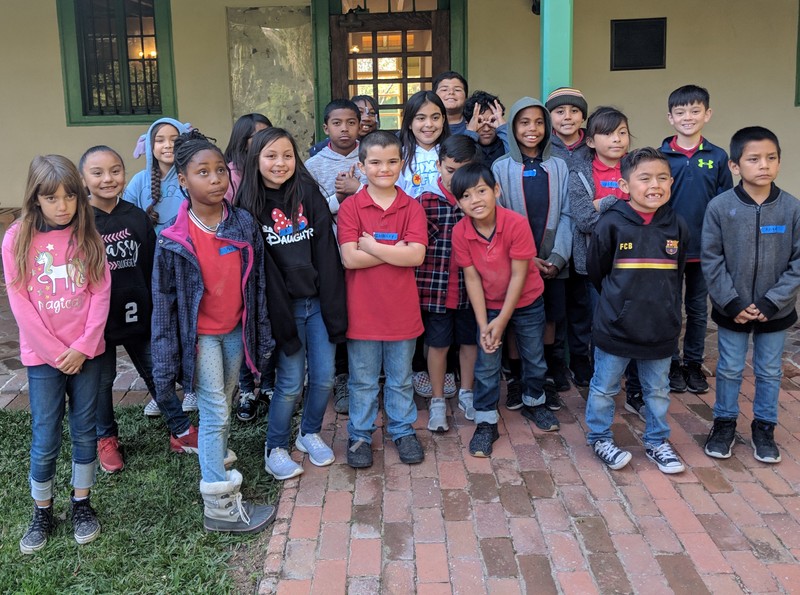 Backstory and Context
Exhibitions: Curated cultural exhibitions celebrate the diversity of the people who have called Long Beach home for over 5,000 years. The current exhibit, Tevaaxa'nga (Te-vaah-ha-nga) to Today: Stories of the Tongva People, explores the history and culture of the Tongva (Gabrielino). It is now virtually on display on our website due to Covid-19.
Specialty Programming: Rancho Los Cerritos connects the community to its local and regional history through a wide array of programs designed to engage people from all walks of life. Creation Station, Bird Walks, Summer Concerts, Mud Mania, Home for the Holidays, and Storytime, provide a community space for visitors to enjoy.
Adobe Days Revisited: The site's award-winning field trip program serves nearly 6,000 fourth-grade students each year. Costumed docents use immersive theater techniques to demonstrate and teach what Rancho life was like, circa 1878.
Long Ago Long Beach: The site's award-winning outreach program features highly interactive workshops that bring the Rancho experience to more than 1,000 LBUSD second- and third-grade students annually. Long Ago Long Beach Online is now accessible on the website, including two downloadable activity booklets and instructional videos.
Volunteering: Volunteers are the life-blood of most museums, and Rancho Los Cerritos is no exception! Volunteers greet visitors, lead tours, assist with collections care, help maintain the gardens, staff public programs and events, conduct research, and more. College interns work on special projects, under the direction of the site's historical curator, education director, horticulturist, publicist, and/or fundraising director. The site also offers volunteering opportunities specifically for high school students, who can earn valuable community service hours while developing career/college readiness skills, whether during the school year or in the summer. Get involved!
California Research Library: Containing more than 3,000 books on California history, both rare volumes and current publications, the research library is a non-circulating reference center for scholars and students alike. In addition to finding aids available on site, the books are cataloged through the Long Beach Public Library. Appointment required.
Private Rentals: Rancho Los Cerritos has lovely spaces available for a wide array of events, including weddings, baby showers, anniversary parties, corporate retreats, book club meetings, and more. Pricing varies by date, time, and size of meeting.
Additional Information