Quincy Town Hall (Old Town Hall)
Introduction
This historic town hall was built in 1844, when Quincy granite was at the height of its popularity as a monumental architectural material. This Greek Revival building was designed and supervised by Solomon Willard, the father of Quincy's granite industry and architect of the Bunker Hill Monument. Old Town Hall is believed to be the nation's second oldest continuous seat of municipal government. The building was listed on the National Register of Historic Places in 1980 and underwent extensive restoration in 2014-15.
Images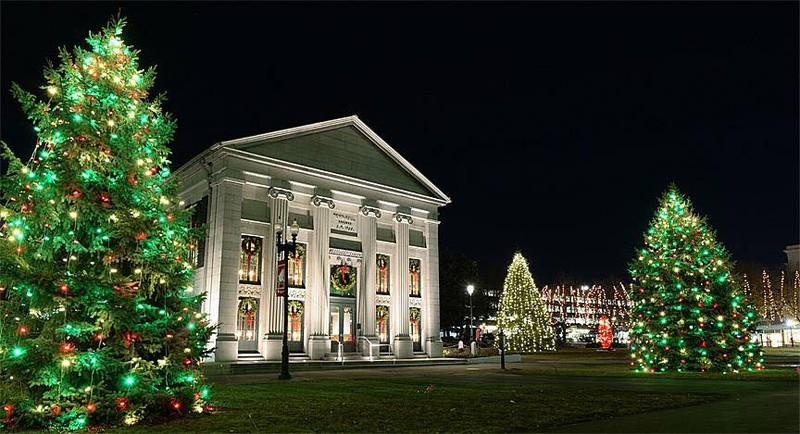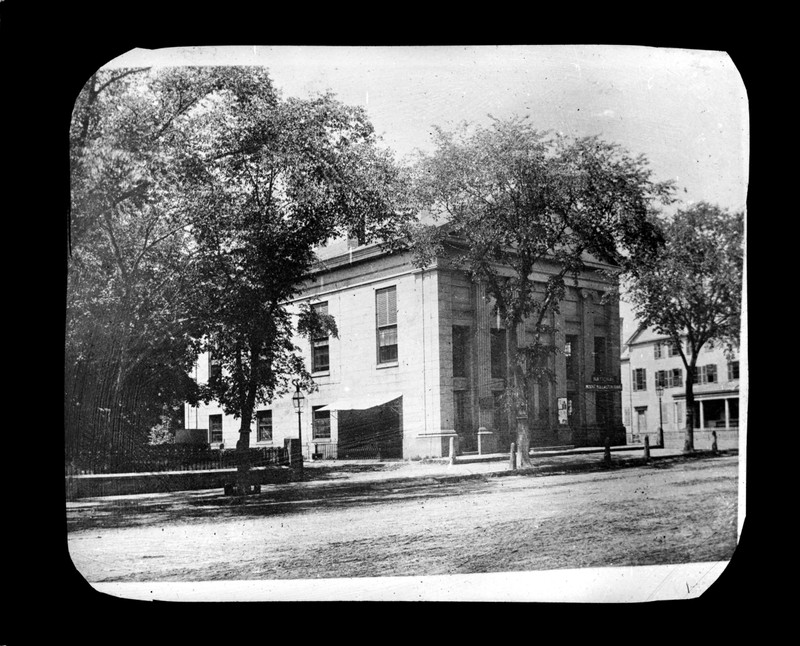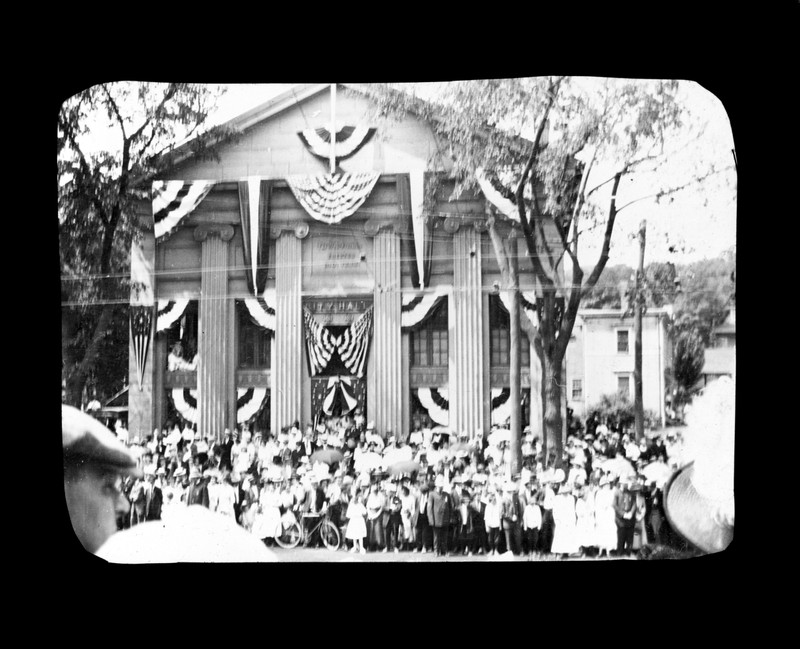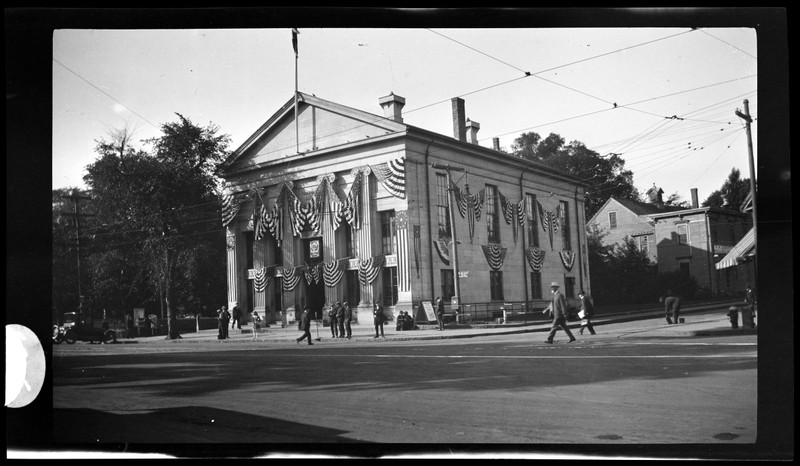 Quincy Town Hall (Old City Hall)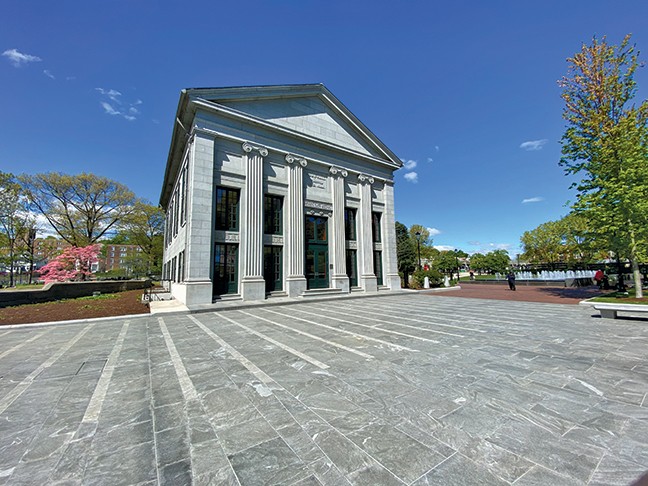 Backstory and Context
A Tribute to Quincy's Granite Industry
In 1844, the building committee assigned with the task of constructing the new town hall released a notice of its intentions to accept proposals from contractors for the construction of a "Stone House, fifty by eighty feet, and thirty-five feet, four inches in height , the front end and two sides to be of dressed blue Granite of uniform color , the back end to be of rough Ashlar…" 
The residents of Quincy intended their new Town Hall to be a testament to the quality of their granite industry. Solomon Willard's Greek Revival building was designed after the Merchants Exchange building in Boston and featured a temple front with two-story Ionic pilasters and a triangular pediment. Local artisans quarried, cut, transported the stone and constructed the building in a period – from conception to dedication – of five and one-half months. 
A Building to Grow Into
The original building layout included the Police lock-up in the basement, 3,200 sq.ft. 'Great Hall' on the second floor, and the Selectmen's offices, the Lyceum (meeting/function) Hall and empty office spaces that would rented out until they were needed meet the needs of the growing town's government operations. Businesses renting space in the early days of the Town Hall included a clothing store, a tailor, an apothecary, a saloon and a bank.
The local legacy of Solomon Willard
Solomon Willard both designed and managed the construction of the new Town House. This project was one of the last in his remarkable career as an artisan, architect and inventor. A resident of West Quincy for the second half of his life, Willard had originally come to Quincy in search of high-quality granite for the construction of Bunker Hill monument. His decision to use Quincy granite would launch the larger granite quarrying industry in the community. A life-long bachelor, Willard was an active community benefactor, particularly in his neighborhood of West Quincy. He is buried in Hall Cemetery. 
Sources
Cameron, James R. "Solomon Willard." Quincy History, No.29, Spring 1993. Quincy Historical Society, Quincy, Ma.
Edwards, William Churchill . Historic Quincy Massachusetts. Edition 3rd. Quincy, MA. City of Quincy, 1957.
Harold, Paul D. "Hannah French vs Quincy Inhabitants; 1861." Quincy Historical Society Newsletter Vol. 3, No. 3. Summer 1977.
Robert J. Luongo, Jenkins, Candace and. Quincy Town Hall, National Register of Historic Places Nomination Form (online), Massachusetts Cultural Resouces Information System. October 30th 1979. Accessed November 2nd 2020. http://mhc-macris.net/Details.aspx?MhcId=QUI.162