States Dyckman Builds His Dream House
Introduction
Author-Uploaded Audio
You wouldn't be looking at this magnificent house without the dedication and quick thinking of local historian Benjamin West Frazier and the generosity of Lila Acheson Wallace. Without them, Boscobel would not be here at all. But I am getting ahead of the story. It actually begins over two centuries ago. Boscobel was the dream of States Dyckman who was a Loyalist, or Tory, during the American Revolution. Well after the War was over in 1794, he married Elizabeth Corne, a young woman from a distinguished New York family. He envisioned this lovely place for her.
Images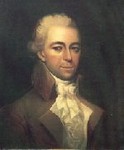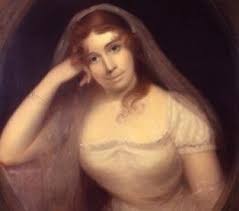 Boscobel (center) in Montrose, NY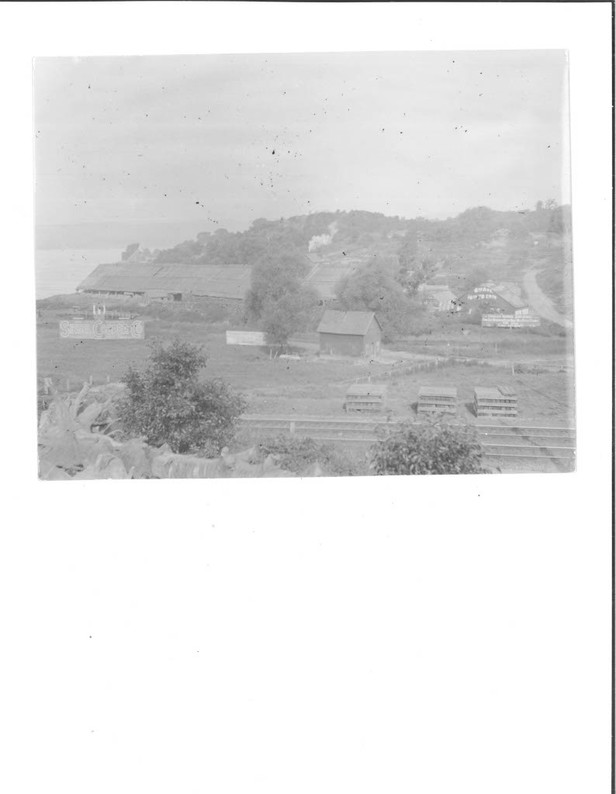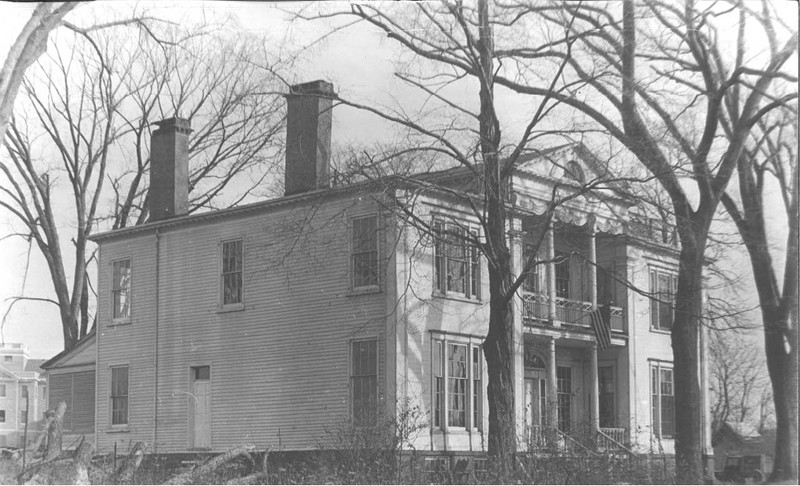 Backstory and Context
Barney McHenry, Lila Acheson Wallace's lawyer: It was likely planned in England when States Dyckman was over there, basically Blackmailing his former employer. He was a Tory of course, and a paymaster for the British armies, and the general was taking a hefty 12%, I think, of all the expenditures.
States Dyckman spent four years making sure that his boss, the general, was cleared of all charges of profiteering. States gained a handsome annuity in return, and ended up a very rich man. eager to impress Elizabeth back in America, he planned a gracious house. He named it in honor of a royal English hunting park - Boscobel, which means "beautiful woods." Alas, no real architectural plans remain for Boscobel - just a sketch on the back of an 1804 grocery bill. In 1806, the foundations were laid on a 250 acre farm in Montrose, 15 mile south of here. States Dyckman died that same year, but his young widow steeled herself and completed the house he dreamed of. It was finished in 1808. Elizabeth never remarried. She died in 1823.
Boscobel remained in the family for another 65 years. But in 1924, after many owners, the property was turned into a public park, complete with ball fields. The house was not in great shape. In 1945, the Veteran's administration bought the land and a drab hospital complex mushroomed around Boscobel. The VA has little interest in historic preservation. In January 1955, Boscobel was sold at auction to a house wrecker for just $35.00. A lady in Long Island with excellent taste, Mrs. Henry P. Davison, was building a new house. Before Boscobel was demolished, she bought some of its key architectural elements from the wrecker, including the entire front facade. Fortunately, local residents and architectural historians has also been keeping an eye on Boscobel. It had not been forgotten.
Sources
Boscobel House and Gardens
Image Sources
Boscobel House and Gardens

Boscobel House and Gardens

Boscobel House and Gardens

Boscobel House and Gardens

Additional Information