The Forge (Davenport Inn)
Introduction
The Forge is believed to be a Blacksmith shop that was once part of the Davenport House lands. Being so close to the Davenport House, The Forge would have featured prominently into the attack by the British Royal Refugee Corps on Colonel Christopher Greene's 1st Rhode Island Regiment during the Revolutionary War.
Images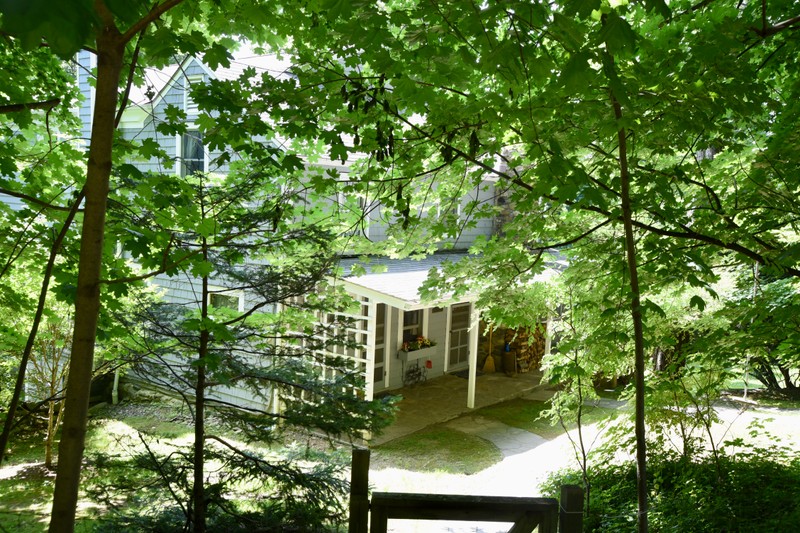 YLPC Landmark sign at The Forge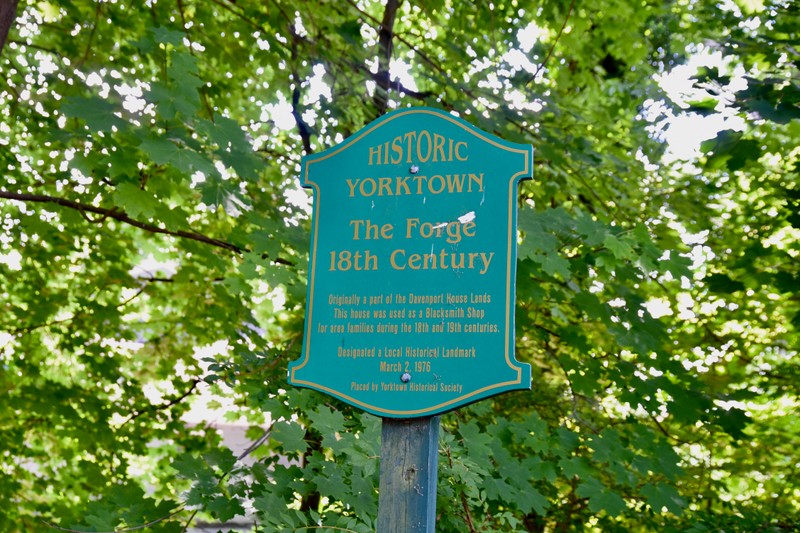 Backstory and Context
The structure now known as The Forge was once a building on the Davenport House lands and is believed to be part of the complex of buildings that made up the Davenport Inn. Built circa 1760, it is believed that The Forge was used as a Blacksmith shop that served the area during the 18th and 19th centuries before being converted into a private home by Halsey Wilson in 1925.
Since the Forge is so close to the Davenport House and was considered part of that property in the 1760s, it most likely featured prominently in the Revolutionary War skirmish between Colonel James Delancey's Royal Refugee Corps and members of Colonel Christopher Greene's 1st Rhode Island Regiment.
A prior owner of the home, Mr. Harry Hobbs, discovered and collected numerous artifacts from the area around the home. Most were made of iron and are believed to be the remains of tools and farm implements. These artifacts helped historians to date the property. It is believed that these artifacts can now be found in the Yorktown Museum.
Additional Information