Senator's Writing Room
Introduction
This is the Senator's Writing Room (Image 1). You could also call it a den, and it is part of the 1907 expansion. Here, Sir James would sit quietly reading a book, or writing telegrams and letters to friends and family. Today, the room houses an exhibit featuring the most well-known descendant of James and Isabella. Peter Lougheed, son of Edgar and grandson to the original owners, became the tenth premier of Alberta in 1971 and re-shaped the province during his 14 years as head of the government. It could well be said that the legacy of the Lougheeds in public service began in this home, and there may have been no Premier Lougheed if it weren't for Senator Lougheed.
Images
Image 1, Writing Room, 2020.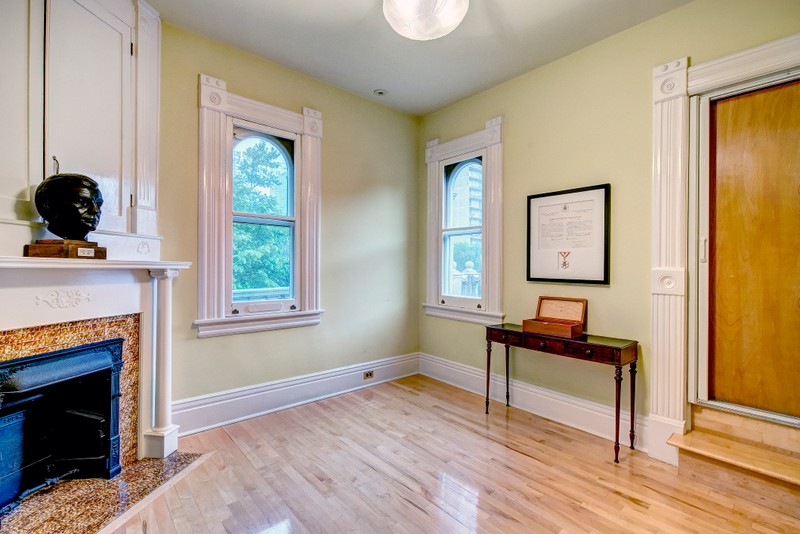 Image 2, Bust of Hon. Peter Lougheed 10th Premier of Alberta, 2020.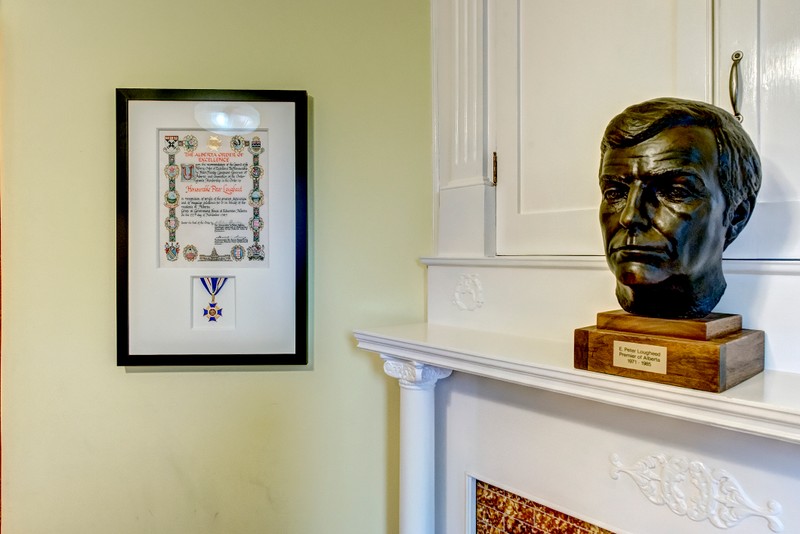 Image 3, Hon. James Alexander Lougheed, Minister without Portfolio, 1912.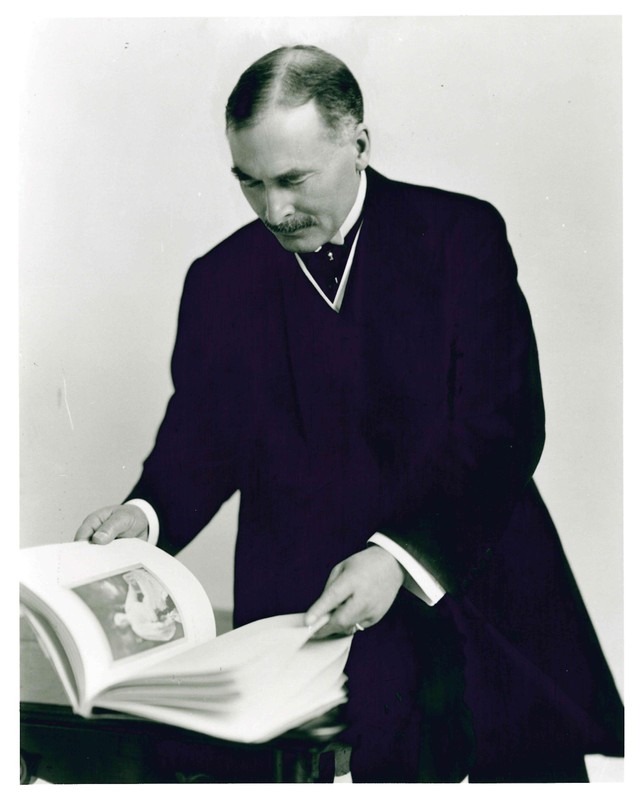 Backstory and Context
The tale of the Lougheed family would hardly be complete without the inclusion of the senator's grandson (Image 2).
Son of Edgar, Peter was born in 1928 and is today considered one of the greatest provincial premiers in Canadian history.
After graduating from the University of Alberta with a Bachelor of Arts, Peter played professional football with the Edmonton Eskimos in 1949 and 1950. He returned to the U of A and graduated with a Bachelor of Laws, before going on to Harvard University and earning his Masters in Business Administration.
In 1971, Peter led his Progressive Conservative Party to victory over the Social Credit Party, which had been in power for more than 30 years.
He spent much of his time as premier in a struggle with the federal government over Alberta's resources, which helped him to another election win in 1975 – and then two more landslide victories in 1979 and 1982.
Sources
Image Sources
Chris Stutz, Chris Stutz Custom Photos

Chris Stutz, Chris Stutz Custom Photos

National Archives of Canada, PA-33982

Additional Information