Ellicott City Station B&O Railroad Museum
Introduction
Erected in 1830 and in service until 1972, Elliott City's Baltimore and Ohio (B&O) Railroad Station is the oldest railroad station in the United States. When the station was first built, the track was only 13-miles long. The Main Depot still stands and serves as a railroad history museum. Visitors to the museum can see a caboose that was built in the early 20th century along with replicas of horse-drawn passenger cars. The museum also offers a model train display that shows the original 13-mile route.
Images
Built in 1830 by the company that would become the Baltimore and Ohio Railroad, this station was the original terminus of the 13-mile track that began in Baltimore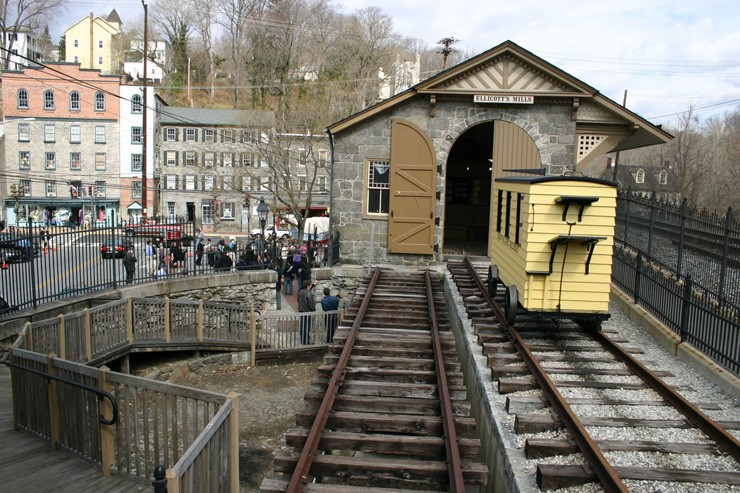 Backstory and Context
By 1834, the B&O rail line reached Harper's Ferry. The line reached the Ohio River at Wheeling by 1852.
Additional Information