Dougherty's Shanty
Introduction
This imposing yellow brick business and (now) apartment building at 132-134 Main Avenue replaced an almost equally impressive three-story brick building that burned in a great business section fire in late December 1894.
Images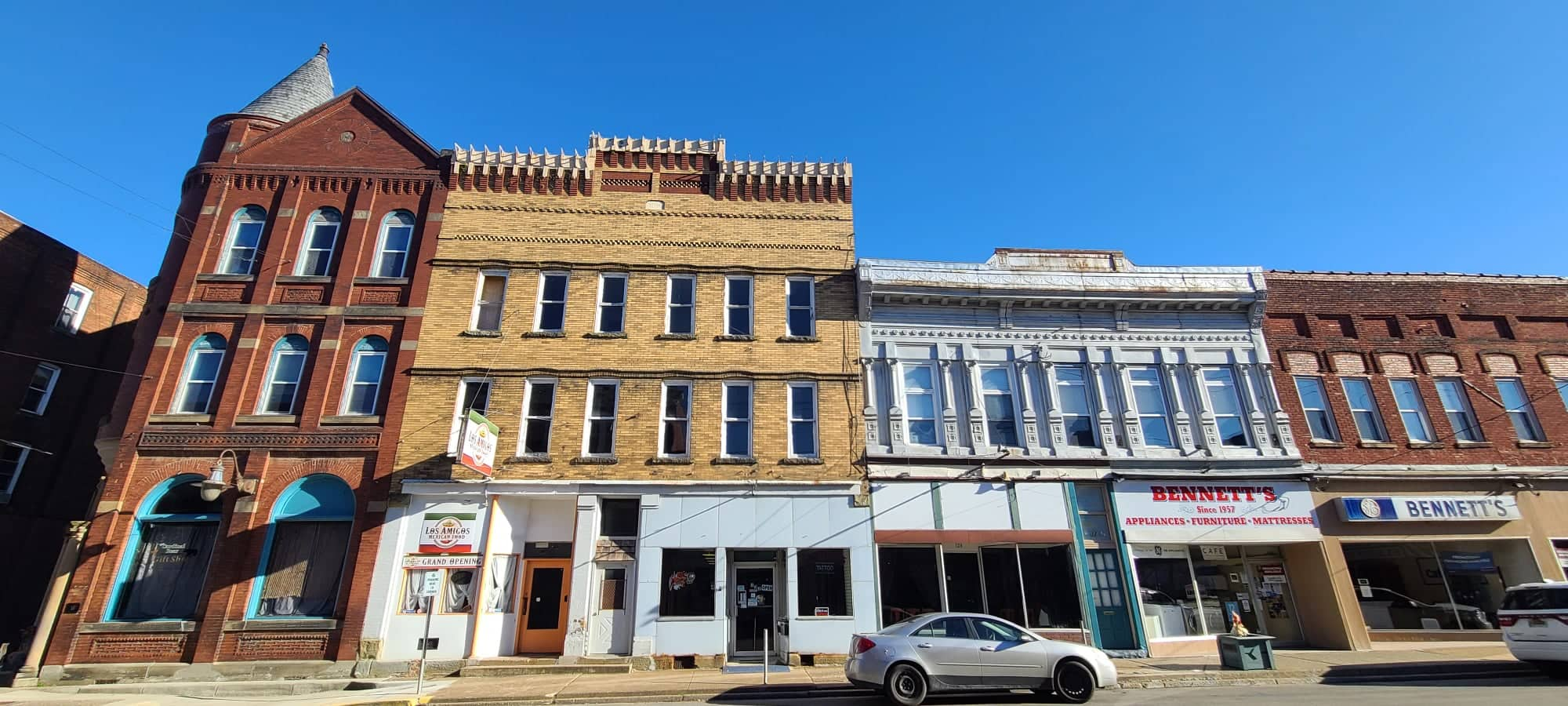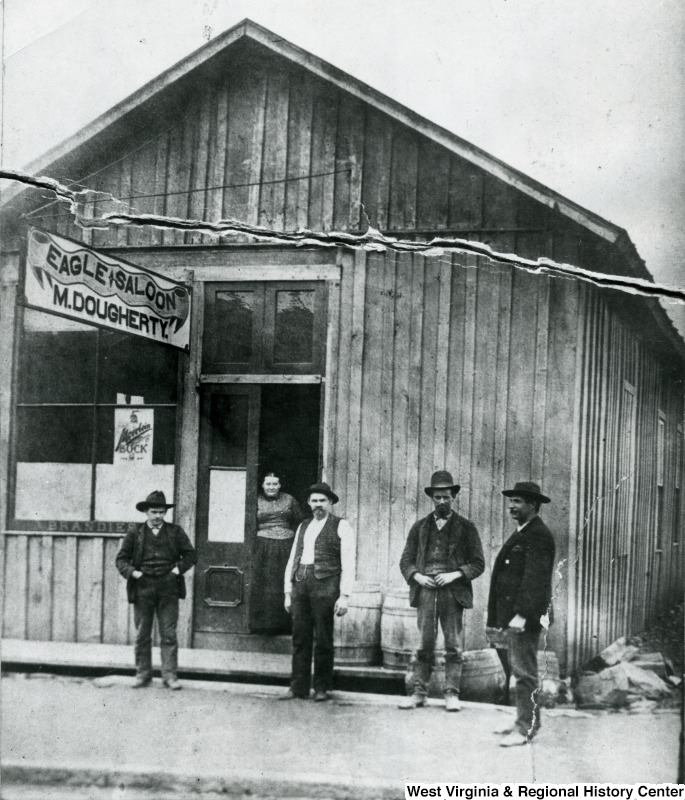 Backstory and Context
The great fire began in a bakery located behind the building. The owner of both was Irishman Michael W. Dougherty; his business was a restaurant/saloon, with hotel rooms above, called Dougherty's Shanty. It was a public drinking place when the city fathers were disposed to license such establishments, a speakeasy when not and prohibition was in fashion.
These two succeeding "shanties" were, in fact, the second and third buildings to occupy the site. The first was a small, one-story frame structure that burned in a November 1889 business section fire.
A gray date stone inserted in the brick high up on the front façade of the present building reads "Dougherty Shanty May 1895".
Sources
Smith, E. C. (2010). History of lewis county, west virginia. Place of publication not identified: Nabu Press.
Additional Information