Wendover-Frontier Nursing Service
Introduction
The work of the Frontier Nursing Service (FNS) began in Leslie County, Kentucky in 1925 by the late Mrs. Mary Breckinridge, who remained its Director until her death in 1965. Mary Breckinridge spent her early years in many parts of the world – Russia, France, Switzerland and the British Isles. After the deaths of her two children, she abandoned the homebound life expected of women of her class to devote herself to the service of others, particularly mothers and children. Mary Breckinridge founded the Frontier Nursing Service in 1925 after several years of studying and practicing nursing and midwifery in the United States, England, Scotland and France. It was the first organization in America to use nurses trained as midwives collaborating with a single medical doctor/obstetrician, based at their small hospital in Hyden. Originally the staff was composed of nurse-midwives trained in England. They traveled on horseback and on foot to provide quality prenatal and childbirth care in the client's own home. In 1939, Mrs. Breckinridge established a school of nurse-midwifery. The school provided graduates, many of whom stayed to offer care to families in Leslie County, Ky. Today, Mrs. Breckinridge's legacy extends far beyond Eastern Kentucky through Frontier Nursing University (FNU), which offers a Doctor of Nursing Practice degree and a Master of Science in Nursing degree with tracks as a Nurse-Midwife, Family Nurse Practitioner and Women's Healthcare Nurse Practitioner. FNU has students and graduates serving all 50 states and many countries.
Images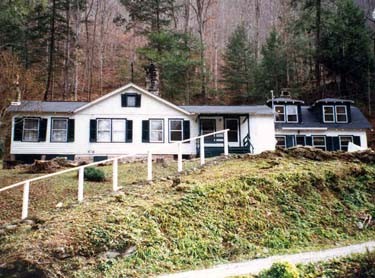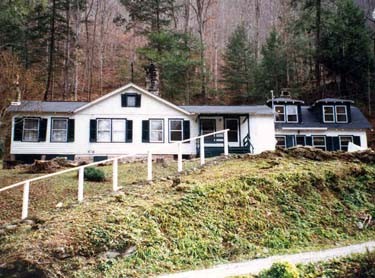 Backstory and Context
Mary Breckinridge's home, The Big House, located at Wendover, is a licensed Bed & Breakfast Inn.
Additional Information