Old Hill-Arnold Cemetery
Introduction
In 1820, only two years after the founding of Weston as the governmental seat of Lewis County, the town's first true cemetery, a one-acre plot, was established on the hillside above the south end of Center Avenue, 15 South Center Ave.
Images
Old Hill-Arnold Cemetery from entrance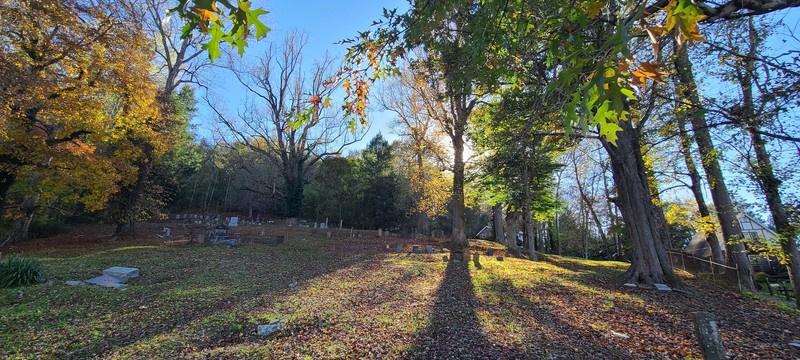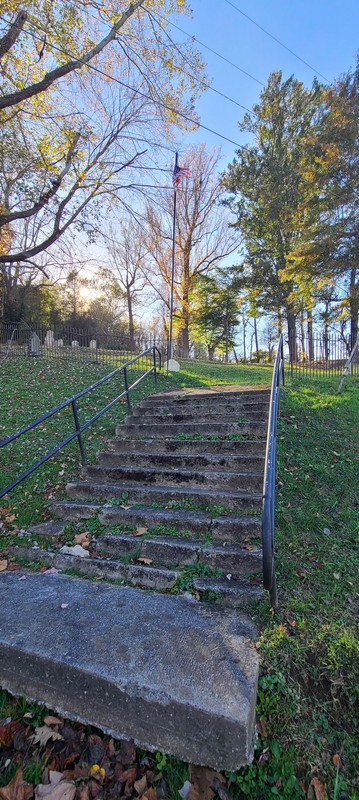 Alexander Scott Withers marker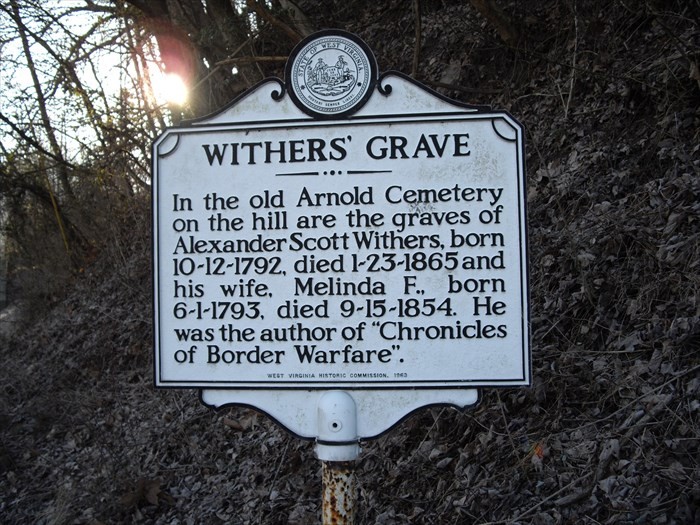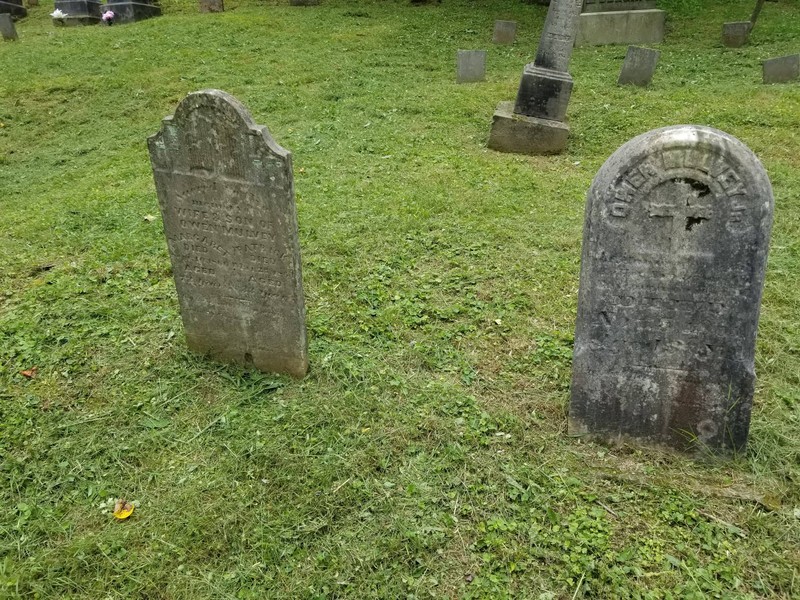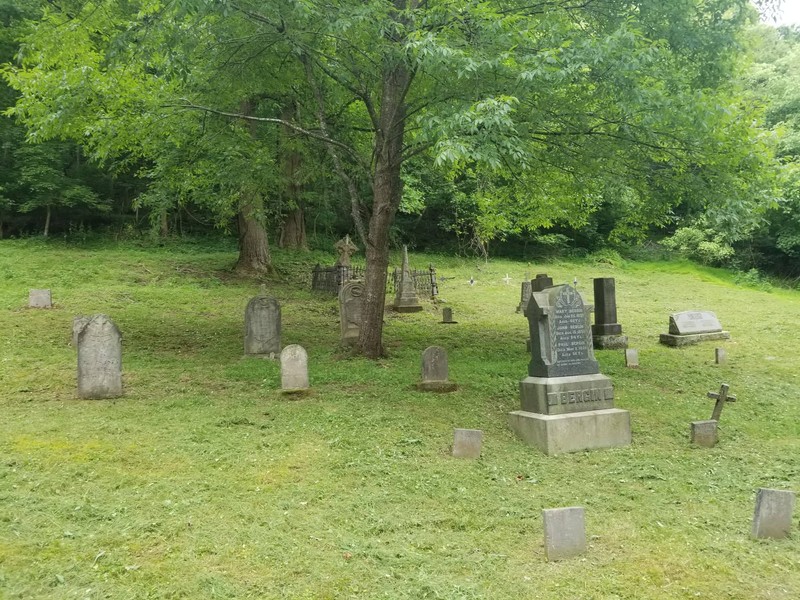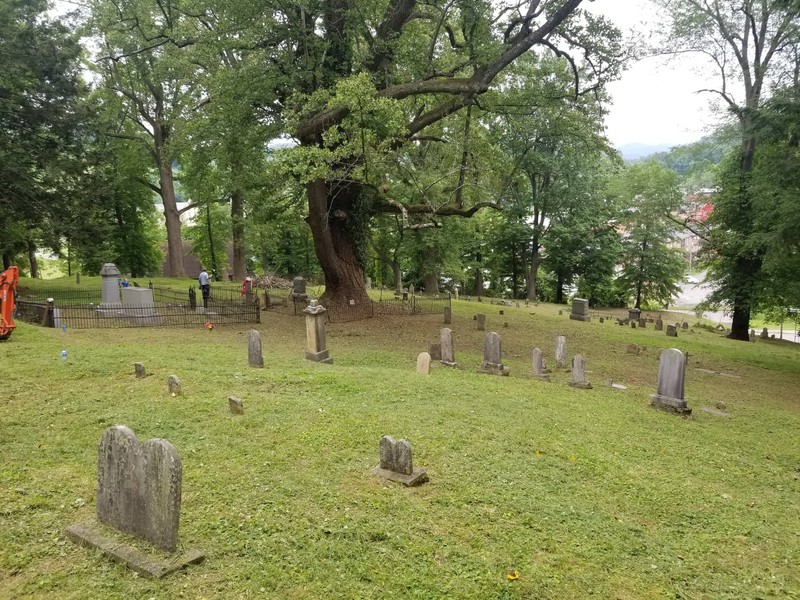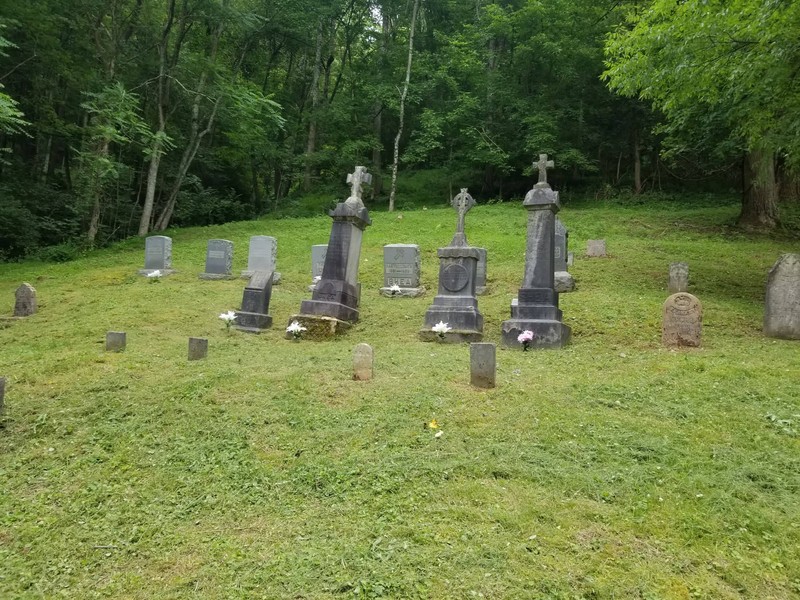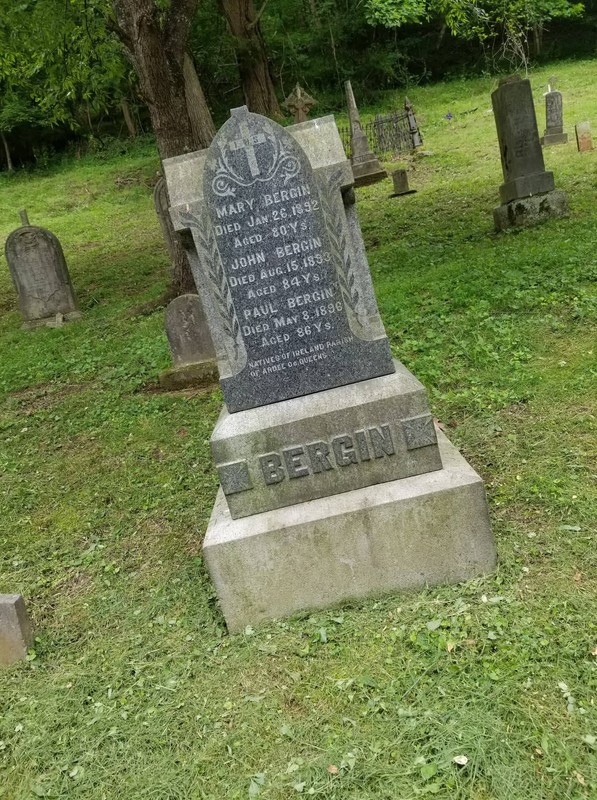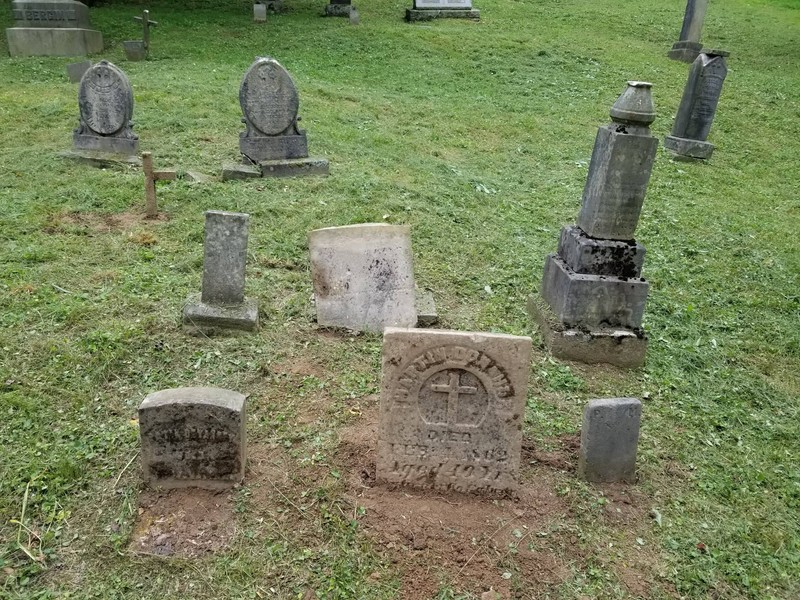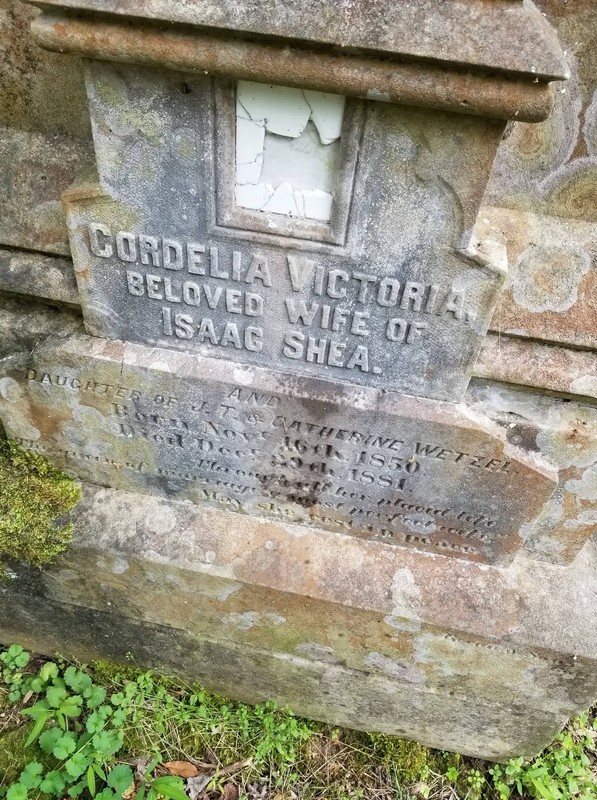 Backstory and Context
In time, it became known as the "Old Hill Cemetery", and after Weston attorney William E. Arnold gave a piece of his abutting property for an addition to the graveyard, it became called, as well, the "Arnold Cemetery". A section of the original acre was reserved, fenced off and consecrated for the burial of deceased Catholics.
The most famous person buried in the "Old Hill" is Alexander Scott Withers, one of young Thomas J. (later "Stonewall") Jackson's teachers but more renowned as the author of Chronicles of Border Warfare, an authoritative and gripping account of the conflict between white settlers and Native Americans in western Virginia in the last half of the 1700s. Other prominent Westonians interred there are Daniel Stringer, a co-founder of Weston, owner of the first grist mill in the town, and twice elected to Congress; Weeden Hoffman, one of Weston's first merchants, who opened the first general store around 1820, and an ordinary, or inn, around 1822 on Main Avenue; Major Thomas Bland, progenitor of the prominent Bland family, owner of an early Weston hotel-tavern, and once a Virginia State Senator; Levi Maxwell, who in 1817 built one of the town's first houses; Benjamin Owen, publisher-editor of Weston's first newspaper, the Weston Sentinel; Alexander and Conrad Kester, father and son, the town's first and second gunsmiths; the Rev. Jonathan Holt, Weston's first Methodist minister; the Rev. John Talbott, also a Methodist Episcopal minister and the one who brought Weston's members of that denomination together and, in 1844 on Third Street, erected the town's first church building.
Sources
Smith, E. C. (2010). History of lewis county, west virginia. Place of publication not identified: Nabu Press.
Gilchrist-Stalnaker, J., & Oldaker, B. R. (2010). Lewis County. Charleston, SC: Arcadia Pub.
Image Sources
Erico Cardelli

Erico Cardelli

Erico Cardelli

Anna Cardelli

Anna Cardelli

Anna Cardelli

Anna Cardelli

Anna Cardelli

Anna Cardelli

Anna Cardelli

Additional Information