First Baptist Church
Introduction
Weston's Baptist, organized in 1867, were without a church building of their own until 1895, At that time they traded their then vacant lot across the street, where the Episcopal Church now stands, the old 1850 Episcopal Church on this corner which they wanted to replace. In 1915, the old church was razed and replaced by the present Gothic revival style edifice.
Images
First Baptist Church of Weston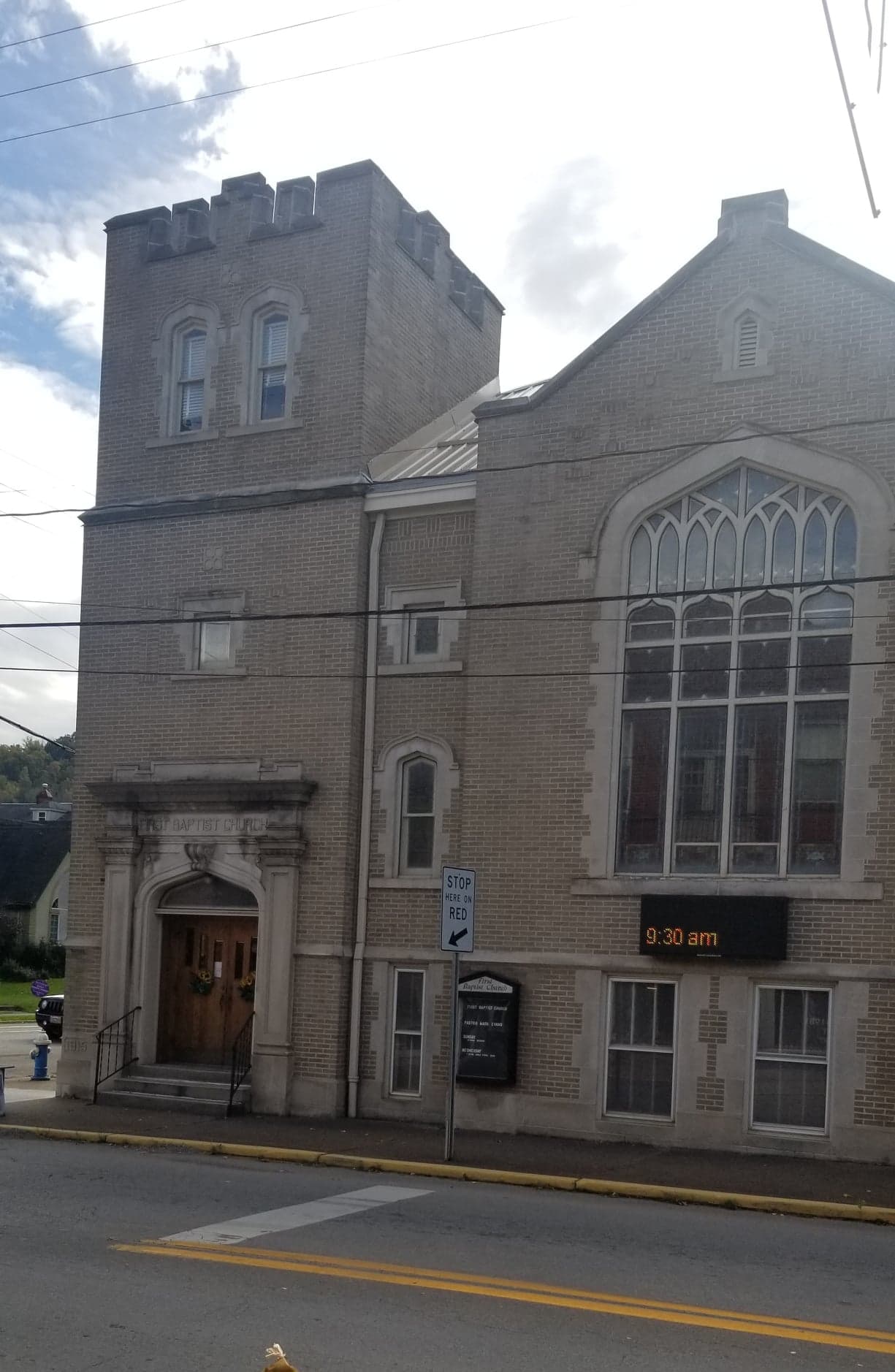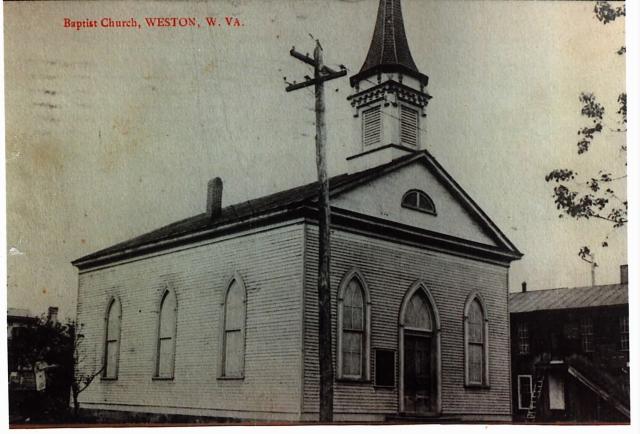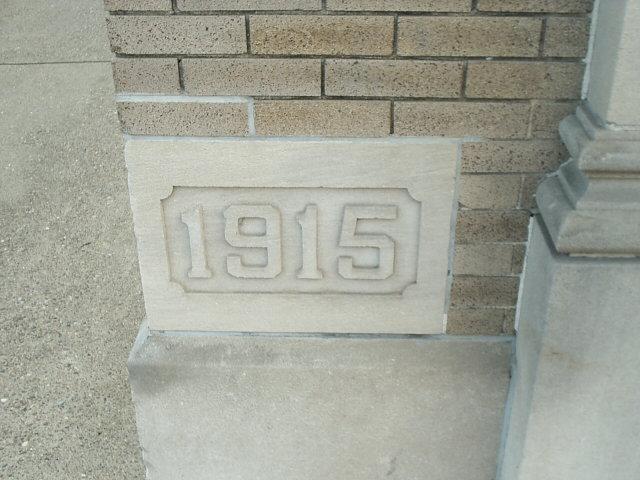 Backstory and Context
There was no Baptist Church in Weston in 1867. In response to an invitation made by members of Baptist churches living in or near Weston, a council of ministers and members met in the Court House at 10:30 a.m. on September 14, 1867 to consider the possibility of organizing a Baptist Church in Weston. Membership was slow to grow until 1895 when a new interest in the church was had. Once the church had established a firm hold on the community a collection fund was started to help ensure a permanent location. The church erected a frame building for services.
In 1914 the church decided to move forward with the building of a new church building on the old site location. On June 9th 1915 the corner stone of the new church was laid. While the new church was being build service was held at the local high school. The entire sum was raised to build the new church to pay for the full cost of the building and all furnishings at $25,500. In 1921 a parsonage was erected at a cost of $7,383.41.
 In 1950, Weston experienced a severe flood. No lives were lost but there was consid­erable damage to the church, the basement was covered with several feet of water. Since then the church has suffered property loss during the floods of 1963 and 1985. Each time the trustees, as well as others, have done an excellent job of cleaning up and restoring the church property.
Under the leadership of Rev. Stanley Beaumont (1956-1962), a three-story educa­tional wing was added to the church structure in 1962; an additional lot was purchased from the Bennett family and the debt on the parsonage was paid off two years ahead of schedule. The educational unit was dedicated in March 1963.
Sources
Accessed December 10th 2020. https://www.westonfbc.org/mod/entity-information/.
Weston Historic Landmark Commission
Gilchrist-Stalnaker, Joy . Oldaker, Bradley R.. Images of America Lewis County. Arcadia Publishing, 2010.
https://wvrhc.lib.wvu.edu/
Smith, E. C. (2010). History of lewis county, west virginia. Place of publication not identified: Nabu Press.
Image Sources
Anna Cardelli

https://www.westonfbc.org/mod/entity-information/

https://www.westonfbc.org/mod/entity-information/

Additional Information