The Swanson and Jacobson Houses
Introduction
These are both "T" plan Greek Revival buildings built after the colony dissolved, Swanson's in 1862 and Jacobson's in 1866. Swanson and Jacobson were both founding members of the colony, trustees of the colony after the murder of Erik Jansson, and both were partners in the Colony Store. Not exactly keeping up with the Joneses, the Jacobson House on the east side of the street is a slightly grander version of the Swanson House on the west side. It was originally designed to be a mirrored image of the other. The Jacobson Family and their descendants lived in this house from 1863 until 1992.
Images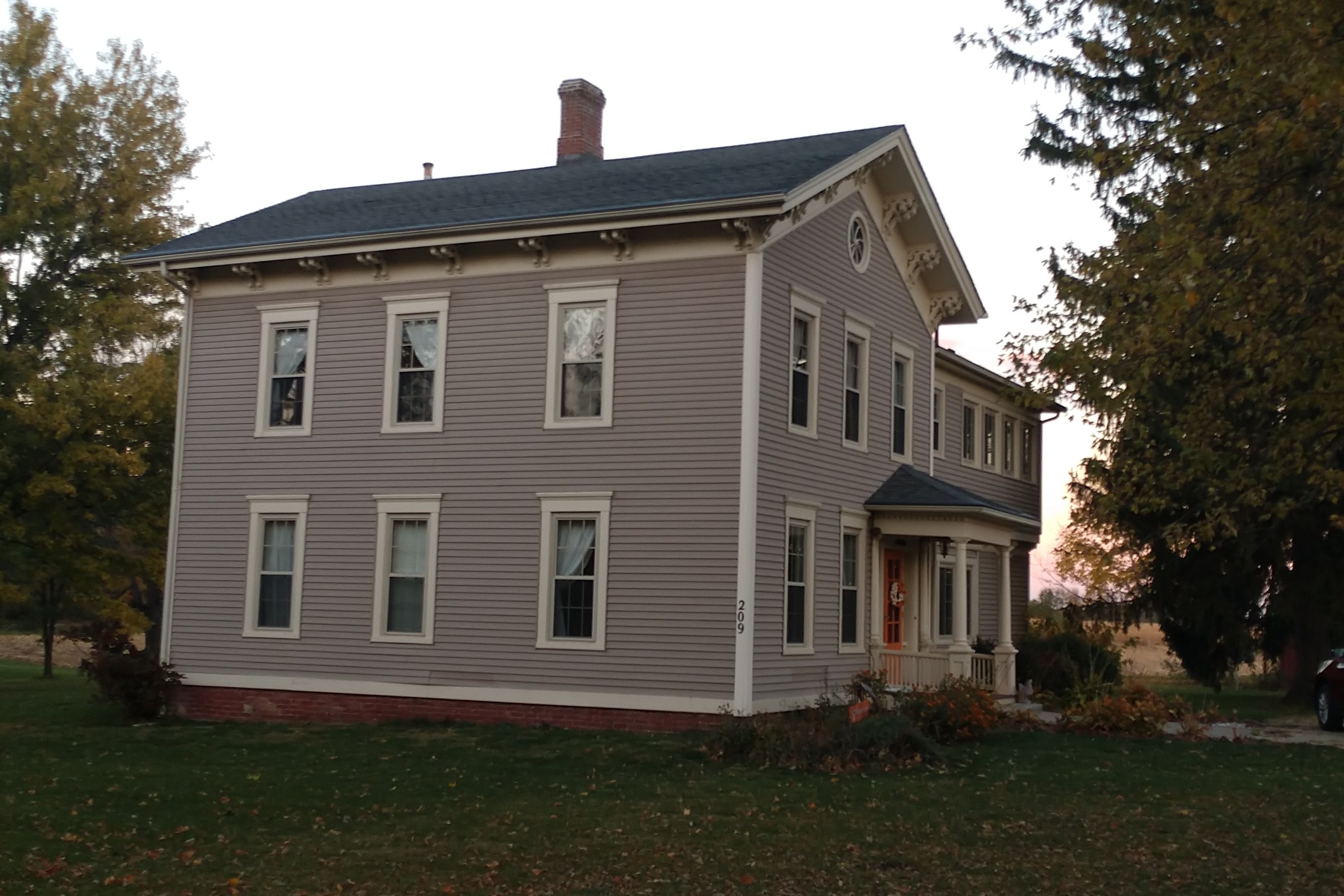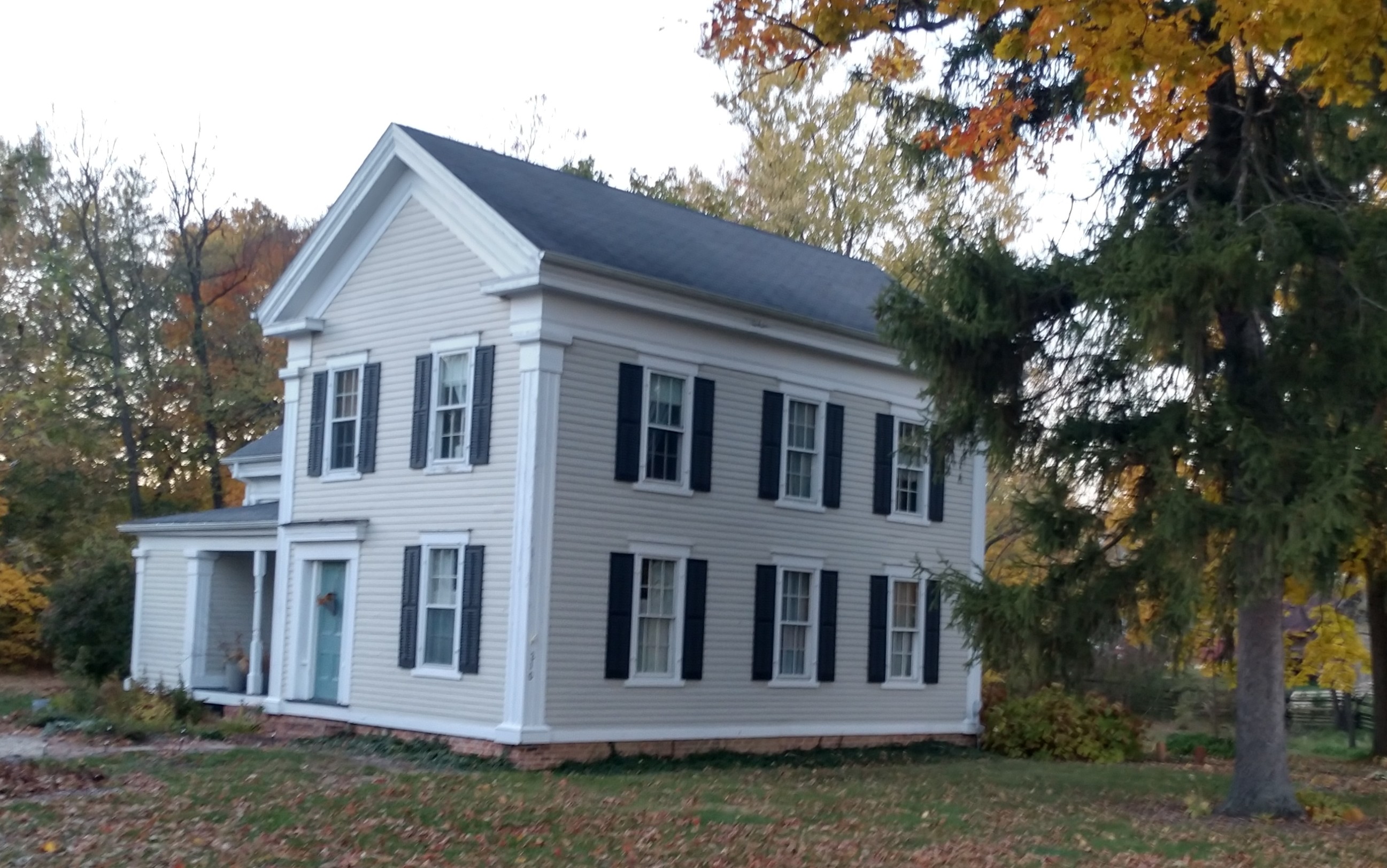 Sources
Official Walking Tour Bishop Hill Illinois Guidebook to Buildings, 2010.
Wheat Flour Messiah, Eric Jansson of Bishop Hill by Paul Elmen Southern Illinois University Press 1997
History of Bishop Hill, A Story of Swedish Pioneers Collected and Compiled by Theo J. Anderson, self-published.
Image Sources
Brian "Fox" Ellis

Brian "Fox" Ellis

Additional Information