The Colony Hospital - The Twinflower Inn Bed & Breakfast
Introduction
Colony Hospital/Twinflower Inn 1855 The colony hospital was one of the largest hospitals in the area when it was first built in 1855. After the cholera epidemic, which took the lives of almost 200 colony members, it was determined that better medical facilities were needed. The first two floors were for patients and the third floor is known as the nurses quarters. There is also an apothecary in the cellar with a brick floor, brick walls and an arched, barrel-vault brick ceiling. Many of the timbers are red oak, cut from the grove just north of town, but because the railroad had come through Galva by the time this building was constructed, the floor boards are virgin timbered white pine 2" x 10" planks, likely harvested from the forests of Wisconsin. Because it was a hospital during the Civil War and Bishop Hill sent an entire brigade, we know Civil War soldiers came home here to recuperate. It remained a hospital after the colony dissolved, but was later converted to apartments. At the turn of the last century it was threatened with ruin. There are photos of the back third of the building collapsing. The hospital was purchased by the Bishop Hill Heritage Association and restored to its original condition. For a short while it was apartments once again before being converted to a bed and breakfast. It currently has five rooms to rent and specializes in hearty farm-styled breakfast that uses as many local ingredients as possible, including maple syrup made on the premises, reviving another colony era tradition.
Images
The Colony Hospital in 2020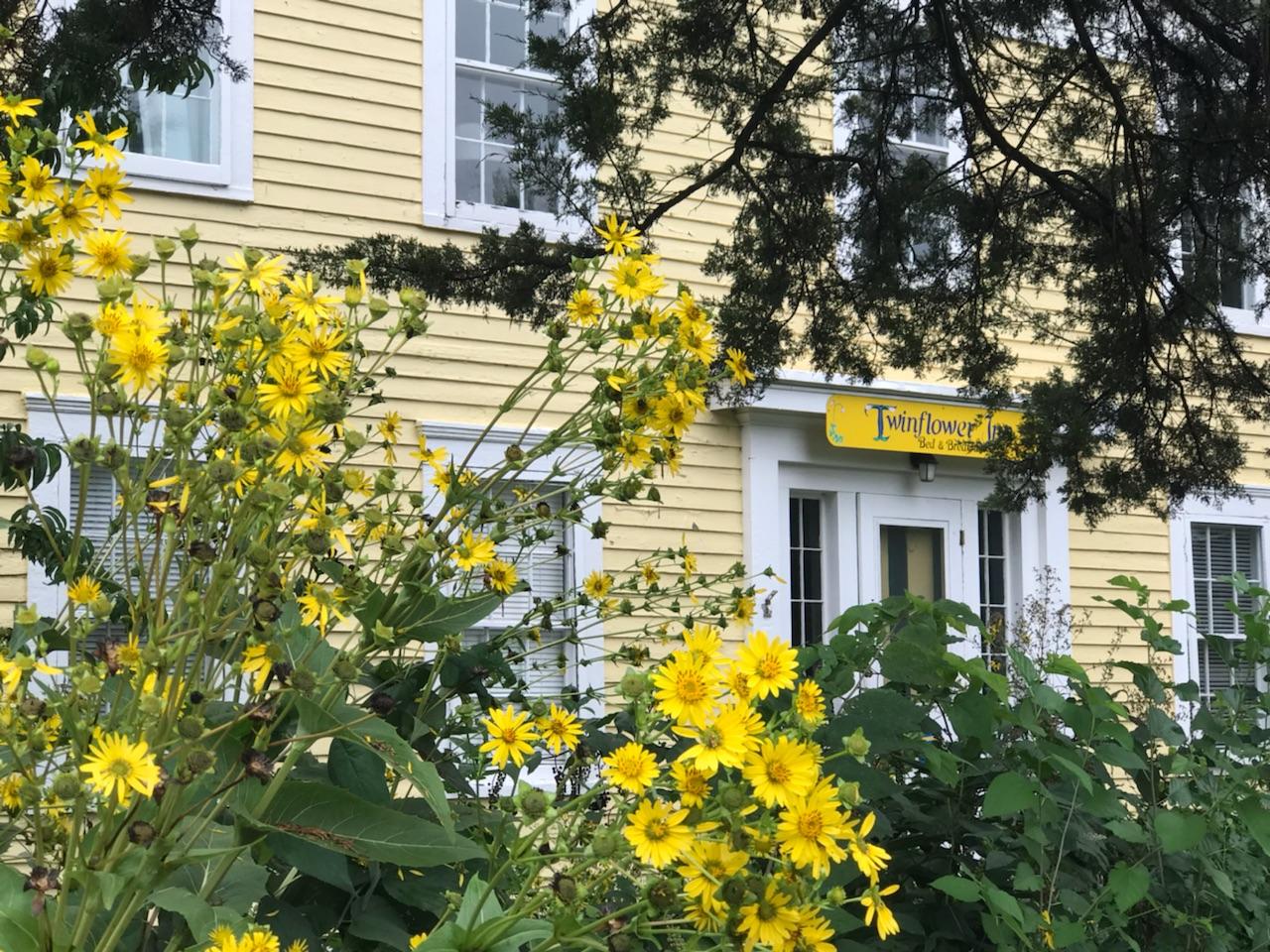 The Colony Hospital in 2012
The Colony Hospital in 1933 with the rear double deck porches enclosed, before restoration.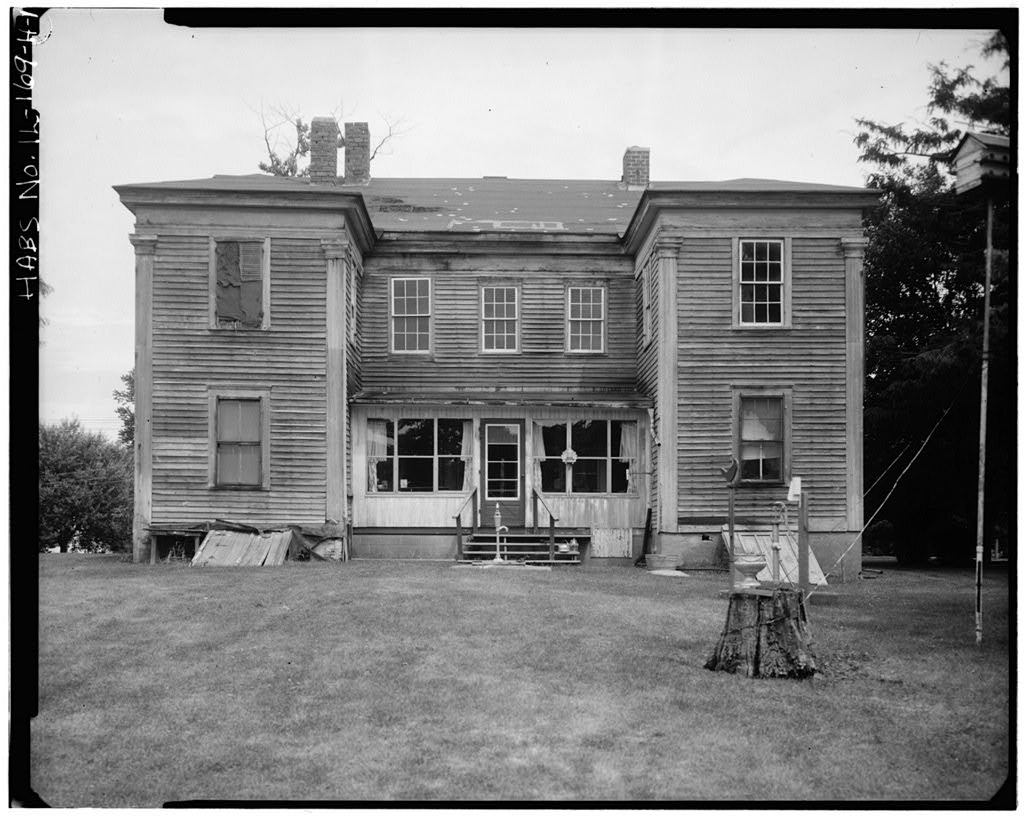 Sources
Official Walking Tour Bishop Hill Illinois Guidebook to Buildings, 2010.
Wheat Flour Messiah, Eric Jansson of Bishop Hill by Paul Elmen Southern Illinois University Press 1997
History of Bishop Hill, A Story of Swedish Pioneers Collected and Compiled by Theo J. Anderson, self-published.
Image Sources
Brian "Fox" Ellis

Brian "Fox" Ellis

Additional Information