State Historical Society of Iowa Museum and Archives
Introduction
Iowa's State Museum and Archive highlights the state's natural and political history across 10,000 square feet of exhibition space. More than 60,000 visitors have viewed its rich collection of artifacts and documents. It records the lives of the rich and famous and of criminals and heroes. It has key exhibits focusing on Iowa's role in the Civil War; these include cannons, uniforms, guns and photographs that help visitors learn about the sacrifices made by civilians and soldiers during that period. In all, the museum contains 80,000 artifacts and about 1,500 of these are on display. Many items can be viewed on the museum's online catalog. The Society also operates two research centers, a preservation office, and eight historic sites, in addition to the museum.
Images
Located in downtown Des Moines, the museum has really great views of the capital building as well.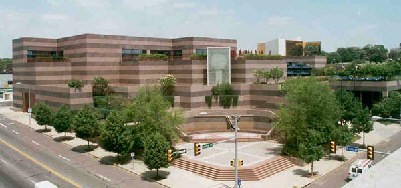 Marvin Bergman, Iowa History Reader-Click the link below for more information about this book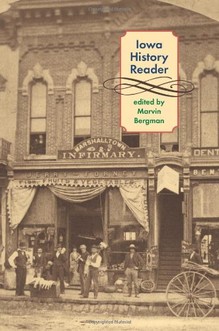 Dorothy Schwieder, Iowa: The Middle Land--Click the link below for more information about this book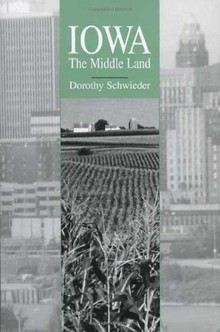 Backstory and Context
Every Saturday from 11 a.m. to 12 p.m. there is a Museum Trek enabling visitors to get up close and view historic treasures while learning more about them. One famous example is the very same American flag that was at the Battle of Fort Donelson. It belonged to Voltaire P. Twombly who was one of Iowa's first citizens to receive a Medal of Honor. This was on account of his determination to hold the colors high as the battle raged about him.

Sources
"History." State Historical Society of Iowa Museum and Archives. Accessed March 2, 2015. https://iowaculture.gov/history.



Additional Information