Locust Grove
Introduction
This single-family home was constructed sometime before 1794, the year Peter Francisco took residence. Francisco, also known as the "Virginia Giant", was an American soldier in the Revolutionary War. Little is known about the history of Locust Grove before Francisco took residence. Extensive restoration to the home took place in the 1980s. During this restoration students from Longwood College used the site as a archaeological dig and reaffirmed much of Francisco's life story.
Images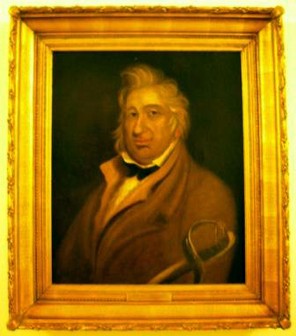 A photograph of the restored home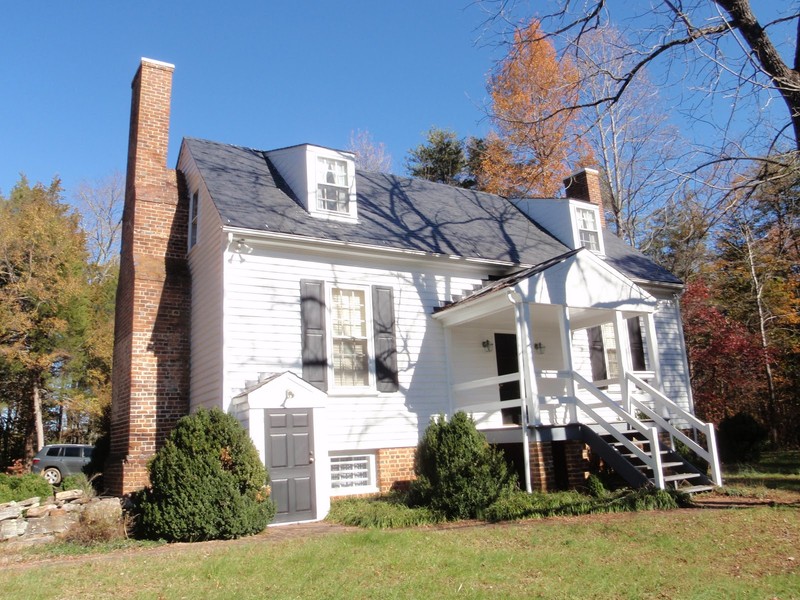 Backstory and Context
Peter Francisco, known as the "Virginia Giant" and "Virginia Hercules", was a revolutionary soldier. Little is known about his birth; Francisco was dropped off at the docks in City Point, Virginia speaking only Portuguese at the age of five. Francisco was taken in by the city judge Anthony Wilson. The Wilson family was sure to give the boy a good education and cared for him until he was old enough to become an apprentice. Francisco had grown to 6'8" which gained him the name of the "Virginia Giant".

In 1776, at age 16, Francisco joined the 10th Virginia Regiment. One legend states that after the Battle of Camden, Francisco noted that the Americans had left behind a cannon. He picked up the 1,100 lb cannon and carried it on his shoulder to keep it from being taken by the enemy. His best known action is now called Francisco's Fight; Francisco was cornered by 11 men at a tavern. Reports vary between him wounding three to killing nine of the eleven men.

Francisco and his family lived at Locust Grove from approximately 1794 to 1820. Exact dates are unknown because there is little information about the home before Francisco began living there. An 1815 tax registry on the home found seven slaves, six horses, and a dozen cattle. There was little expensive furniture, indicating that Francisco was of the middle class. The home passed through several hands after the Francisco family moved to Richmond.

In 1970 an organization leased the home looking to restore it to the original condition and open a museum in Francisco's memory. While they were able to complete the restoration, they never opened the museum and the home is in private ownership. Before it was resold, students from Longwood College performed an archaeological dig. They created four sites on the property and found the remains of an infant near the garden, the original beams to the home, and the remnants of a burned tobacco barn.
Additional Information