Richmond National Battlefield Park
Introduction
Created in 1936, the Richmond National Battlefield Park serves as a gateway to over thirty American Civil War sites near the city of Richmond, Virginia, the city that served as the capital of the Confederacy during the Civil War. According to the National Park Service, Richmond National Battlefield Park covers more than 2,200 acres of Civil War resources in 13 units and spreads across five Virginia counties. There is the Tredegar Iron Works located there where workers supplied artillery for Confederate troops. There is also Chimborazo Hospital, which served as the Confederate Army's biggest hospital ever.
Images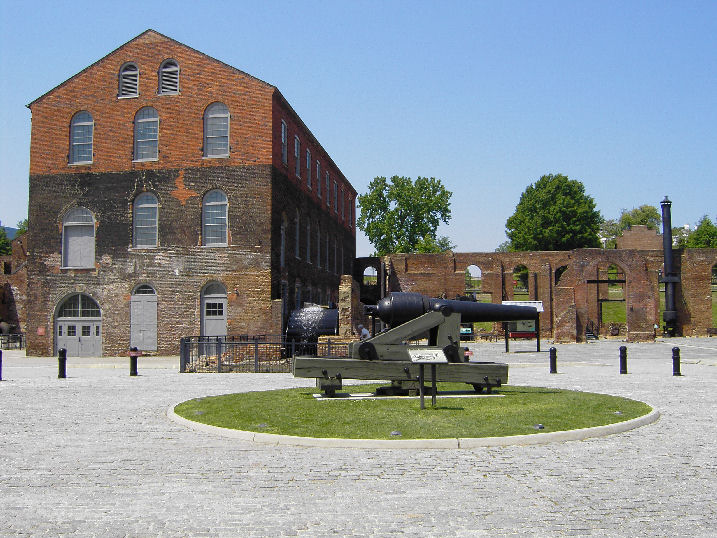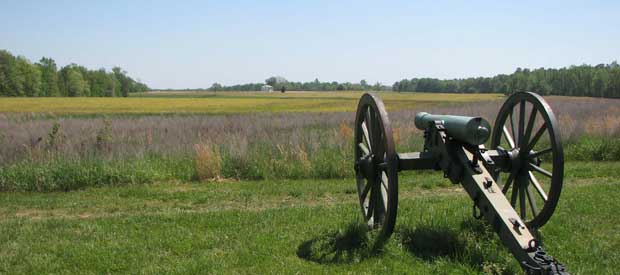 Benjamin Campbell, Richmond's Unhealed History-Click below for more information about this book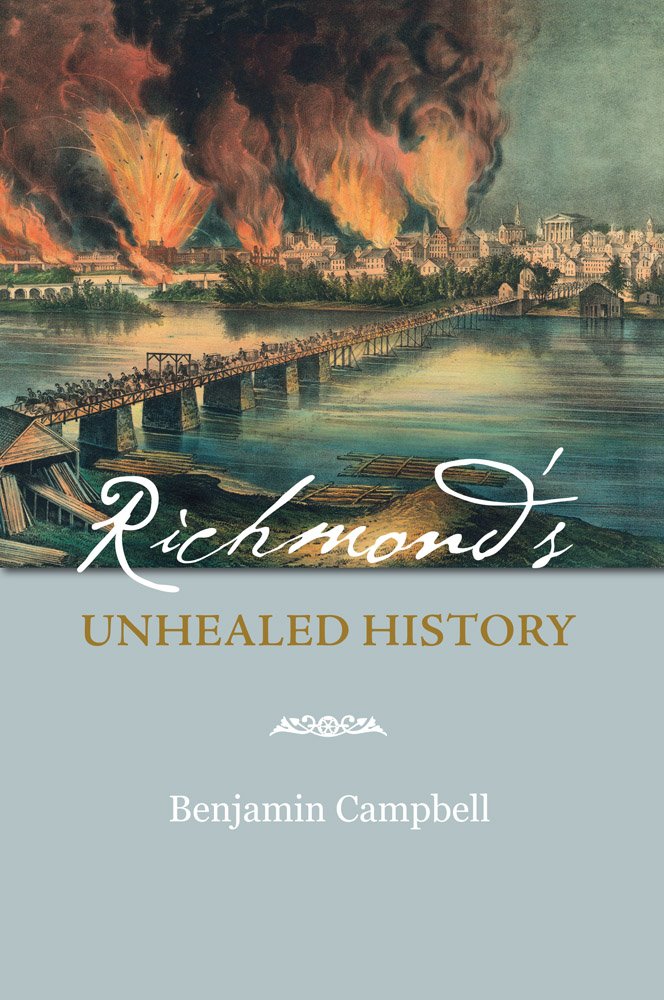 Backstory and Context
Richmond played a prominent role in the Civil War and is known to be the heart of the historical conflict. It served as the capital for the Confederate States of America and where the Confederacy governed most of the southern states. There were plenty of battles in this city like the Peninsula Campaign where the Union tried to take Richmond, but it was a failure and led to the Seven Days Battles. This is where Lee launched a series of attacks over the span of a few days. The Confederates were able to push the Union out of Richmond during these battles.
The park, established in 1936, maintains several battlefields from the Peninsula Campaign as well as the 1862 Seven Days Campaign with sites such as Beaver Dam Creek, Gaines' Mill, Garnett and Golding's Farm, and Malvern Hill. It also holds a portion of the 1864 Overland Campaign with sites such as Totopotomoy Creek and Cold Harbor. Also, it holds the site of the May 15, 1862 naval action at Drewry's Bluff and actions along the Richmond-Petersburg front with sites such as Fort Harrison, New Market Heights, Deep Bottom, and Parker's Battery. Many other battlefields can be found at this park. Their histories are all displayed in Richmond's Civil War Museum.
In addition to the fields Richmond National Battlefield Park also includes two buildings in Richmond. Tredegar Iron Works now functions as a visitors center for the park. Tregegar was the primary iron and artillery factory for the Confederate Army during the Civil War. The Iron Works continued to function through both the first and second World War. Now the building is home to an interactive museum that preserves area history. The Chimborazo Hospital treated over 75,000 Confederate soldiers during the Civil War. Currently the building is used as a museum for the Richmond National Battlefield Park; it includes exhibits about both the location and the quality of medical care that was found in American hospitals throughout the Civil War.
Sources
"Richmond Virginia during the Civil War," American Battlefield Trust. Accessed July 15th 2021. https://www.battlefields.org/learn/articles/richmond-virginia-during-civil-war
"Explore the Collection," The American Civil War Museum. Accessed July 15th 2021. Accessed July 15th 2021. https://acwm.org/
Additional Information