George Woofter House
Introduction
In 1903, Lewis County Circuit Clerk George Woofter built the now painted-brick house, which is currently occupied by the Lewis County Health Department. When he was not an elected official, Woofter was a right-of-way agent for the Monongahela Valley Traction Company, the builder of the trolley line that connected Weston with Clarksburg and Fairmount from 1913 to 1947.
Images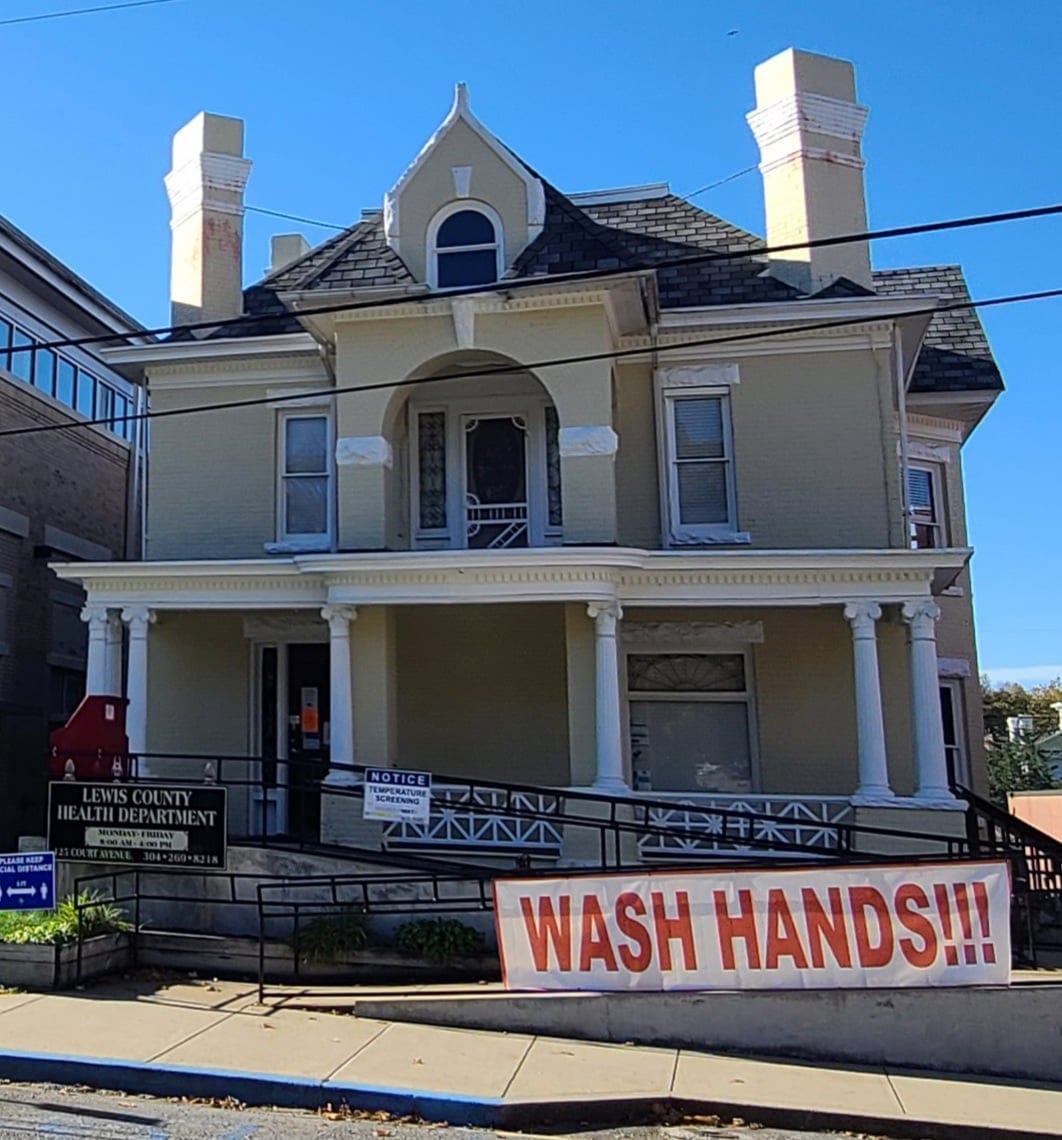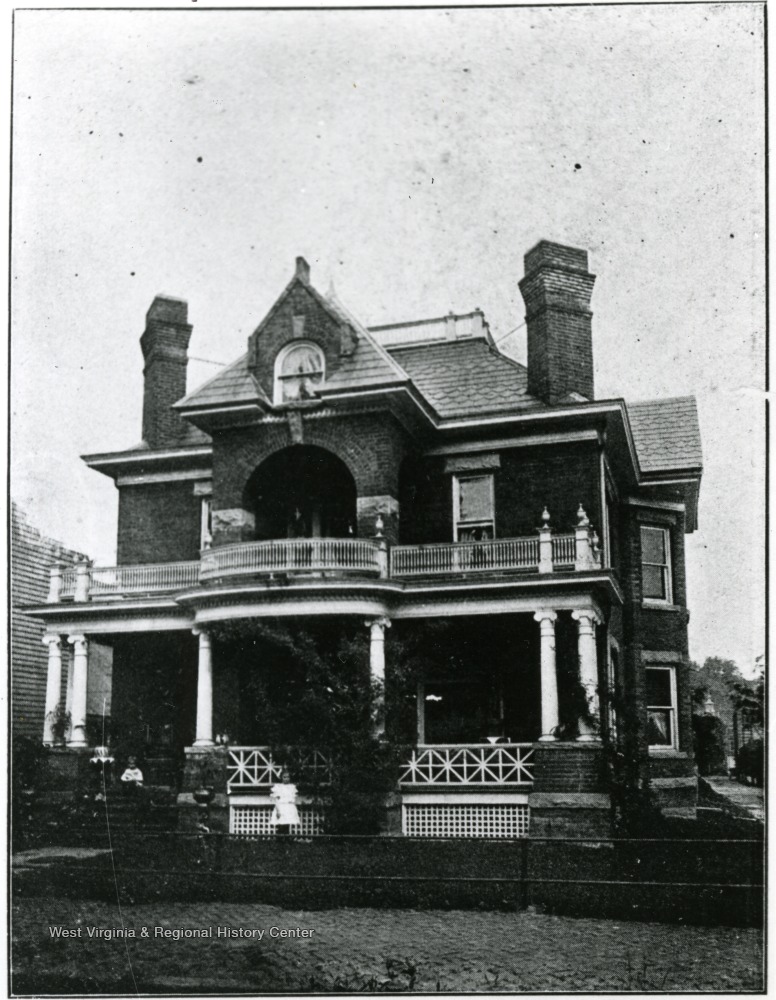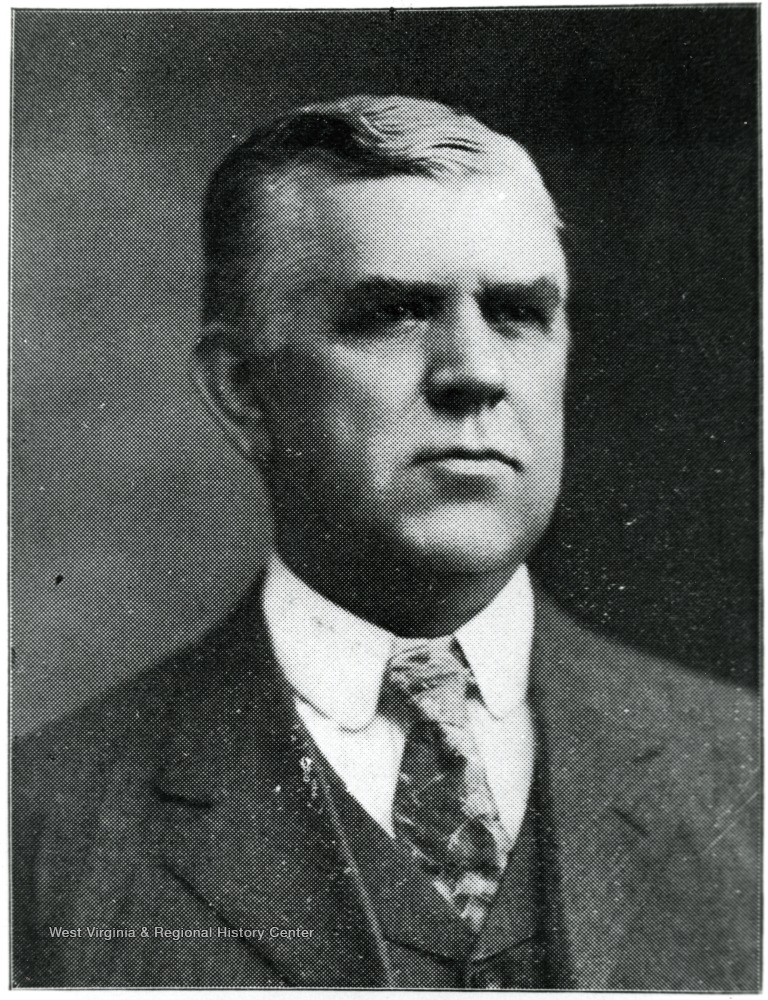 Sources
https://wvhistoryonview.org/catalog/007894 (historical picture)
Smith, E. C. (2010). History of lewis county, west virginia. Place of publication not identified: Nabu Press.
Gilchrist-Stalnaker, J., & Oldaker, B. R. (2010). Lewis County. Charleston, SC: Arcadia Pub.
Image Sources
https://wvhistoryonview.org/image/007894.jpg

https://wvhistoryonview.org/image/007941.jpg

Additional Information