Brooklyn Borough Hall
Introduction
Built between 1846 and 1851, this building served as city hall for the formerly independent city of Brooklyn until 1898. In that year, the cities of Brooklyn and New York City agreed to a merger and this building later became known as "Brooklyn Borough Hall." Three years prior to that merger, the building was damaged when a fire in a waste receptacle spread throughout the upper floors. The fire damaged the chamber room (a court room today) and destroyed the building's original cupola. Today, the building hosts regular exhibitions of art and history in the rotunda-a beautiful two-story public space that has been completely restored. Visitors to the building should be sure to see the courtroom which was designed in 1903 and features carved wood paneling and a domed ceiling.
Images
Brooklyn's oldest public building, Brooklyn Borough Hall holds the borough's civic offices.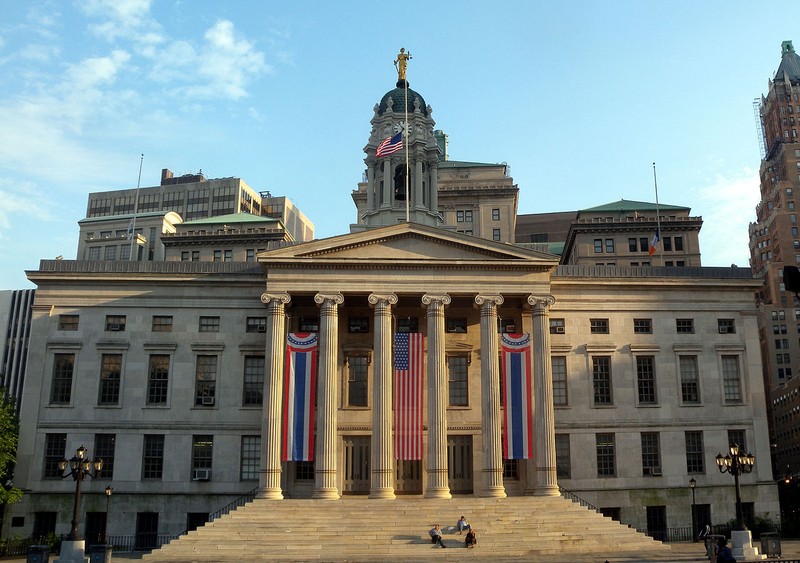 On top of the copper shingles of the cupola is a bronze statue of Justice. The statue was part of the building's original plan but was not par of the building until renovations in 1988.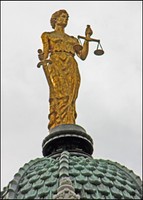 Want to learn more about the history of the city? Consider this book from former chief curator of the Brooklyn Historical Society-click the link below to learn more from Temple University Press.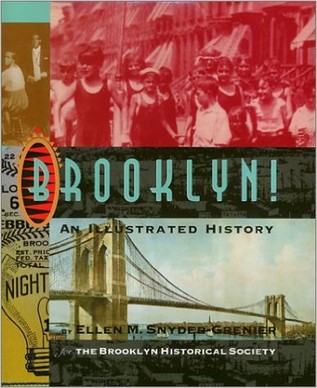 Backstory and Context
Brooklyn is the largest of NYC's five boroughs, and is home to nearly 2.6 million residents. If it were still an independent city, it would be the 4th largest in the United States.
Sources
Brooklyn Borough Hall website http://www.nyc.gov/html/dcas/html/about/brook_boroughhall.shtml
Additional Information