Scotstoun Primary School
Introduction
Scotstoun primary school was opened in 1901 at a cost of £14,000. As well as teaching reading, writing and arithmetic, the school also provided cookery and science lessons. It was built to accommodate 1,280 pupils, although just before the Second World War there were 1,314 children on the roll
Near the junction with Duncan Avenue the original stone supports for the school gate has 'BOYS' etched in the stonework, a reminder of times past when boys and girls had separate playgrounds and entrances. The 'GIRLS' gates are near the junction with Ormiston Avenue
The southern façade of Scotstoun Primary School has 'Renfrew Landward School Board' above the windows of the classrooms as Scotstoun did not become part of Glasgow Corporation until 1926.
Images
Front of Scotstoun primary school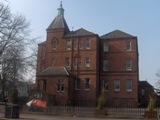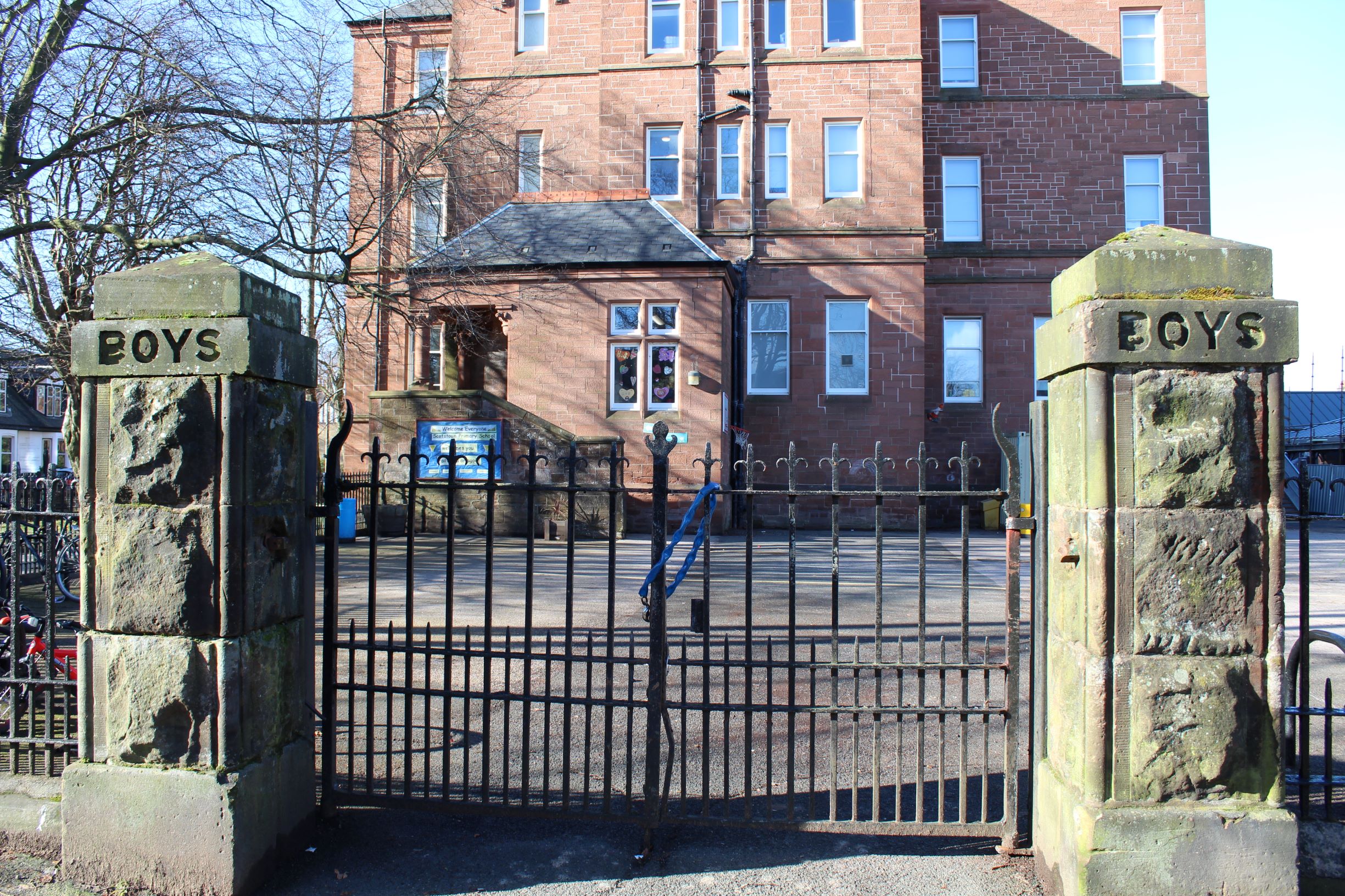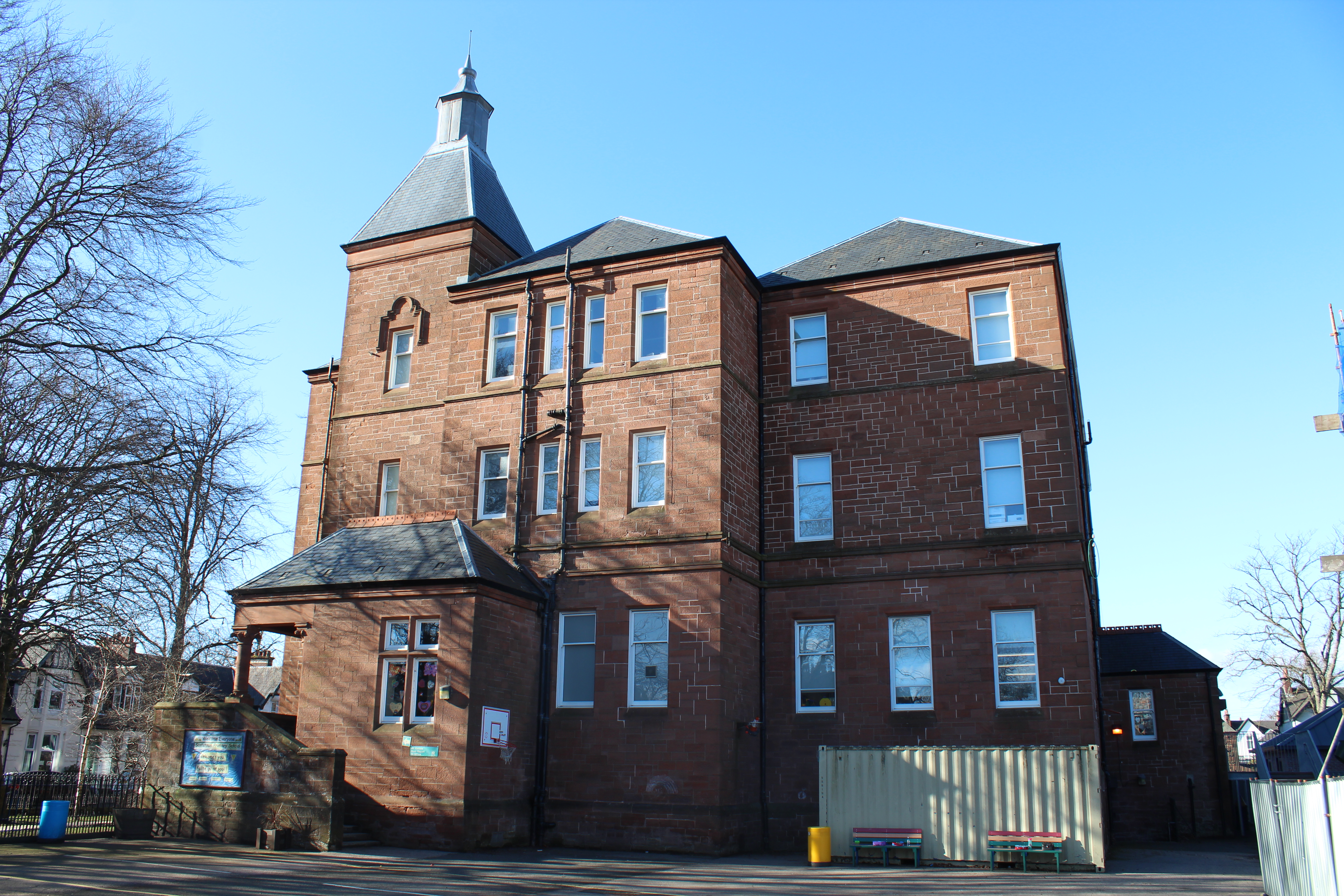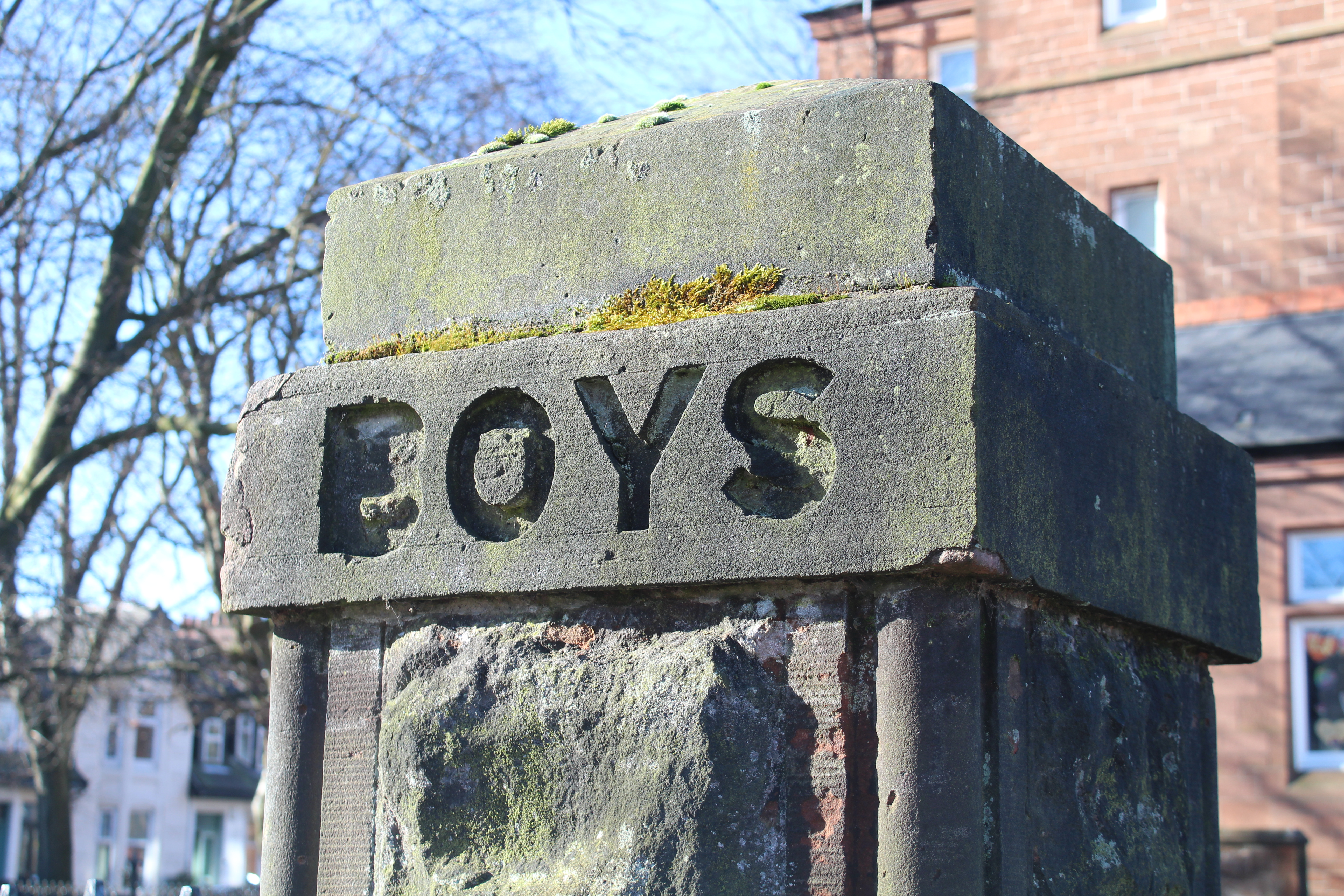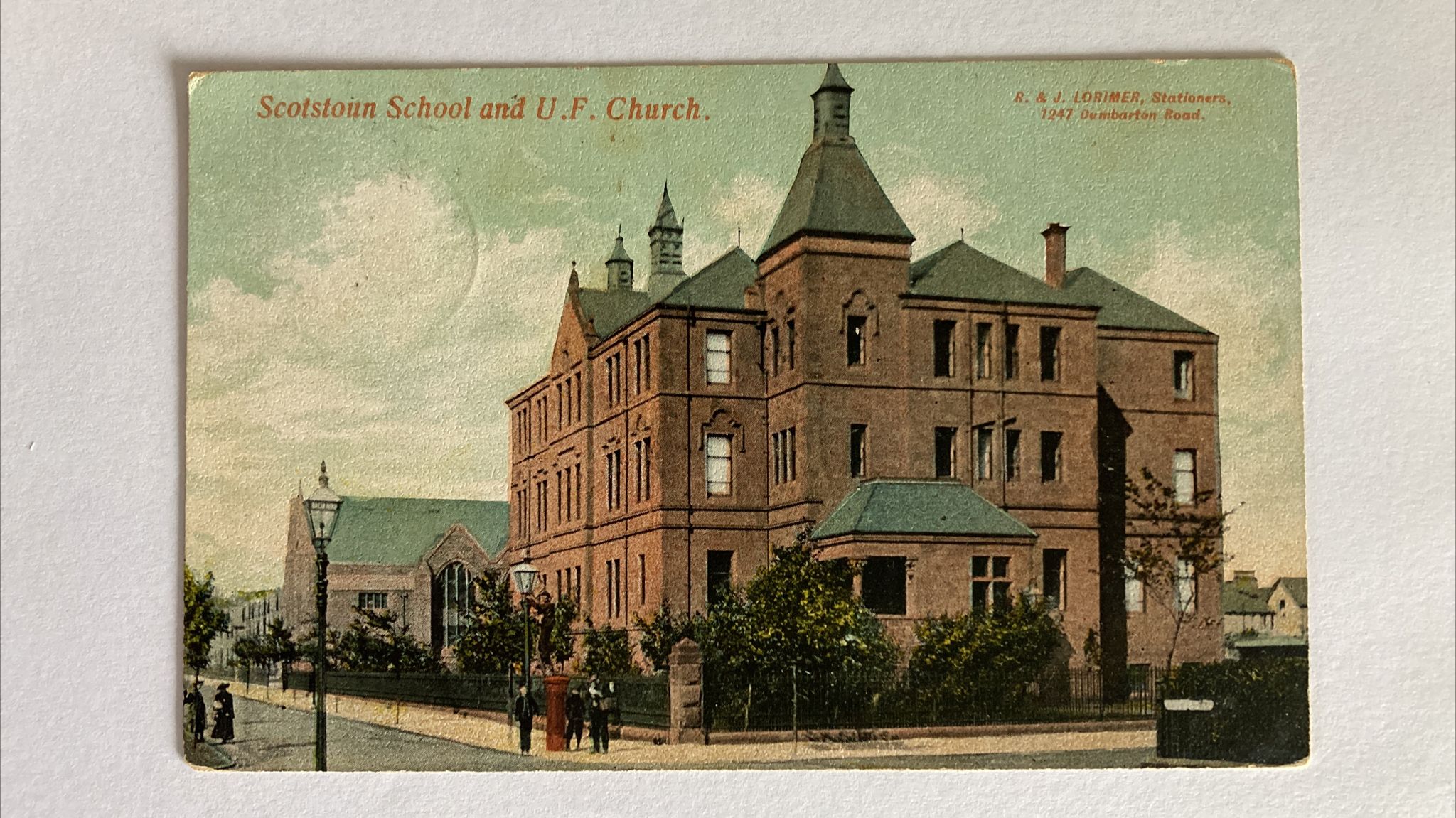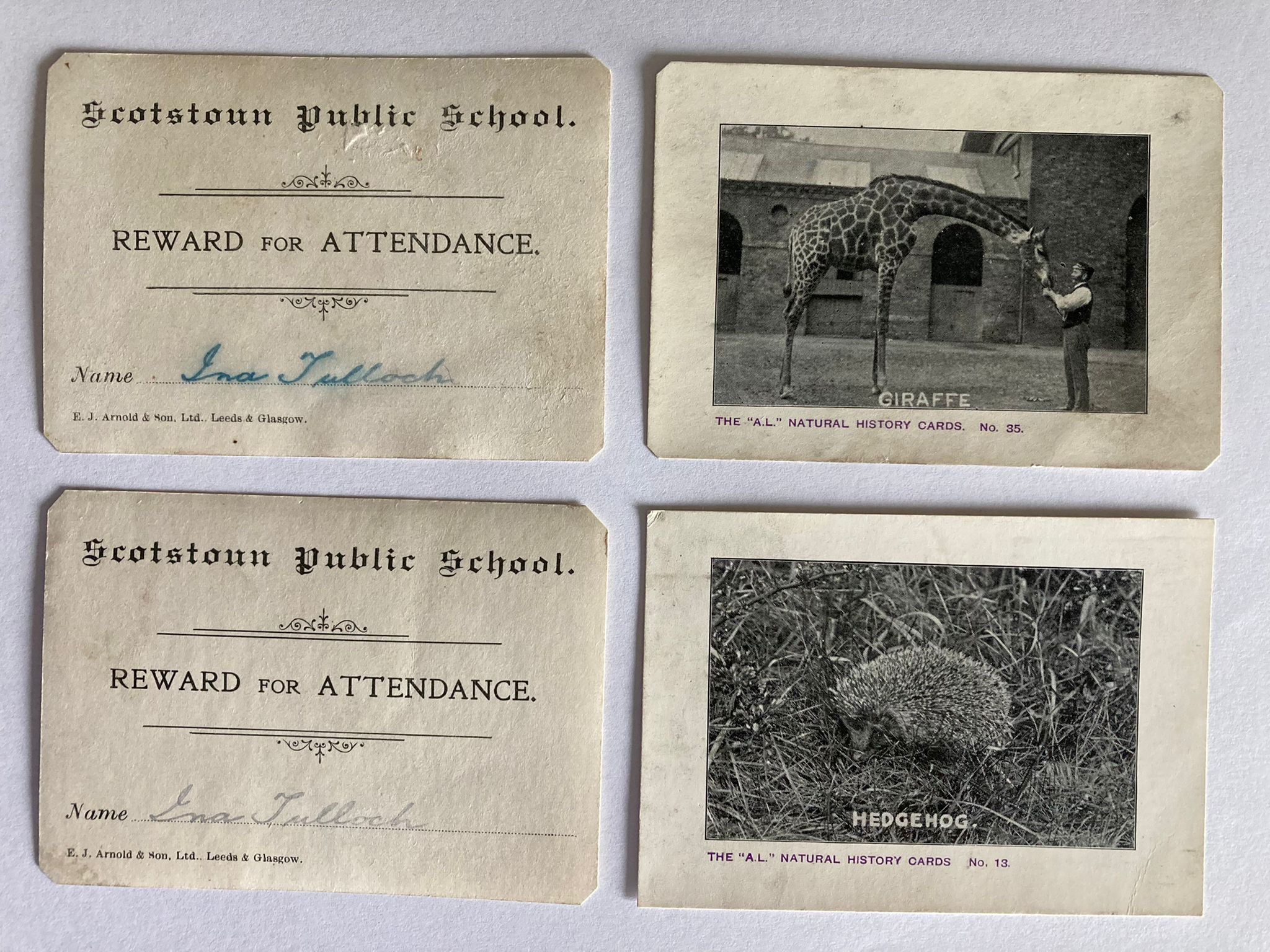 The building on the left was the original Scotstoun School on Somerville Street (now Methil Street)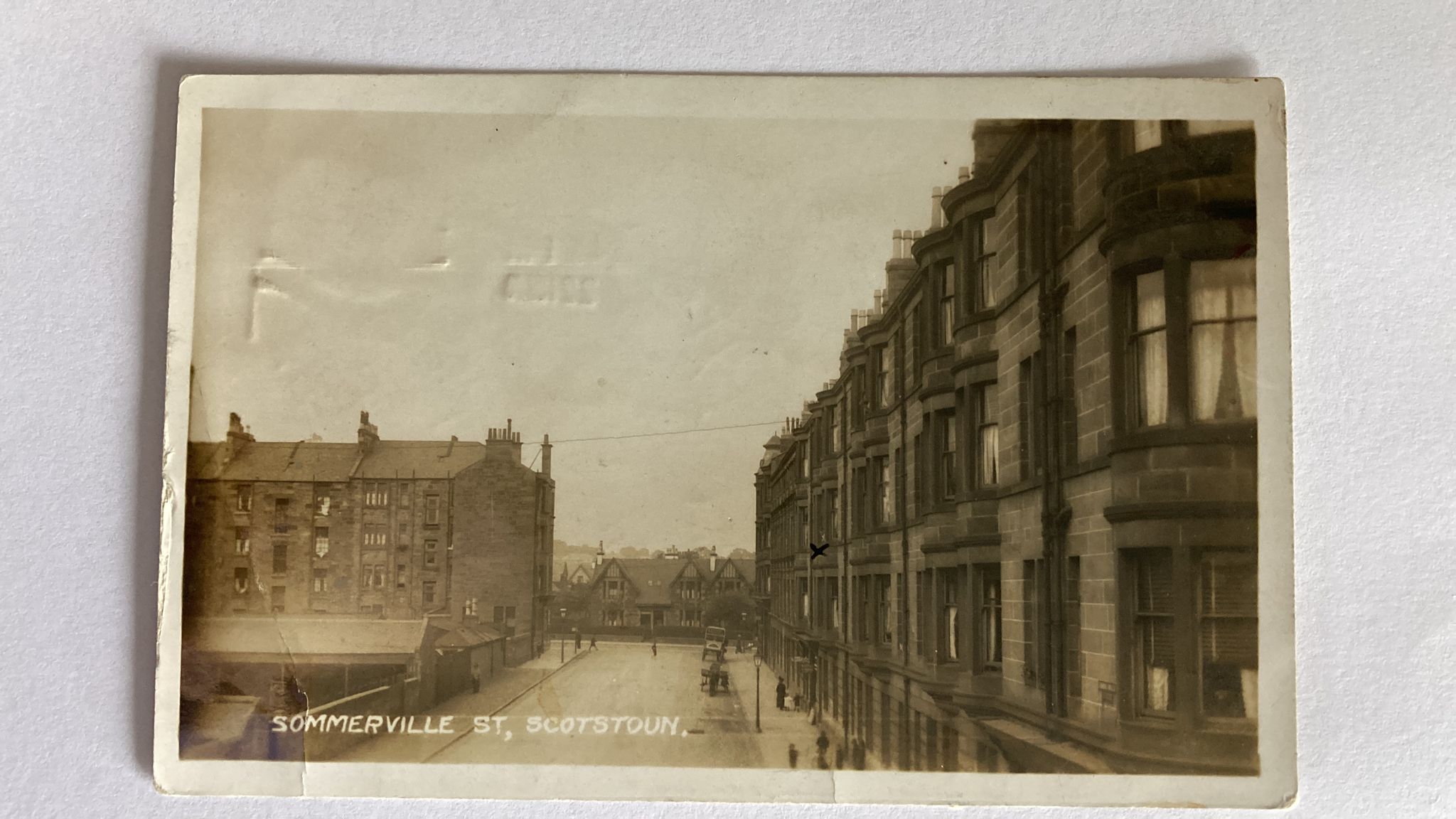 Backstory and Context
Sources
Malcolm, Sandra. Old SCOTSTOUN & WHITEINCH, Accessed February 23rd 2021.
Image Sources
http://www.scotstoun-pri.glasgow.sch.uk/