Charlotte's Belmont Neighborhood - More than a Century from a Mill Village Start
Introduction
Author-Uploaded Audio
Hello, thank you for your interest in the Belmont Community's History Walk! Join us for a 2 and a half-mile tour in one of Charlotte's oldest neighborhoods – the Belmont Community. On this tour, you will learn about three different eras of Belmont. First the mill village, then the post-Brooklyn neighborhood and disinvestment, and finally the reinvestment that started in the early 2000s.
Images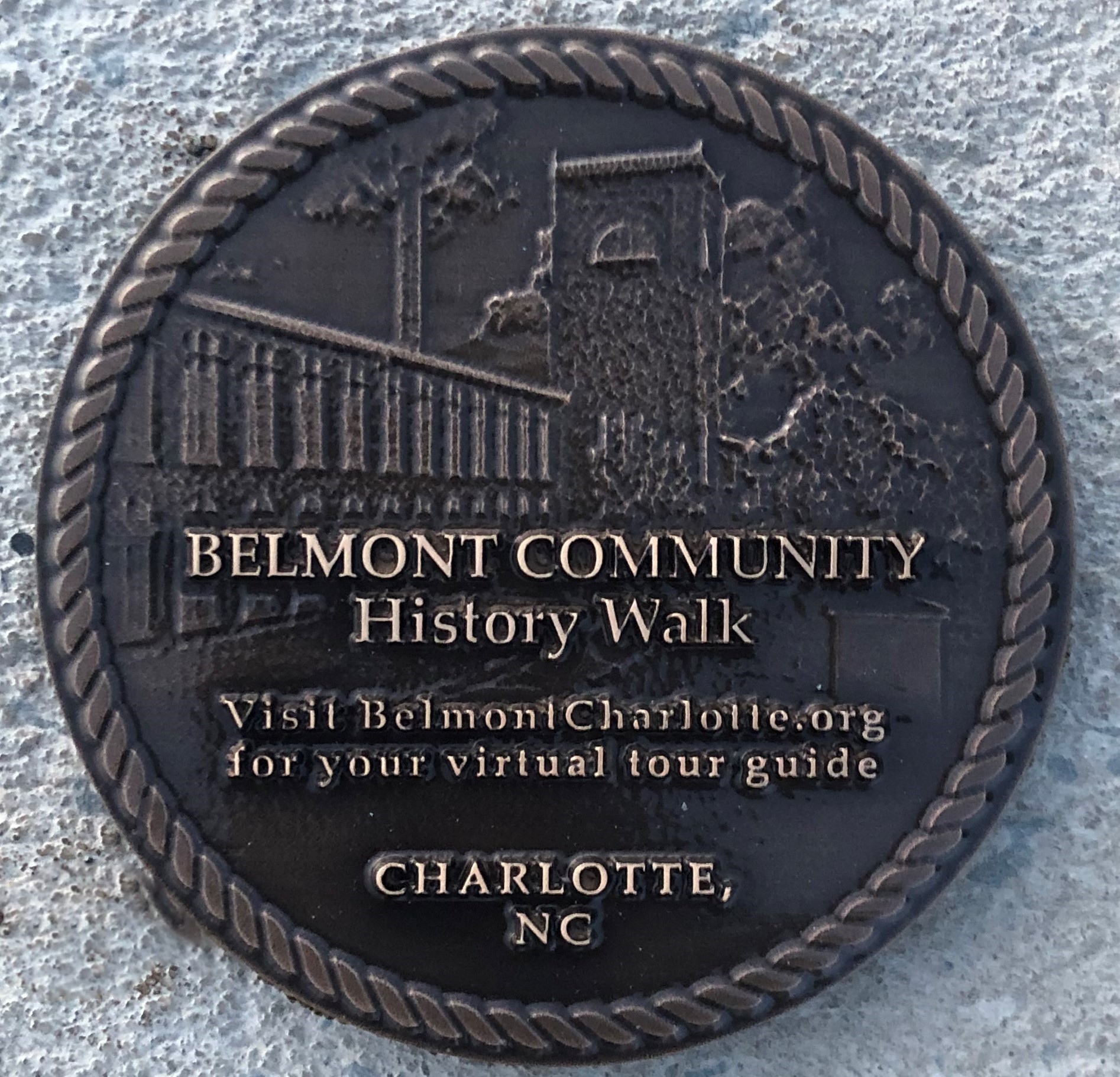 Backstory and Context
The Belmont Community is located about 2 miles northeast of today's Uptown Charlotte, just outside the I-277 loop. The neighborhood's boundaries include Parkwood Avenue to the north, Hawthorne Lane to the east, East 10th St to the south, and Little Sugar Creek to the west. 
Our story begins with the Seaboard Railway. In the early 1890s this area was mostly farmland. There was only one house and the area was mostly known for having a fine spring of crystal water. These train tracks sparked industrial development in the area. 
Today, we will travel through more than 120 years in time, from the turn of the century to 2020. You will hear about the origins as a white mill village, the transition to an under-invested Black neighborhood influenced by Urban Renewal, and the most recent transition to rapid growth and development. 
Charlotte's tale of two cities, as noted in the 2017 Leading on Opportunity report, is becoming a reality in the Belmont Community. As housing prices soar, long-time homeowners are concerned about tax increases and renters are losing their affordable rates. 
As you walk through the neighborhood, you will see large, new modern homes next to smaller mill homes and older buildings being brought back to life. You will also learn about mill village life, Habitat for Humanity's international Women Build experience and current redevelopment. 
You will find a bronze medallion on the sidewalk at each stop. Note that due to the rapid development, some structures may have changed or been razed since the recording, or medallions may have been removed.
Let's get started! 
Additional Information