Red Front Department Store
Introduction
Author-Uploaded Audio
The next stop is at the two-story brick building at the intersection of Belmont Avenue and Pegram Street. This is the oldest surviving retail building in the neighborhood, the Red Front Department Store. In the early 1900s, there were small groceries and small general stores on almost every corner in all of Charlotte's working-class neighborhoods.
Images
Red Front Department Store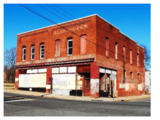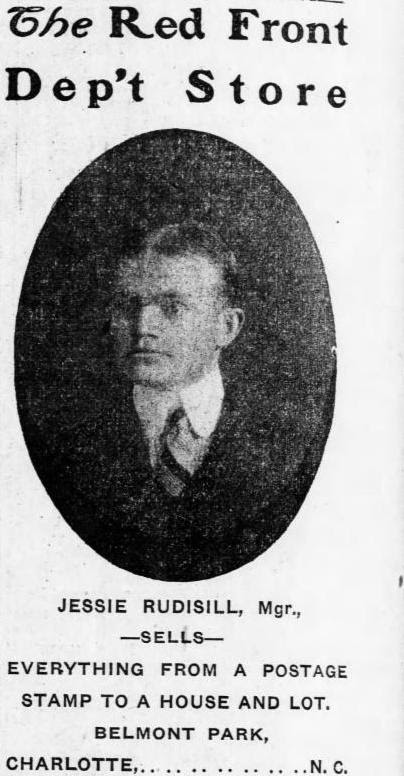 Fatback Queen prior to 2020 renovations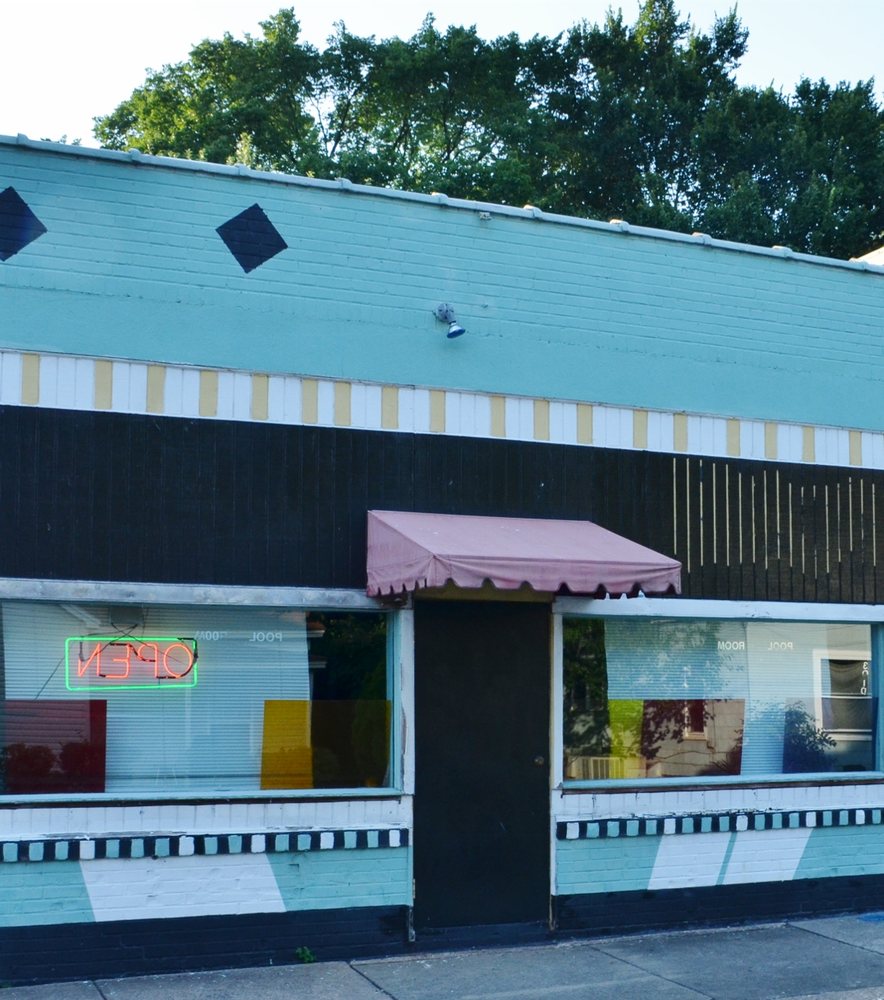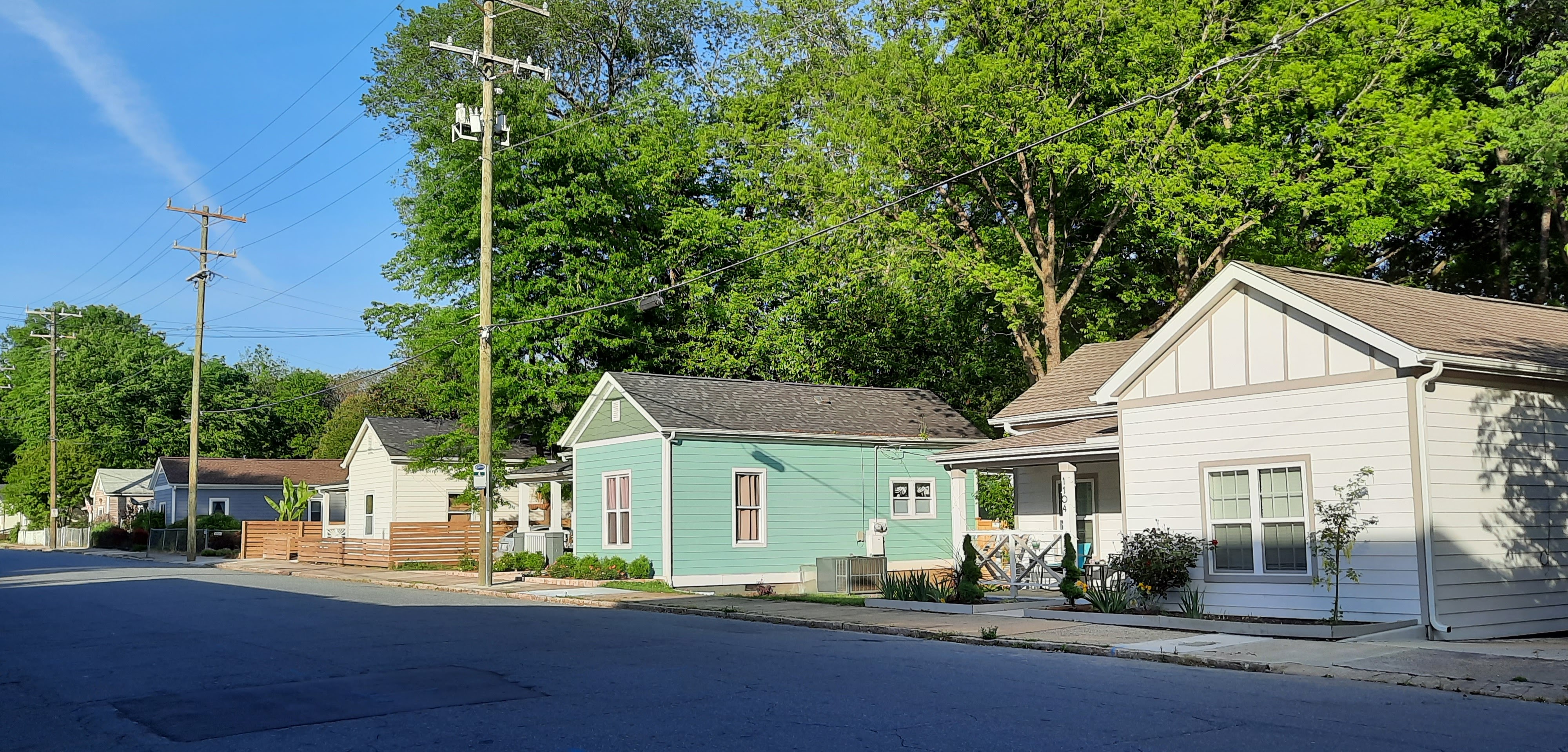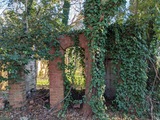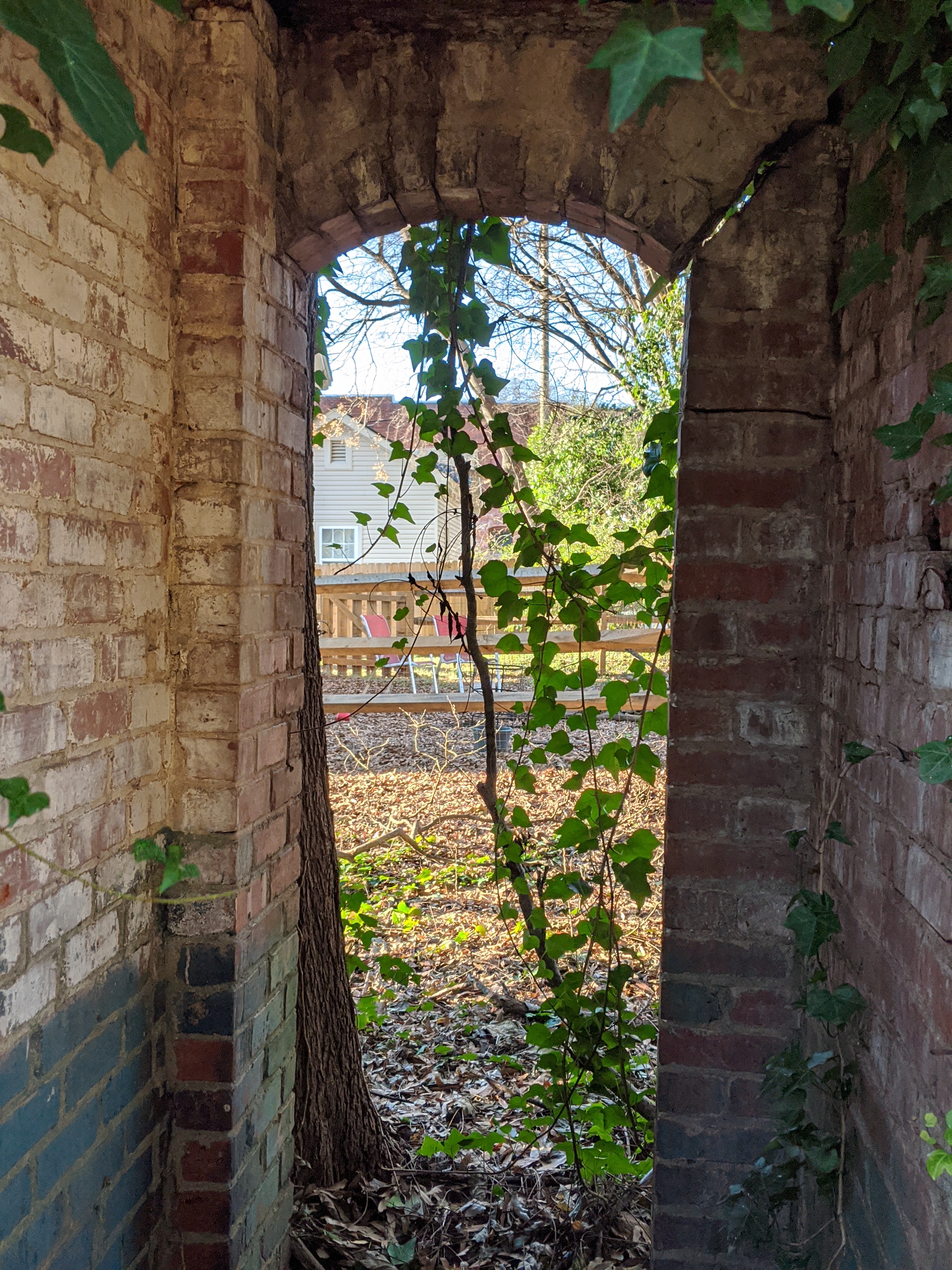 Backstory and Context
Dozens of small shops operated in the community. Most of the wooden business structures are now gone, but some substantial brick ones can still be found, such as this one.
The Red Front Department Store opened for business in 1902. Mill workers and others in the area spent 10 to 12 hours a day, six days a week at their factories. They rarely had time, energy, or means to travel downtown to the grocery and department stores which were frequented by the wealthier suburbanites. Stores like Red Front filled that gap. The building also served as a community gathering place for groups like the local Glee Club.
In 1905, the Red Front Department Store closed, and a series of businesses occupied the space in the years that followed, the longest occupant being the Walker & Son Grocery Store. Opening after the Louise Mill closed, the grocery store occupied the space from the 1960s to at least 1989.
In 2017, the building was designated a historic landmark by the Charlotte Mecklenburg Historic Landmark Commission.
Let's head north on Pegram Street to the intersection with East 15th Street. As you walk north, you will see a one-story building on the left which once housed Fatback Queen. You will hear more about this business at the next stop. Look for the medallion before you cross 15th Street.
As you're walking, look to your right to see examples of former mill houses. It wasn't until 1914 that gas became available in homes, and in 1949 when bathtubs were installed indoors. Prior to that, bathhouses for the mill workers were outside their homes. Bathhouse ruins remain behind several of these homes.
Additional Information