Agriculture of Ashland
Introduction
Author-Uploaded Audio
Though the Ashland Estate today takes up about 16 acres of land, the farm at one point covered nearly 660 acres. On this property, Henry Clay and his family grew hemp as a cash crop, raised sheep, cattle, and chickens. Clay's farm was known especially for their hemp and wool exports and Clay himself was considered an expert on both subjects. The Clay family profited from slave labor and Henry Clay purchased at least 60 African American people who were forced to work on his farm or in his home. The operation of the farm at Ashland was entirely dependent on slave labor. Today a small enclosure on the property is dedicated to the growth of hemp which was harvested for the first time in over 130 years in August of 2016.
Images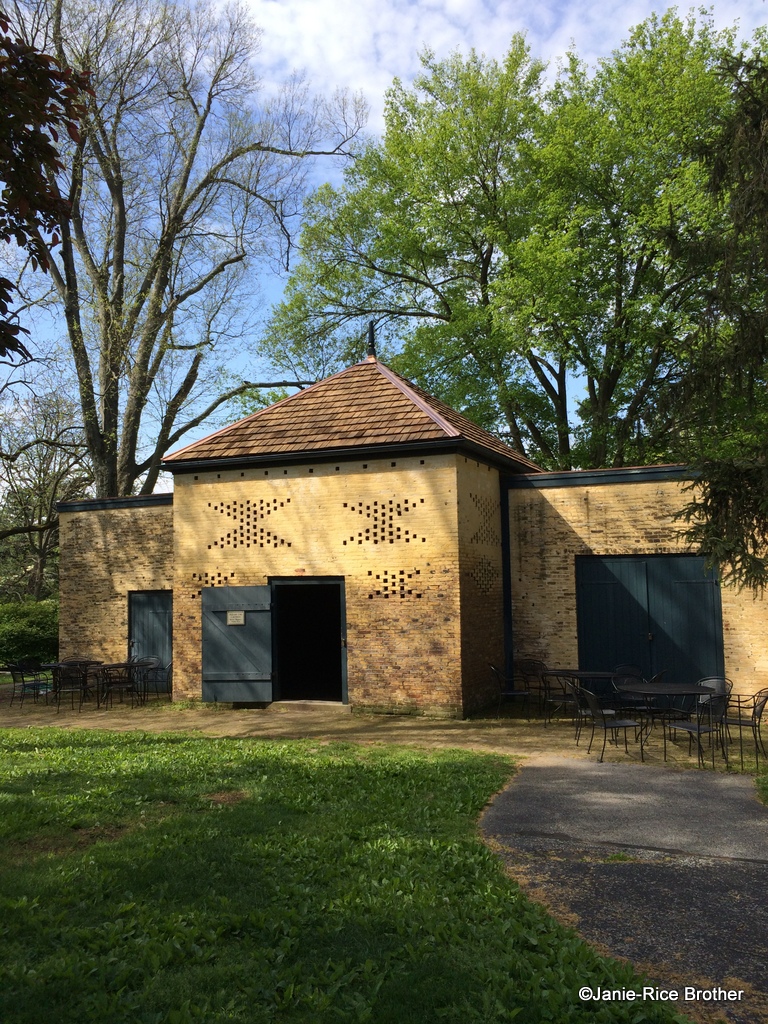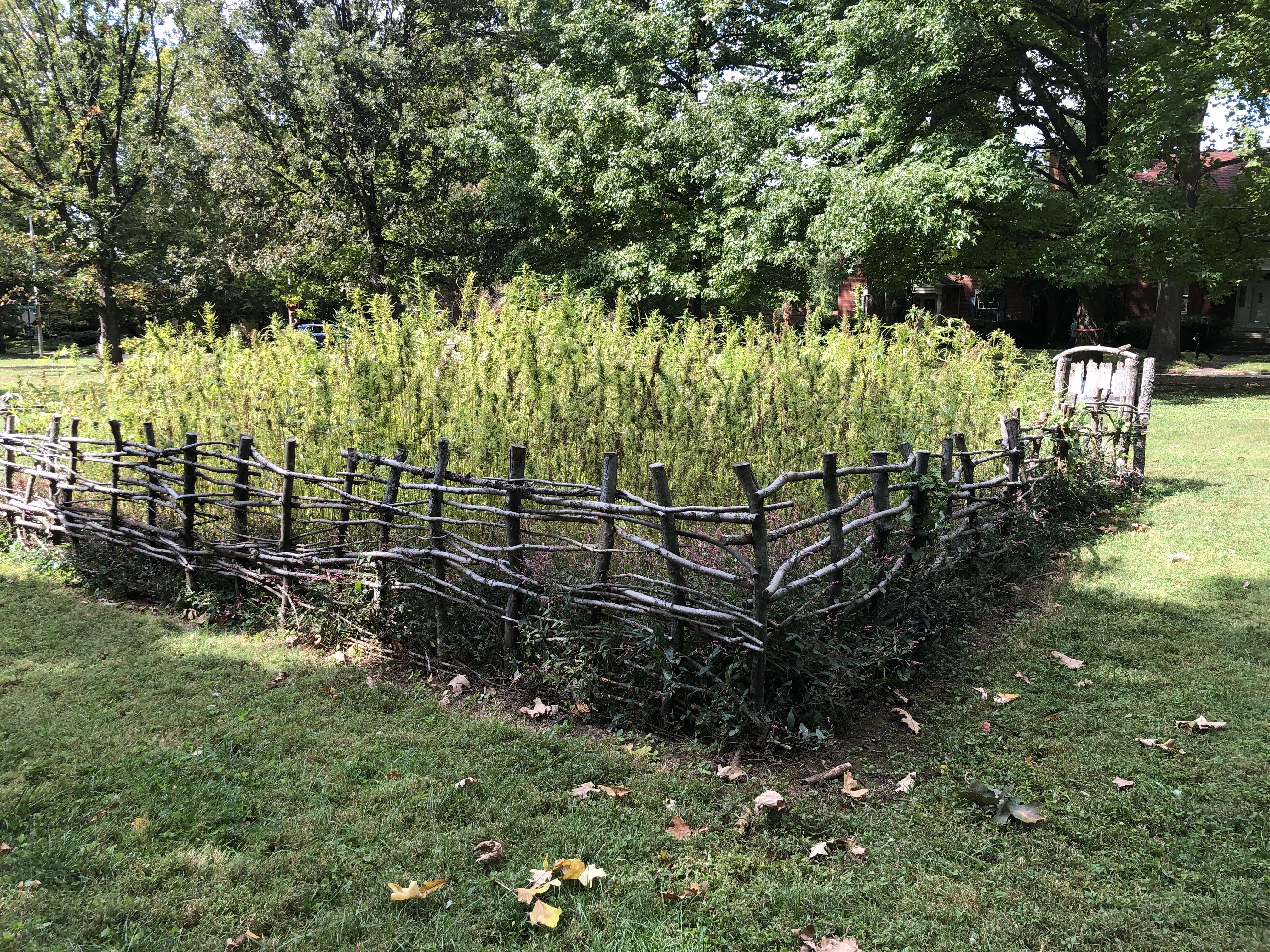 Backstory and Context
Author-Uploaded Audio
When Clay first purchased Ashland in 1804 the farm covered 125 acres. The farm had expanded to be 660 acres in 1850 and was highly profitable. The Ashland Estate was dependent on the labor of enslaved African American people for the daily activities in both the home and the farm. Henry Clay himself purchased 60 African Americans to work as slaves on the property.  
The Clay farm was primarily a hemp farm which was sold as a cash crop and then used to create ropes and bags for use in the cotton industry. Clay became known as an expert on hemp. Animals were also bred and raised at the farm; most notable were the sheep and cattle raised during Henry Clay's time. After his death in 1852, Clay's son James began to raise horses and participate in local horseraces. James even made a racetrack on the property where he hosted horseraces for others interested in the sport.  
The farm was operational until the 20th century when sections began to be sold for development. Today, the agricultural history of Ashland is preserved by the estate. A small enclosure of hemp grows yearly on the property and was first harvested in 2016. This was the first hemp harvest on the property in over 130 years. Other signs of the former farm are nearby, including the smokehouse and icehouse. The smokehouse was used for the slaughter of animals and was also where meat was cured. An icehouse was used to keep dairy products cool by placing ice from nearby water sources in the cellar which was connected to dairy storage by a pipe. As the ice melted, the cool water flowed to the dairy storage cellar and helped to keep it cool.  
Sources
Enslaved People at Ashland, Ashland - The Henry Clay Estate. Accessed October 17th 2020. https://henryclay.org/enslaved-people-at-ashland/.
Henry Clay Estate Harvests First Hemp Crop In Over A Century, WUKY. August 31st 2016. Accessed October 17th 2020. https://www.wuky.org/post/henry-clay-estate-harvests-first-hemp-crop-over-century#stream/0.
Lederman, Samantha. Henry Clay The Agrarian Focus Of Living History Event At Ashland, WUKY. September 21st 2017. Accessed October 17th 2020. https://www.wuky.org/post/henry-clay-agrarian-focus-living-history-event-ashland#stream/0.
Structures, Ashland - The Henry Clay Estate. Accessed October 17th 2020. https://henryclay.org/structures/.
Image Sources
https://www.kentuckytourism.com/lexington/attractions/museums/ashland-henry-clay-estate

https://www.kentuckytourism.com/lexington/attractions/museums/ashland-henry-clay-estate

Additional Information