Betty Brinn Children's Museum
Introduction
The Betty Brinn Children's Museum is a children's museum situated in O'Donnell Park on Milwaukee's lakefront. Using interactive exhibits and educational programs, the museum is dedicated to encouraging the healthy development of children, "from birth to age ten." The museum has several permanent exhibits and continually develops new ones. It also serves as a resource for anyone interested in early childhood development, learning styles, and good parenting skills.
Images
The Pocket Park exhibit is geared towards infants and preschoolers; it teaches children about the protecting the environment.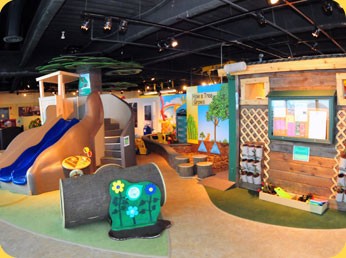 The museum is housed within this building.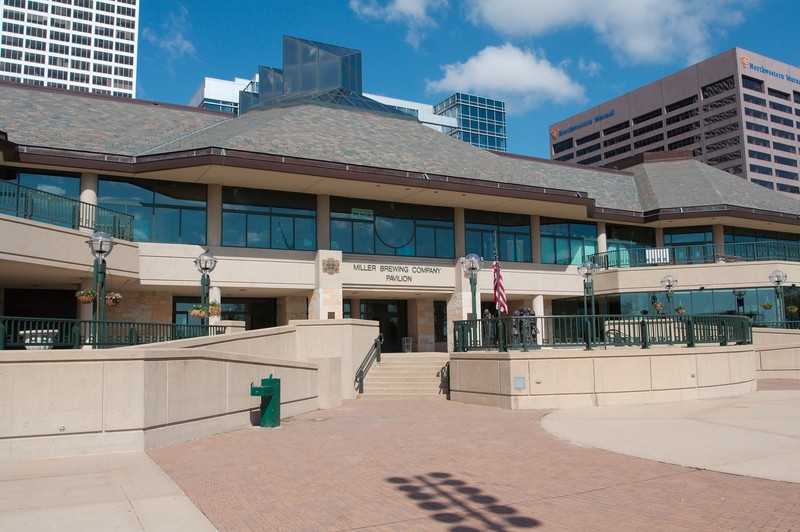 The museum contains many exhibits, including this one that explores the human body.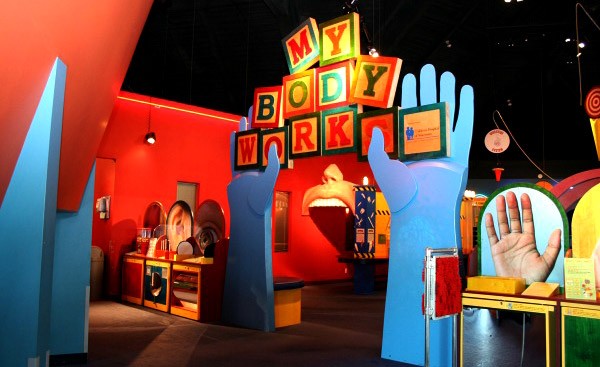 An exhibit exploring weight and gravity.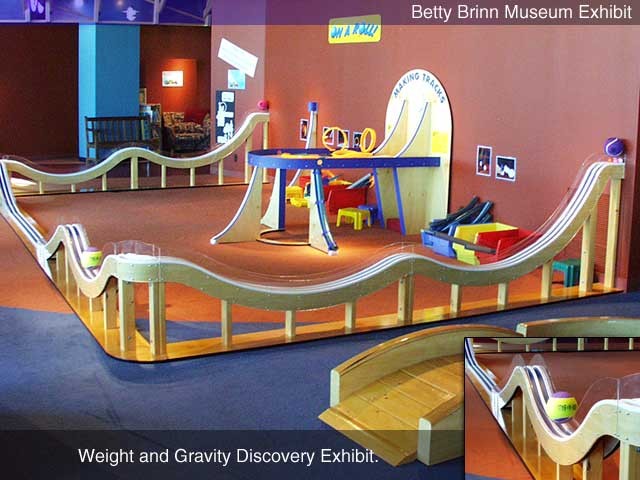 This exhibit centers around the outdoors.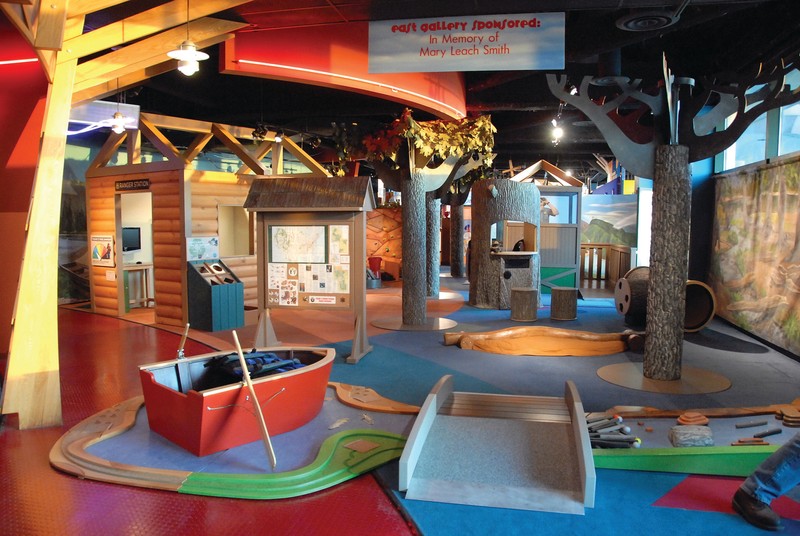 Backstory and Context
Three Milwaukee women, Therese Binder, Susie Gruenberg and Julie Sattler-Rosene, started a grassroots campaign to build a children's museum in Milwaukee. After six years of galvanizing support, raising funds, and determining a location, the museum opened in April 1995. It is located in O'Donnell Park, which is situated along the eastern edge of downtown Milwaukee. Today the result of their hard work can be seen in the children that come and play and learn in the museum every day.

The Museum is named after Betty Brinn, who was a successful Milwaukee businesswoman. However, most of her childhood was spent in foster homes and orphanages across Wisconsin. As a successful adult, Ms. Brinn did not forget other children in similar situations, and she took it upon herself to fight for underprivileged children's right and access to quality healthcare. Ms. Brinn passed away in 1992, but her legacy continues today. When the museum opened in 1995, it was only fitting to honor Ms. Brinn by naming the museum after her.


Sources
"About Us." Betty Brinn Children's Museum. Accessed May 26, 2014. http://www.bbcmkids.org/about-us.
Additional Information