Camp Atwater
Introduction
Recognizing the limited recreational opportunities for African American children, Dr. WIlliam De Berry estabished Camp Atwater in 1921. The camp was originally named Saint John's Camp, but was renamed in 1926 when a woman named Mary Atwater donated money to the camp to be renamed after her father, Dr. David Fisher Atwater, who was a well-known physician in town. Camp Atwater remains the oldest Black-owned member of the American Camp Association in the United States.
Images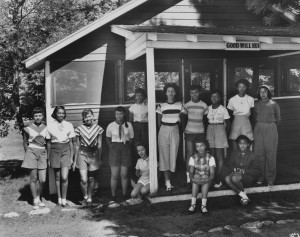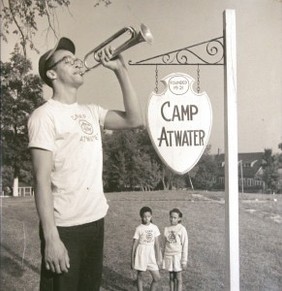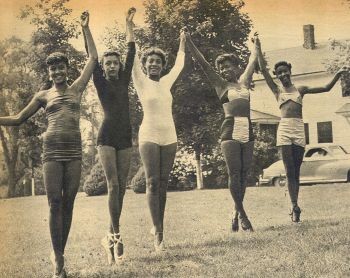 Backstory and Context
The camp originated as a place for the children of African American professionals to meet one another and attend summer camp considering the fact that African Americans were excluded from most of the white camps in the region. The founder, Dr. William De Berry envisioned the camp as a place for his children to meet other African American children of similar social backgrounds. He also planned for the camp to be a place for the children of African Americans who migrated north from the south during the Great Migration to meet and connect.
At the camp, children would participate in a variety of activities including, a variety of sports, boating, swimming, arts and crafts, ballet, and drama classes. The camp also included activities related to African American culture and history. The camp provided the children with important social and profession contacts. Many generations of children have attended Camp Atwater, and families continue to send their children there based on their own experiences at the camp.
When white summer camps desegregated, African American families began sending their children to white camps that were closer to home, which lead to the decline in the attendance of Camp Atwater. Camp Atwater was added to the National Register of Historic Places on April 15, 1982. Camp Atwater is still in operation today under the Urban League of Springfield, and children from all over the United States as well as foreign countries attend.
Sources
"Camp Atwater." Black Past, Accessed April 22, 2015. http://www.Blackpast.org/aah/camp-atwater-1921. "Historic Camp Atwater," Camp Atwater, Accessed April 22, 2015. http://www.campatwater.org/about-camp/history/.
Additional Information