Jack Dempsey's Childhood Home Site
Introduction
Jack Dempsey--the world heavyweight boxing champion from 1919 until 1926--was a Logan County native who made his childhood home in Holden, West Virginia (just 5 minutes outside the city of Logan). His former home has been demolished and replaced with a gas station.
Images
Dempsey's childhood home of Holden, West Virginia (Photo courtesy of LoganWV.us).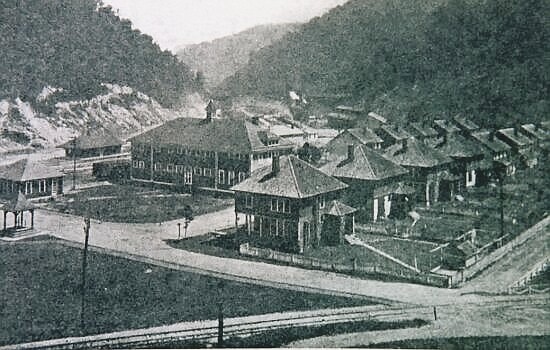 Jack Dempsey on the cover of TIME Magazine (circa September 10th, 1923).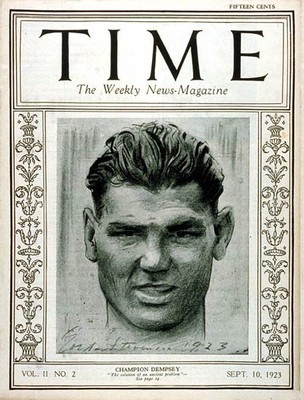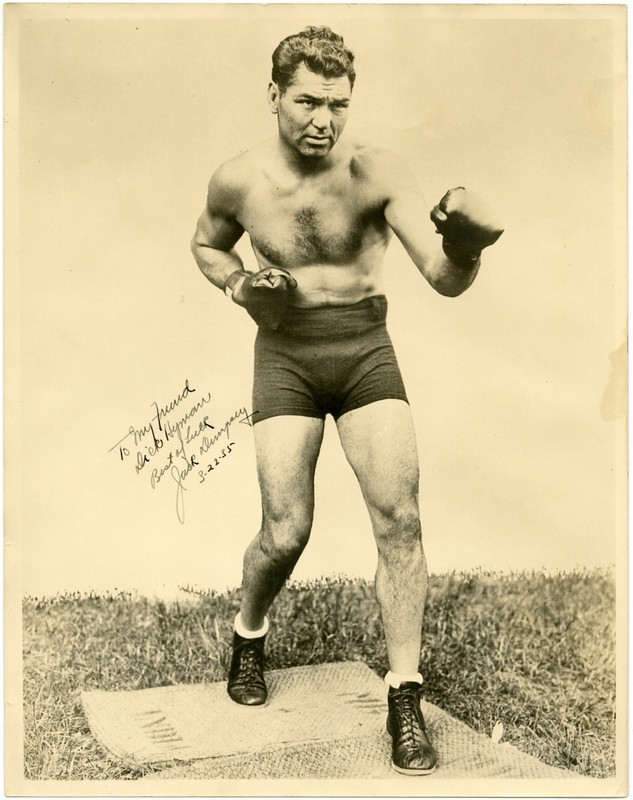 Backstory and Context
Jack Dempsey was born in Manassa, Colorado, in June of 1895 to two Logan County, West Virginia natives, Hiram and Celia Dempsey. Subsequently, the Dempseys moved back to their home place in the hills. Jack began his career as a fighter when he was only 12 years old working in the coal mines of Logan County.

Dempsey often talked of boxing; however, no one really took him seriously. Jack also lived in a time before child labor laws were put into practice. As a result, he got his first job in a ten-pin alley on Main Street in Logan. Later, the Gay Coal and Coke Company hired 12-year-old Jack Dempsey as a coal miner. The company was located just one mile west of the city of Logan. The rest of Jack's family moved to the mouth of Mud Fork of Island Creek (located where Southern West Virginia Community and Technical College now stands). He worked under the supervision of Harry S. Gay, Jr.

Jack had little to no backing when it came to his boxing ambitions, so as a result, when he challenged Pat Capena (also of Logan) to a boxing match in Charleston, everyone scoffed at him. Jack actually didn't have enough money to stay in a hotel in Charleston, nor did he have the money to put a forfeit charge down in case he backed out or something happened. Consequently, Jack spent his last dollar on some liquor, and then hopped a train headed west. Jack resurfaced years later, when he was "knocking heads for a country mile" on the Pacific Coast in the boxing ring. Jack Dempsey was the world heavyweight boxing champion from 1919-1926 when Gene Tunney won the title from him.1

A road beside Southern West Virginia Community and Technical College is named in his honor, "Dempsey Branch Rd." His home is no longer standing, replaced by a gas station.
Sources
LoganWV.us Sports Illustrated
Additional Information