Kansas Museum of Military History
Introduction
Originally founded as the Augusta Air Museum, the Kansas Museum of Military History houses 10,000 military artifacts, memorabilia, uniforms, and vehicles ranging from aircraft and tanks to trucks and jeeps. Exhibits describe the contributions of Kansas residents and military organizations to the United States military from the wars on the frontier and the Civil War to the World Wars and through modern conflicts in Asia and the Middle East. There is also a memorial wall that honors men and women from the state who have served in the military.
Images
One of the tanks on display at the museum.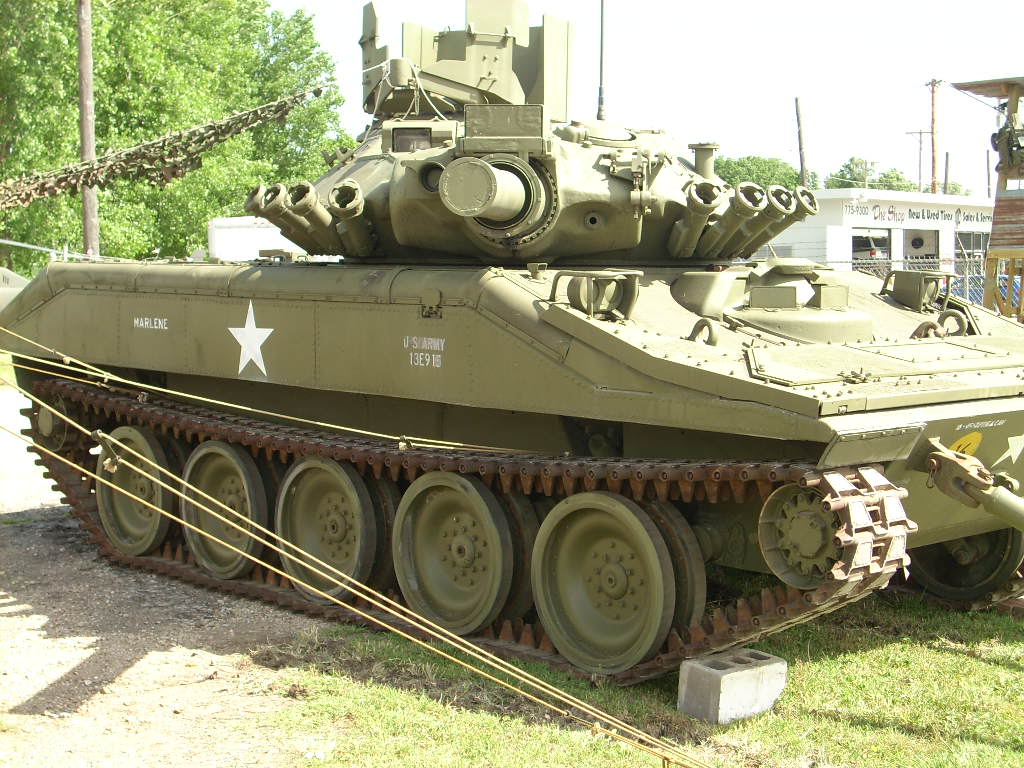 Kansas Museum of Military History - Augusta, Kansas.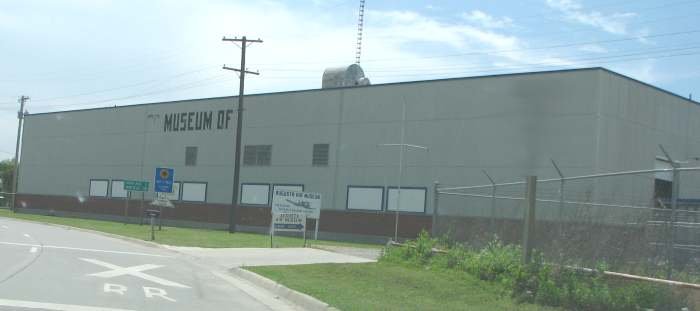 Jerry Blair, founder of the Kansas Museum of Military History, painting the museum's new logo.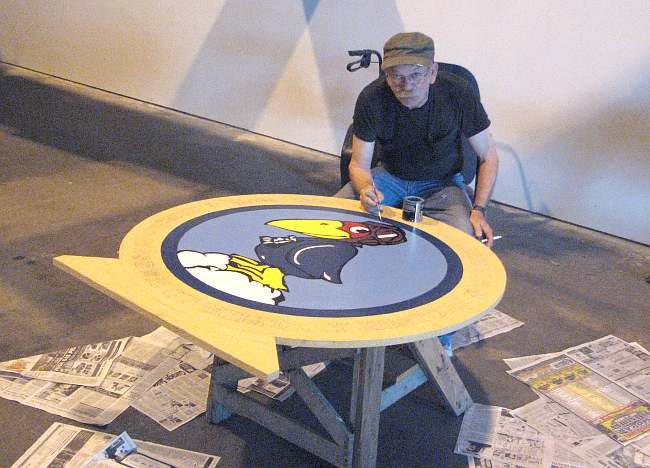 United States Army and Marine Corp along with the Nazi party.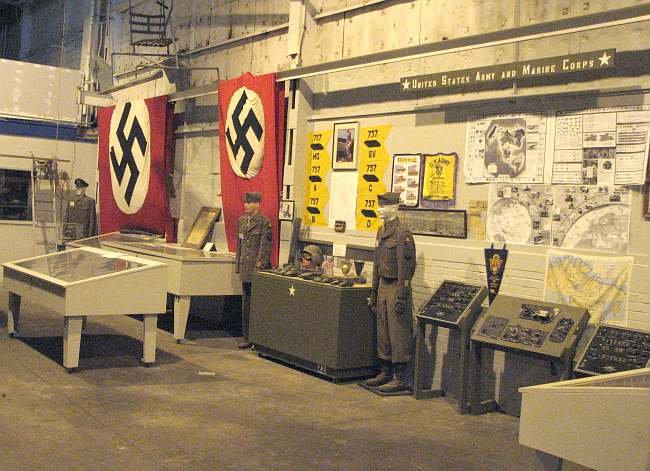 Kansas Museum of Military History - Augusta, Kansas.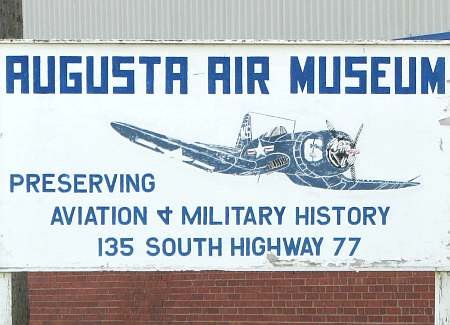 Kansas Museum of Military History Map.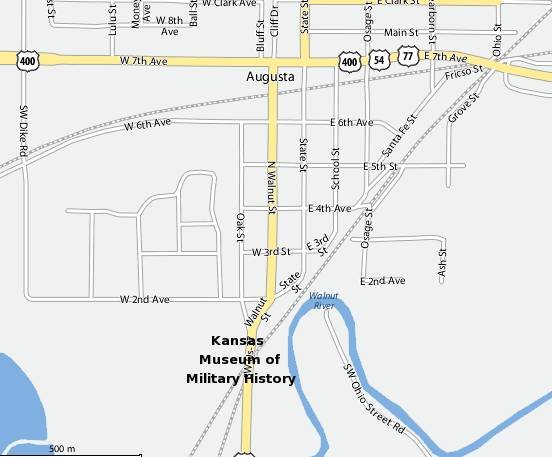 1/10 Scaled Drawing of the Seahorse.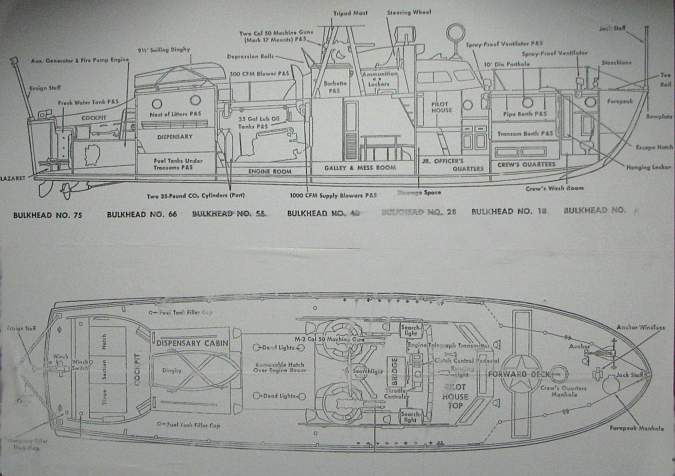 Vehicles Located within the Museum.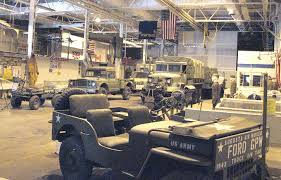 Backstory and Context
The Augusta Air Museum was established in 1990 as Detachment 1 of Topeka's Combat Air Museum. The museum moved into its current location in Augusta in 1994 and.separated from its parent museum in Topeka in 2002. The organization changed its name to the Kansas Museum of Military History several years ago to reflect its growing collection. Today, only a portion of the museum's collection is related to aviation reflecting the work of museum staff and volunteers to collect more artifacts and create displays related to all branches of the military. 
The museum is home to over 10,000 artifacts, including planes and helicopters. The museum has over 30 military uniforms on display and over 200 uniforms in storage. Unique artifacts include a Seahorse air rescue boat that the community of Augusta purchased by selling $75,000 in war bonds in 1943. It is believed that this contribution by the city was the first time a community bought a ship for the United States Navy. The boat was used in rescue operations that assisted at least 40 aviators. Two members of the crew received Silver Stars, one of the highest awards in the Armed Services. 
Sources
Stokes, Keith. "Kansas Museum of Military History." Kansas Travel. Accessed March 23, 2014. http://www.kansastravel.org/kansasmilitarymuseum.htm.
Additional Information