Wichita Falls Railroad Museum
Introduction
The Wichita Falls Railroad Museum offers the public an immersive and hands-on look into the past, where visitors of all ages can discover the vintage railroad companies and trains that were central to the development of Northern Texas. There were six railroad companies that passed through Wichita Falls, and the museum is located at the former Union Station house to preserve this essential piece of history. Featuring train and railroad equipment from these six companies, the Wichita Falls Railroad Museums stands as an ideal Saturday afternoon activity as visitors can climb aboard the Fort Worth & Denver Steam Locomotive #304, explore a 1906 coal burner, and other steam and diesel locomotives.
Images
Wichita Falls and South Railroad Car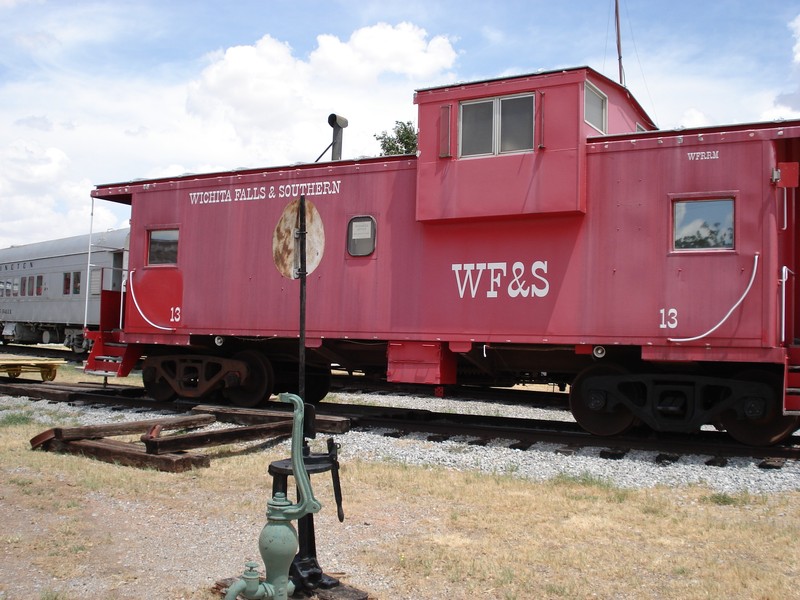 Fort Worth & Denver Steam Locomotive #304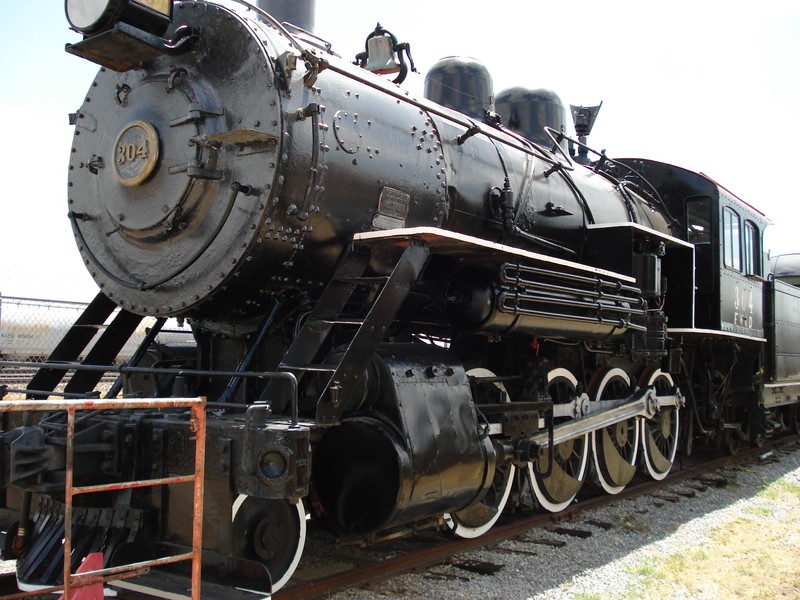 Former Union Station in Wichita Falls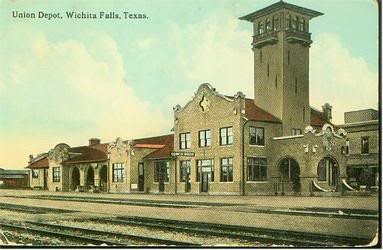 Backstory and Context
Founded in 1980 by ex-railroaders, the Wichita Falls Railroad Museum seeks to preserve the long and rich history of the railroad and Wichita Falls, and because of its location at the Union Station besides the train yard and railroad tracks, this museum is able to showcase 14 railroad rolling stock units, eight motor car units, and a large collection of railroad memorabilia that encompasses the entire 20th century.
In fact, the collection of trains and railroad memorabilia makes the Wichita Falls Railroad Museum one of the largest collections of rolling stock that specifically pertains to the Missouri-Kansas-Texas Railroad, also known as Katy.
Children and adults can explore several important railroad cars used throughout history. Perhaps one of the most popular trains in this museum is the historic Fort Worth & Denver Steam Locomotive #304. Another popular train that visitors can explore is the Fort Worth & Denver Combination Railway Post Office & Baggage Car #34, which was built by the Standard Steel Car Company in 1922.
The museum also features 8 small rail cars, which includes motor cars, speeders, and even the antique hand cars that were popular throughout the history of the railroad. Kids can delight in the two rubber-wheeled kiddie trains for use at the museum. Tours are available at the museum, all of which are conducted by railroad experts and ex-railroad men and women.1
Sources
1.) http://www.wfrrm.com/
Additional Information