Melba Blacksmith Shop
Introduction
Located on the corner of 4th Street and Randolph is the site of the Blacksmith shop. Before it was a Blacksmith shop it was also a garage to repair automobiles, and a restaurant. It is best known for the Blacksmith shop owned and operated by Vance Leavitt.  Vance worked in the shop for more than 20 years.
Images
Plaque on Blacksmith shop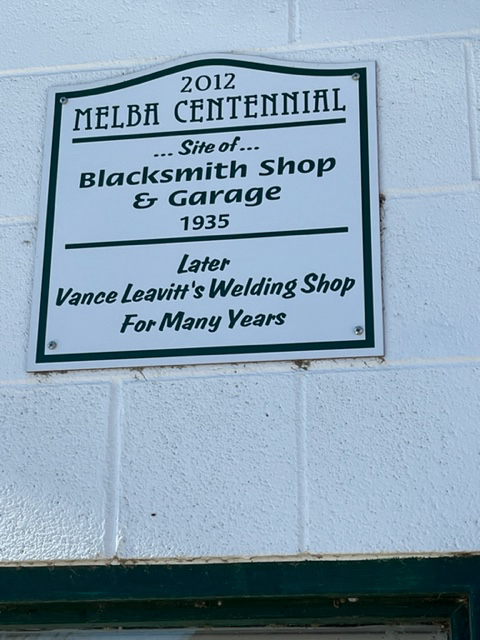 Current view of the Blacksmith shop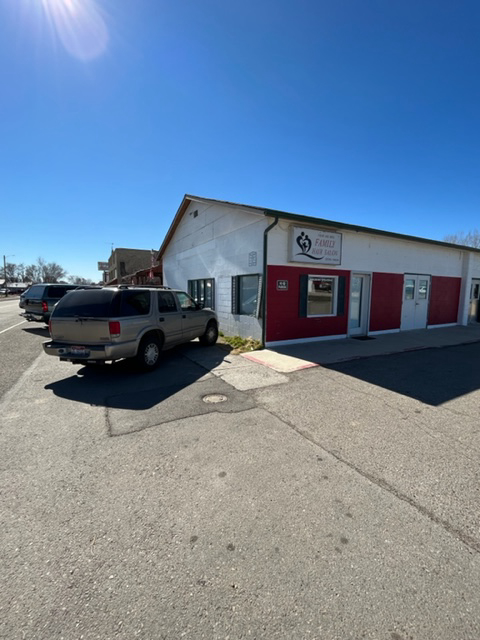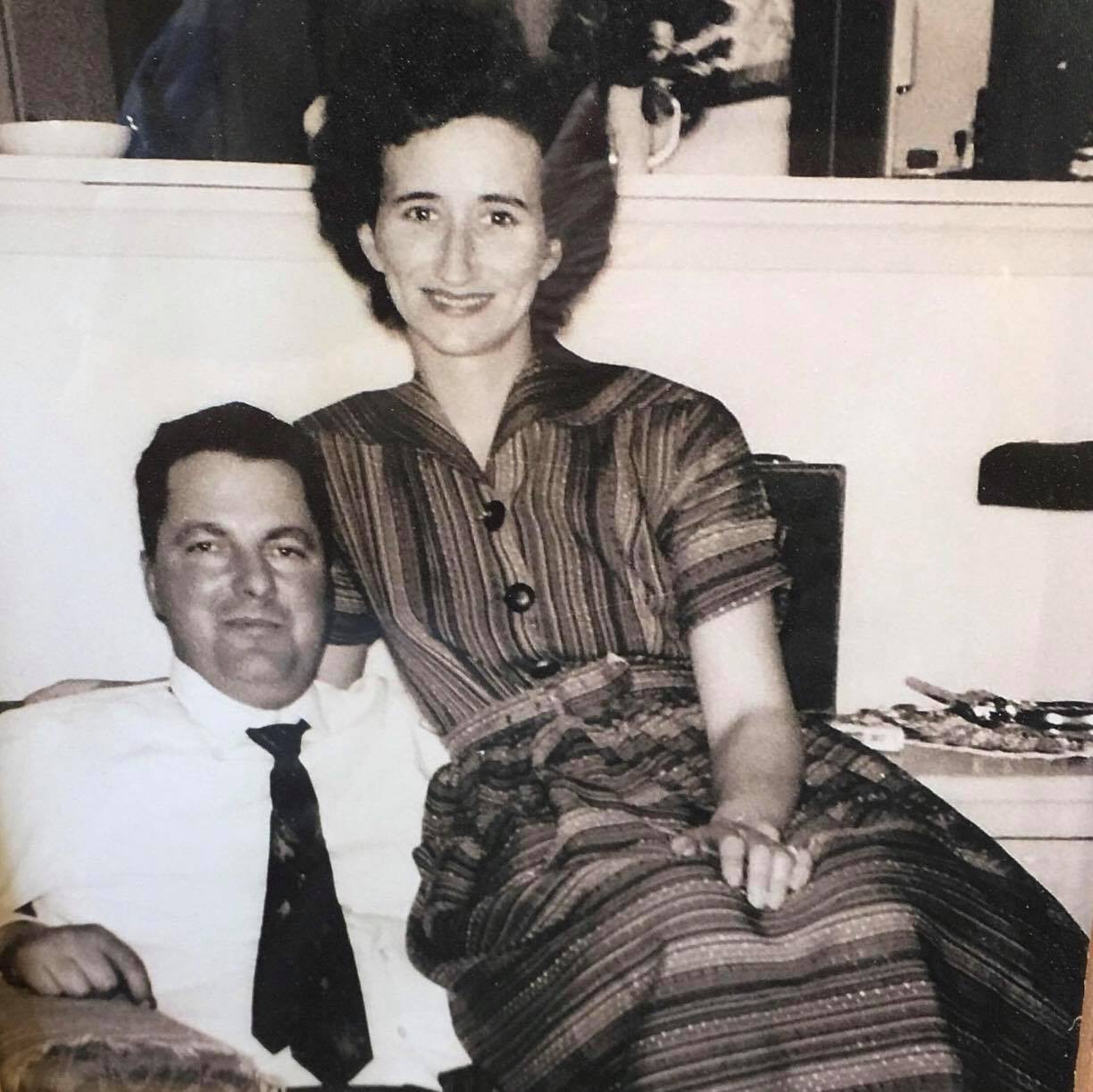 Backstory and Context
Melba's local Blacksmith shop was owned and operated by Vance Leavitt for more than 20 years. He was a pillar of the community. He not only ran his own business but was involved in his local LDS church and the Melba Schools.
Vance's roots are deep within the valley. He was a teenager when the family moved to Bowmont with his two siblings Caroline (Maybon) and Omera (Brown). They moved to Bowmont from Nevada in 1943.
Vance married Jean Taylor, from England. He farmed with his father Albert for a time, while learning the Blacksmith trade. He accomplished this by working with forge and anvil alongside Vaughn Howard and Freman Gowen, both of Bowmont. Vance was well known for welding aluminum pipes with a portable welder for farmers in the Dry Lake area.
Vance and Jean had a small house on the corner of Baseline and Potato lane. There they raised 6 children, all who attended Melba Schools.
Sources
Glen Watts (Bowmont)
Madge Cook Wylie
Tina Montgomery Taylor
Image Sources
Tina Montgomery Taylor

Tina Montgomery Taylor

Scott Leavitt