Draper Hall, Berea College
Introduction
Completed in 1938 and named in honor of Helen Draper Ayer, this Berea campus building is home to classrooms and numerous academic programs in language, philosophy, and religion. The building features a bell tower that features a 56-bell carillon that has become one of the symbols of the campus. Among Draper's notable charitable donations was the establishment of a fund that makes it possible for a number of students from Appalachia to attend Berea without the expense of tuition.
Images
1900 ad placed in Black newspaper in Minnesota.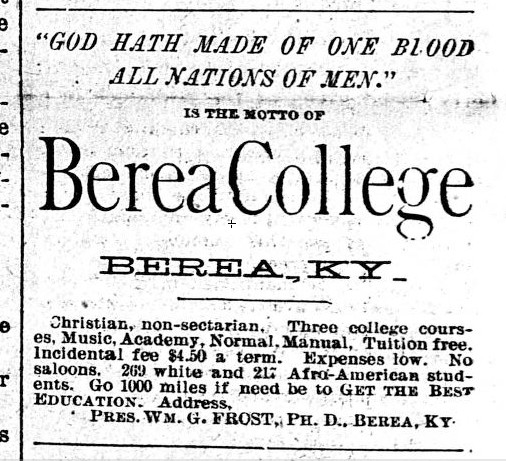 Draper Hall-Berea College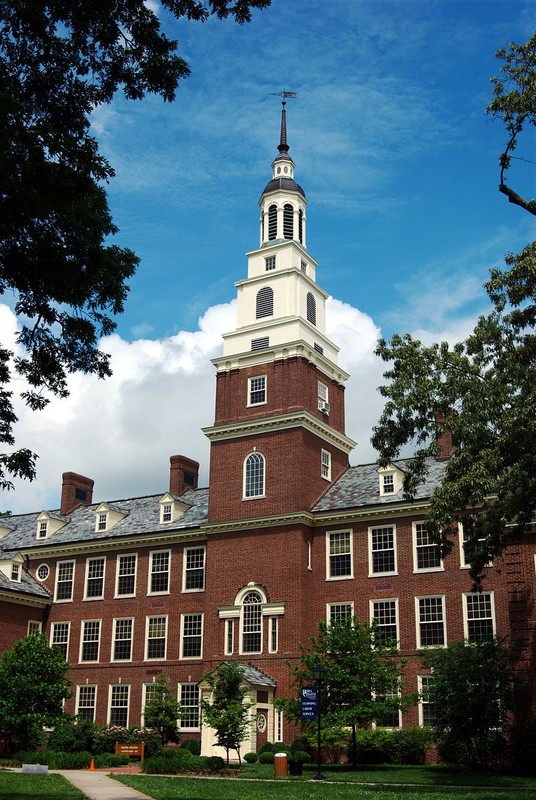 First building of Berea College 1855.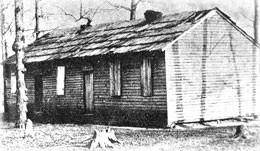 Backstory and Context
Berea College began as a one-room school built in 1855 by John G. Fee. The first teachers at Berea College came from Oberlin College in Ohio. In order to help students pay for tuition, the school provided as many jobs as possible to their students similar to modern work-study programs but with financial support coming mostly from donors and alumni. Early Berea college history is most significant for the admission of African American students. Because of the school's early commitment to Black education, students such as West Virginia's Carter G. Woodson, "The Father of Black History," was able to attend courses bot full and part-time at Berea from 1897-1903.
In 1904 the Kentucky Legislature passed the Day Law which made it illegal to educate white and Black students together and therefore required Berea to either close or comply with the segregation laws of the state. Berea might have continued to admit Black students but to comply with the law, they would have had to deny admission to white students. The Day Law was overturned in 1950 and Berea was the first college in Kentucky to admit Black and white students together.
In response to the Day Law, Berea established the Lincoln Institute near Louisville for Black students. In the early 1920s Berea offered an ungraded courses to high school students who had not had the opportunity for prior education. It also had an elementary school and a Normal School which trained teachers. The elementary and secondary school programs were withdrawn in 1968.
Sources
"History." About Berea College. Web. 8 May 2015. .
Additional Information